Our team
To put together an excellent team, you need a common goal that everyone is fighting for. Our goal is to help more people live healthy, carefree lives. Our team of software engineers and designers are on fire for developing medical software and health apps. Together with our customers, we create solutions that make life easier for patients or support doctors in their work.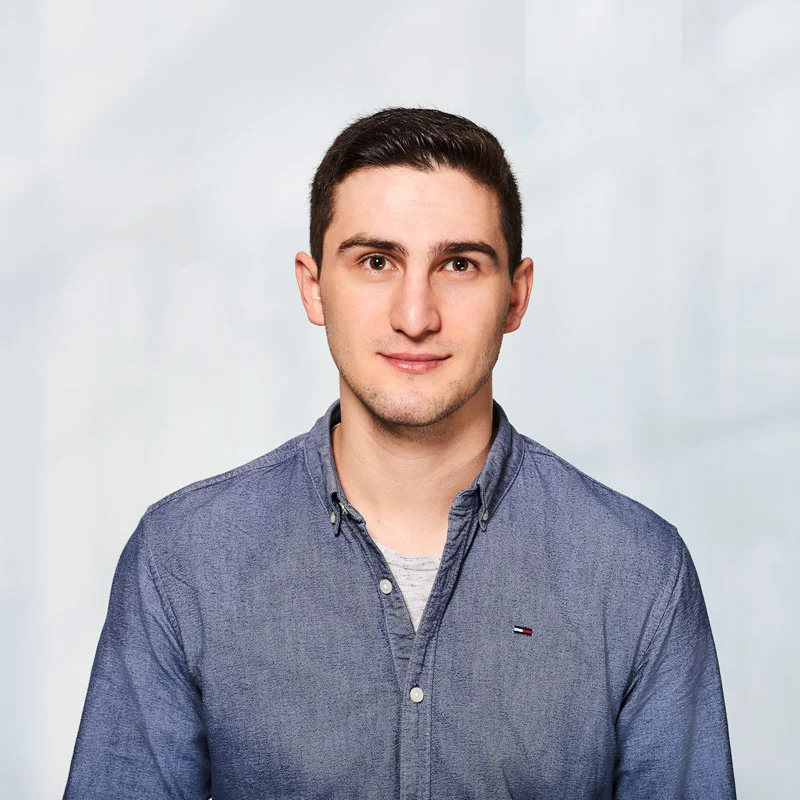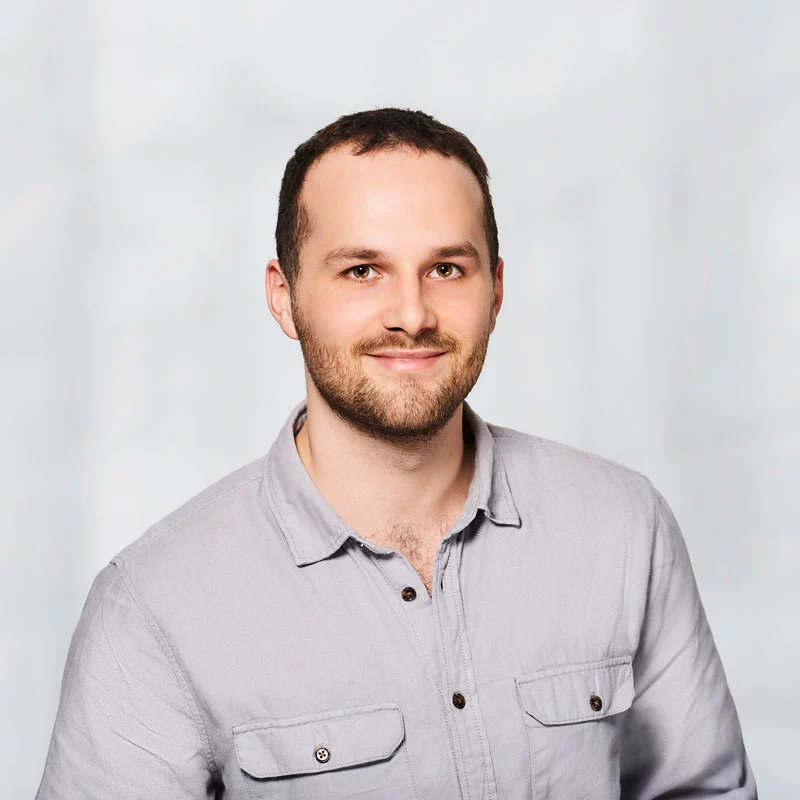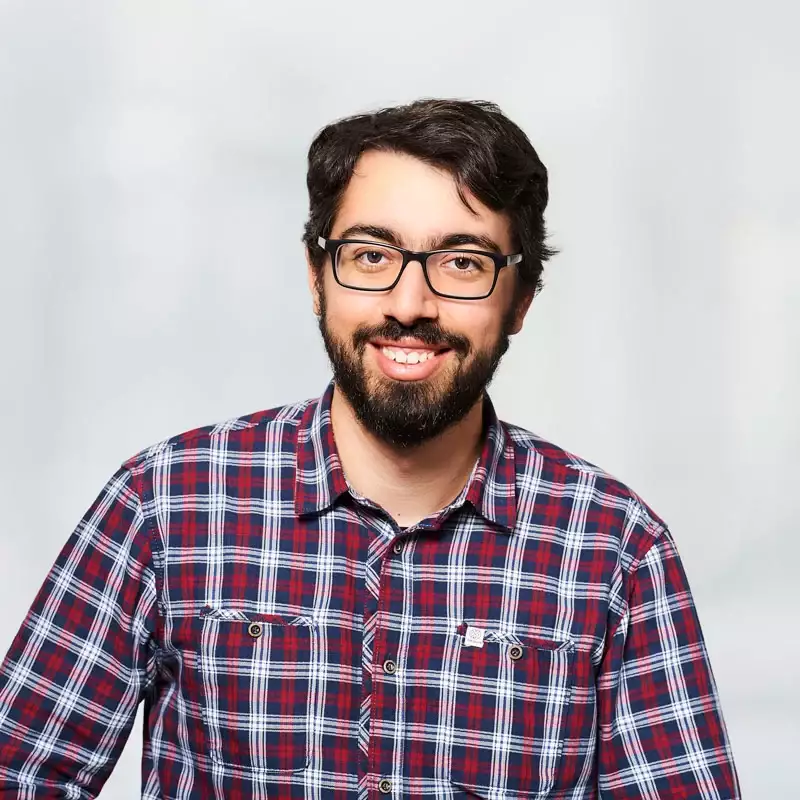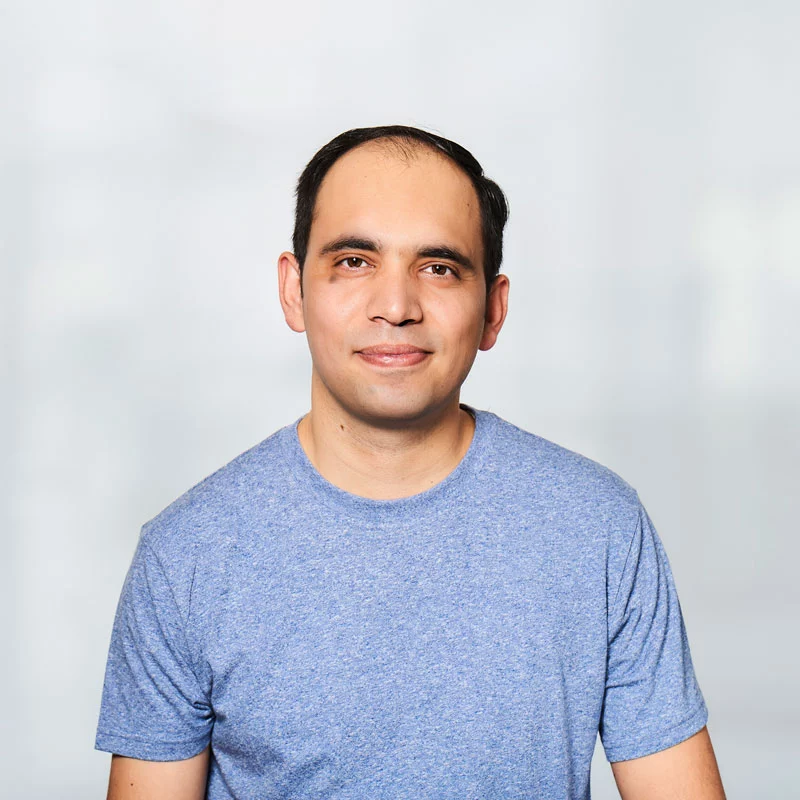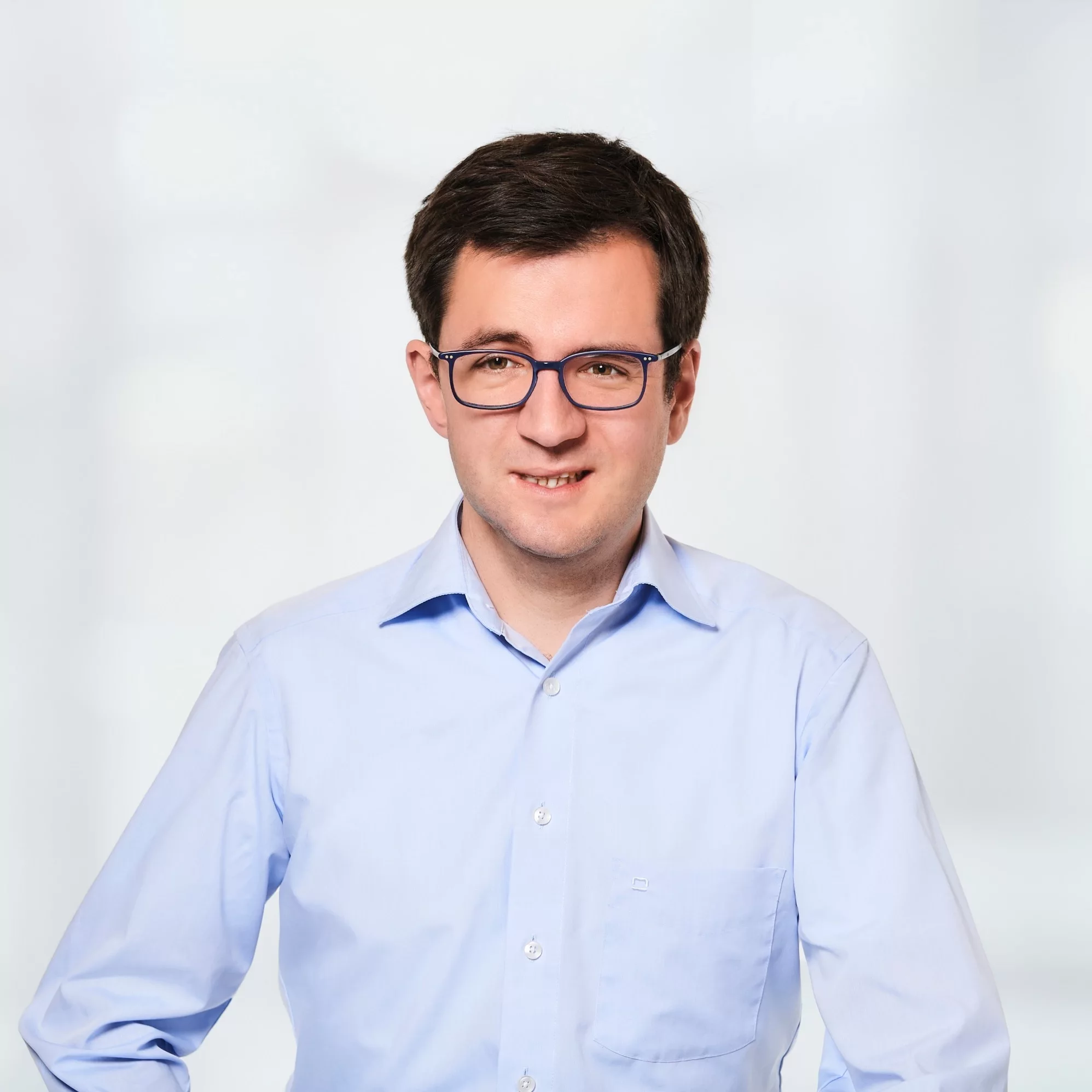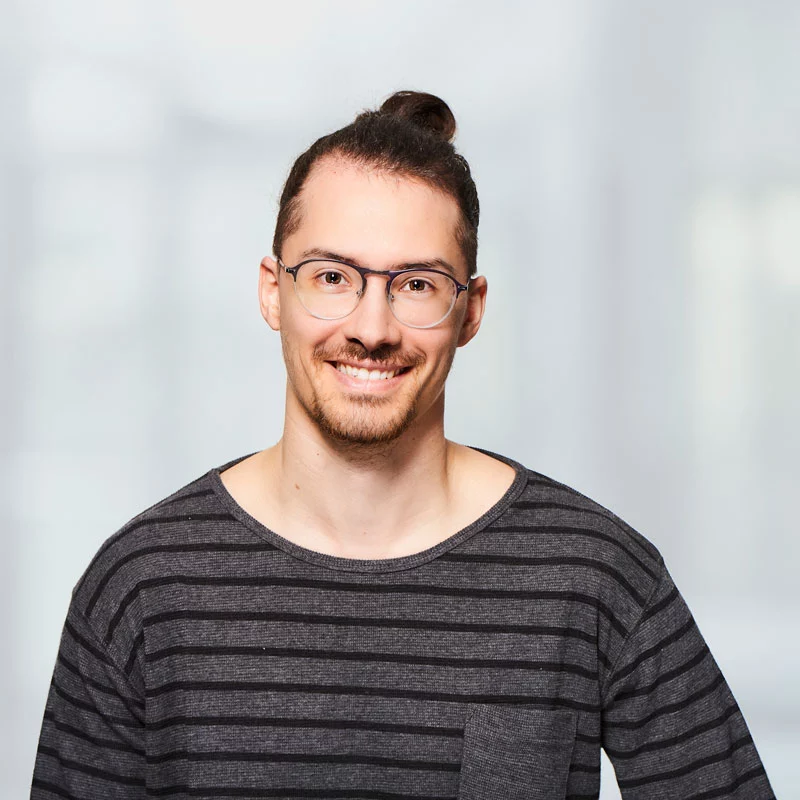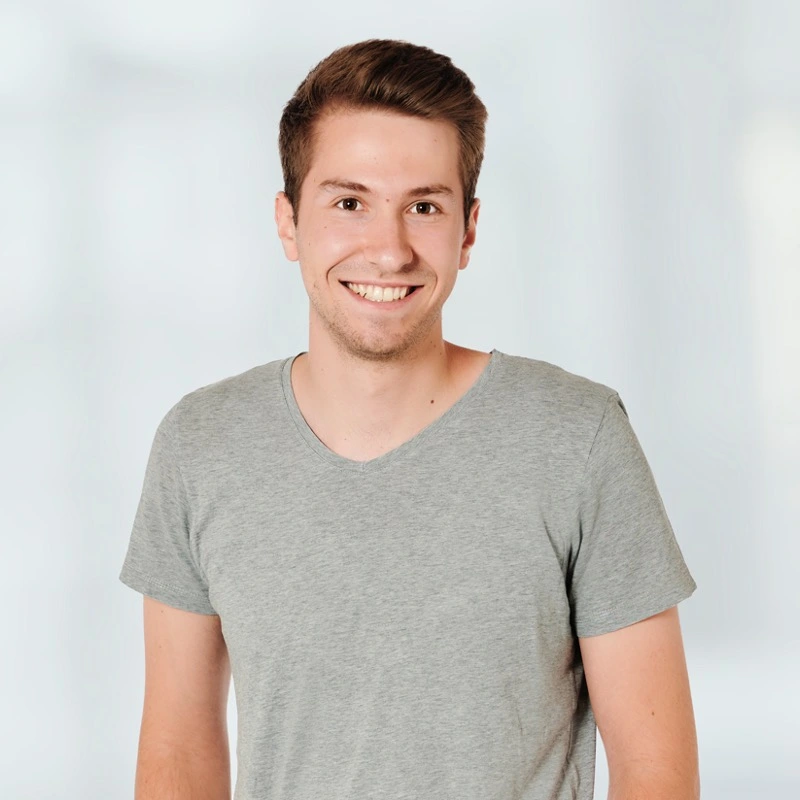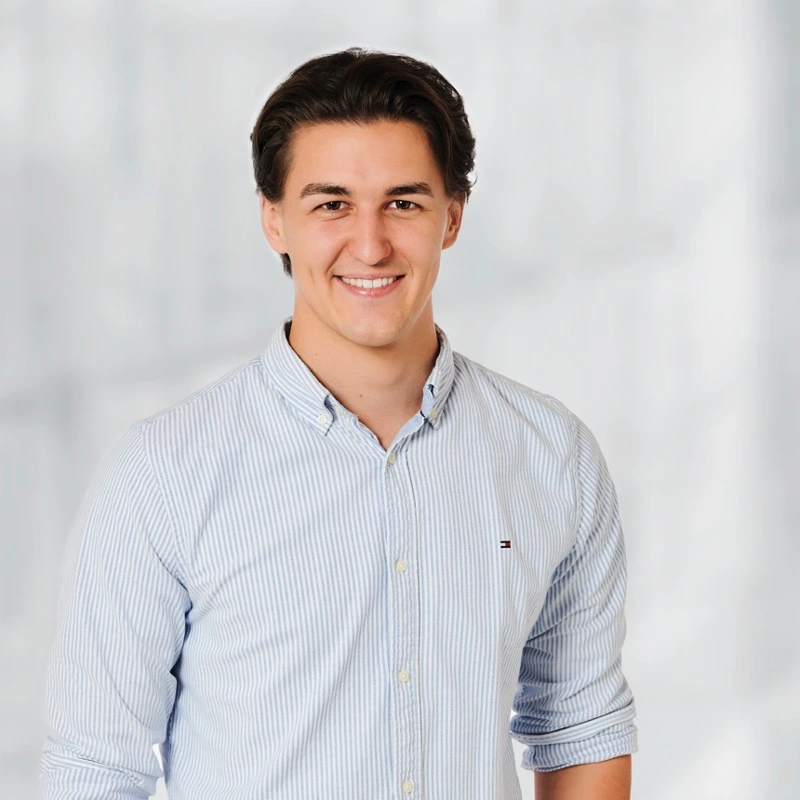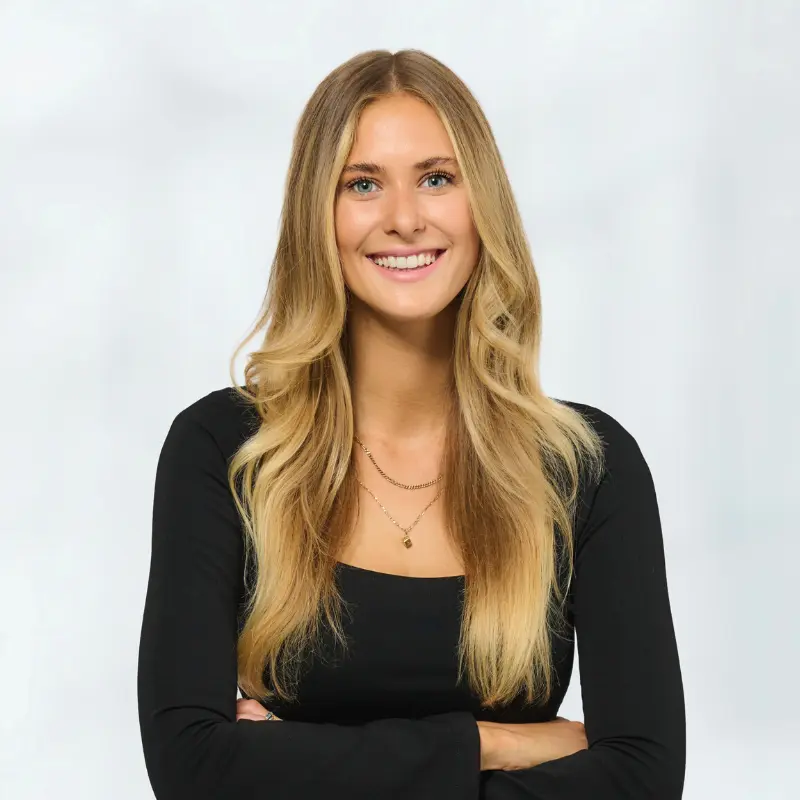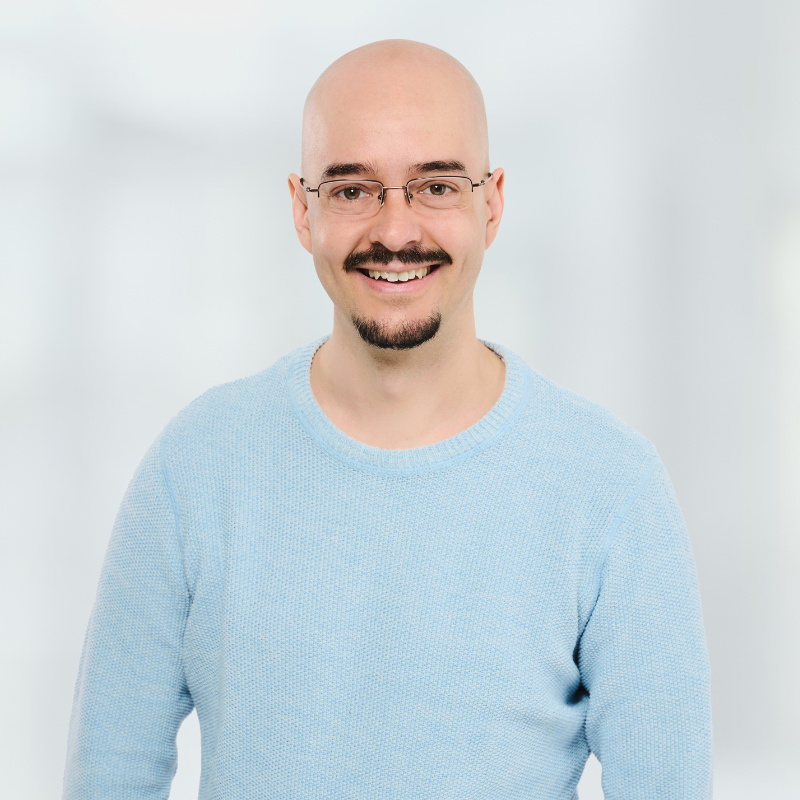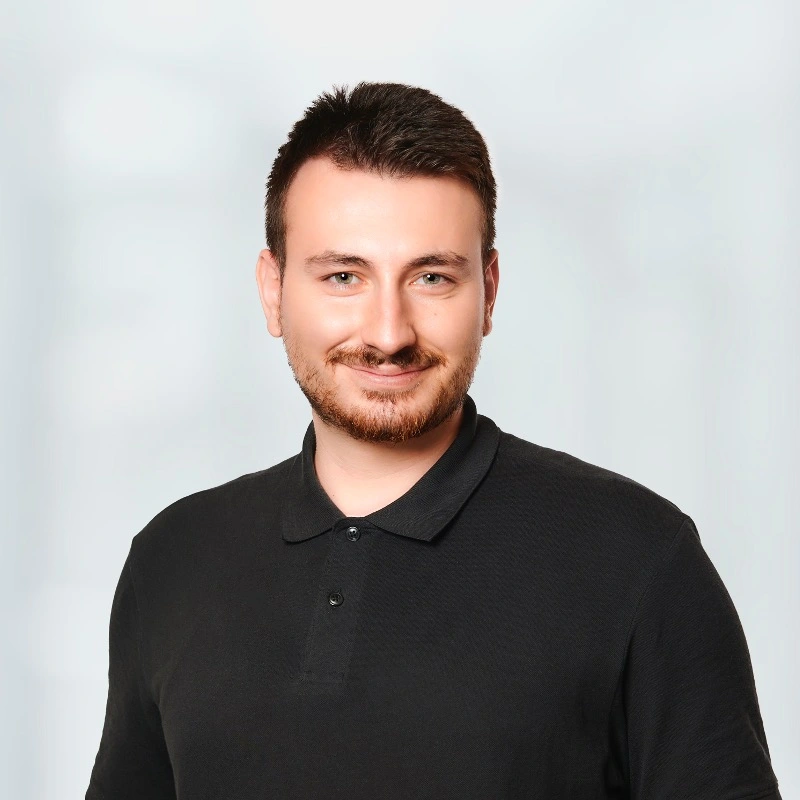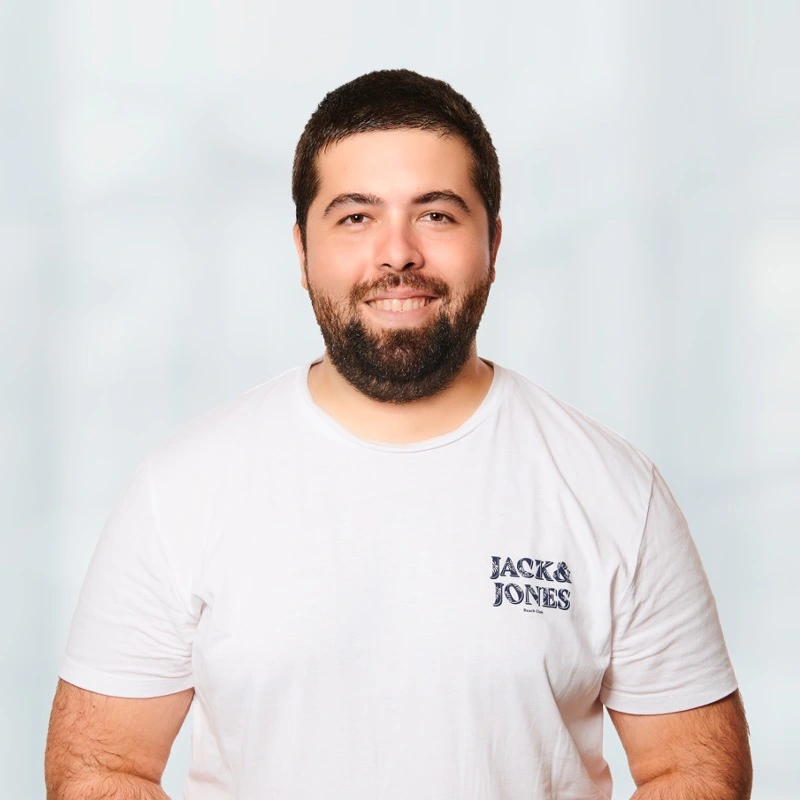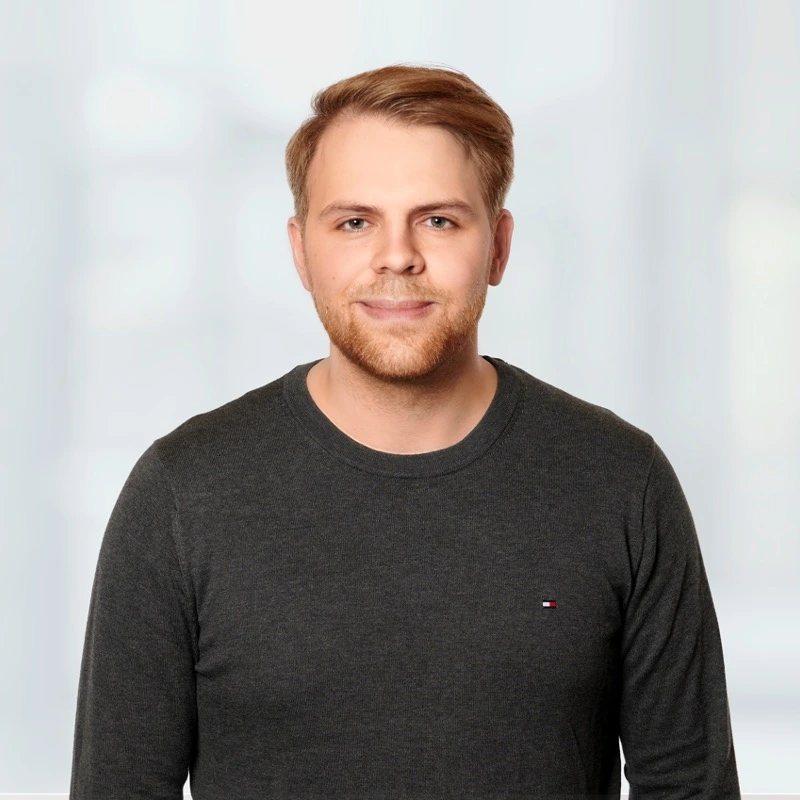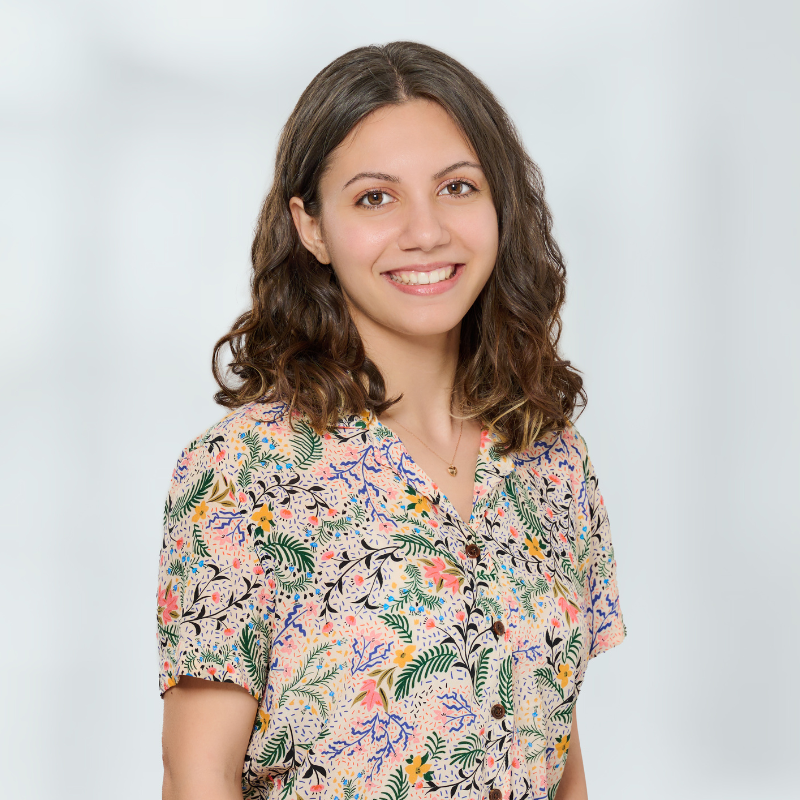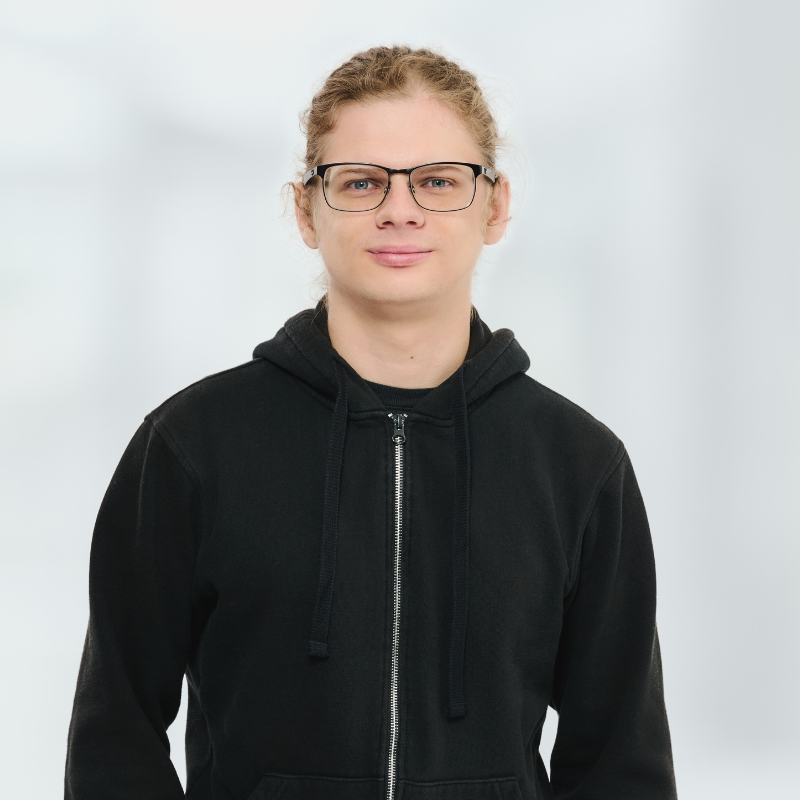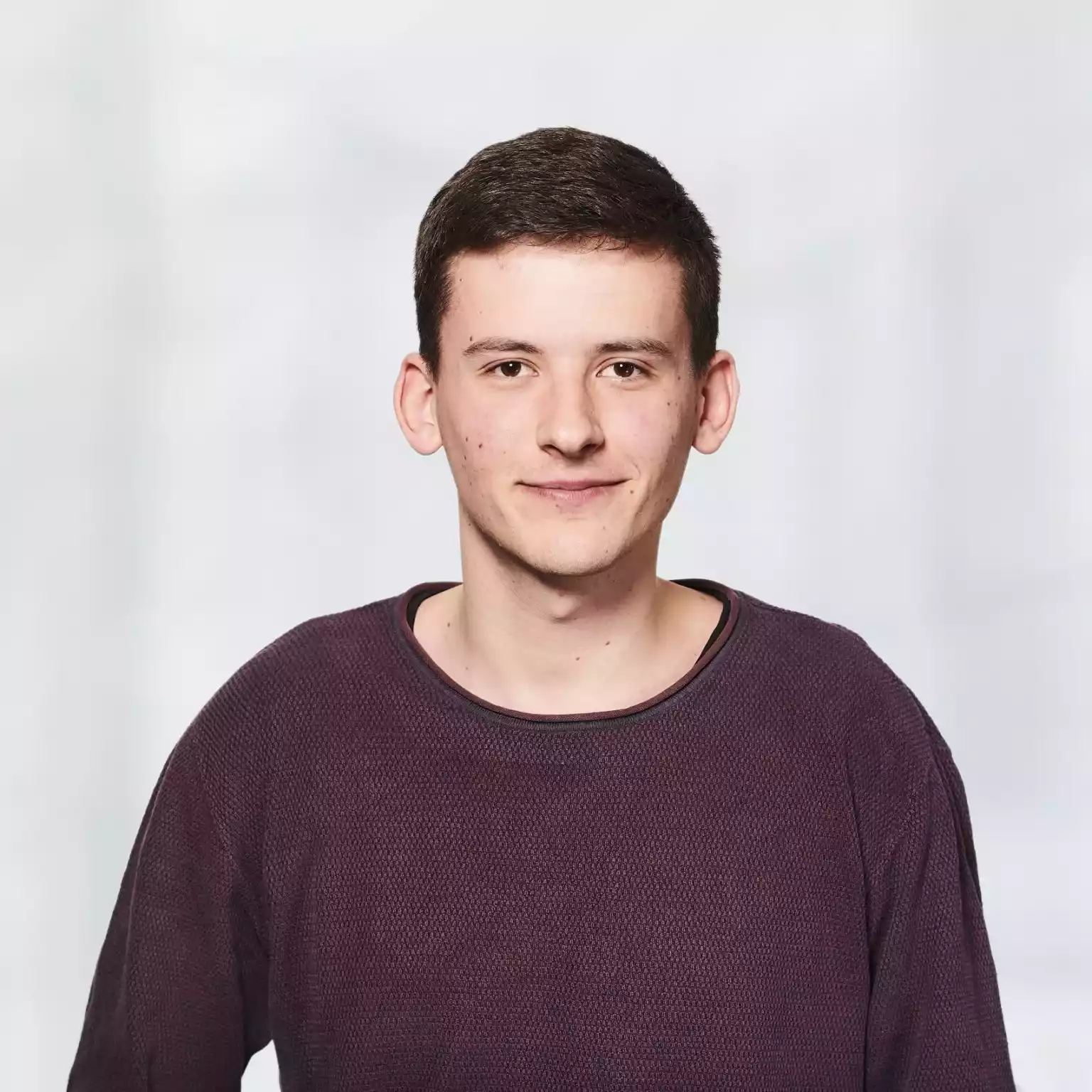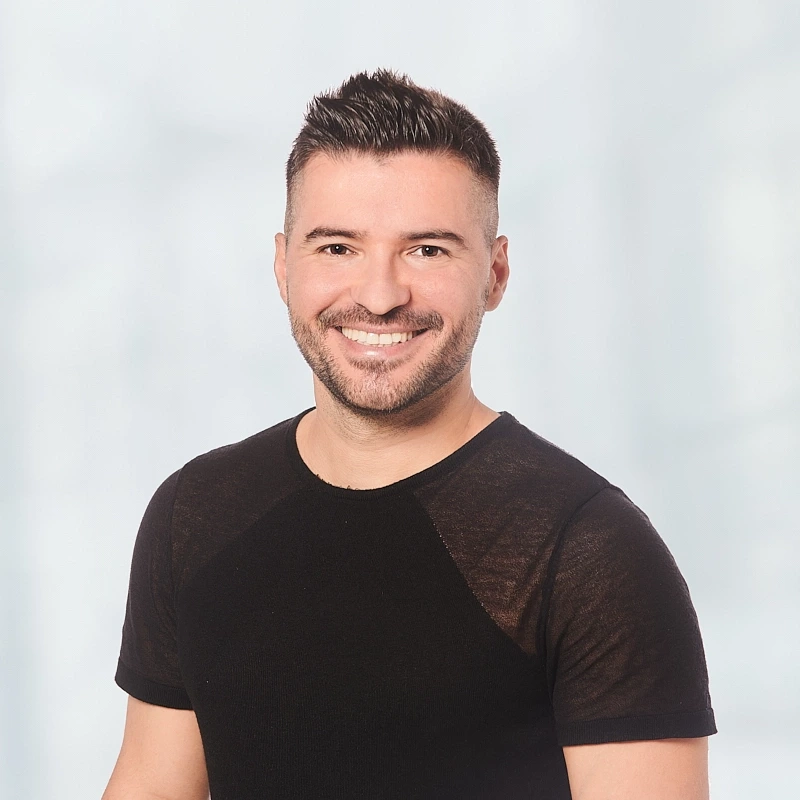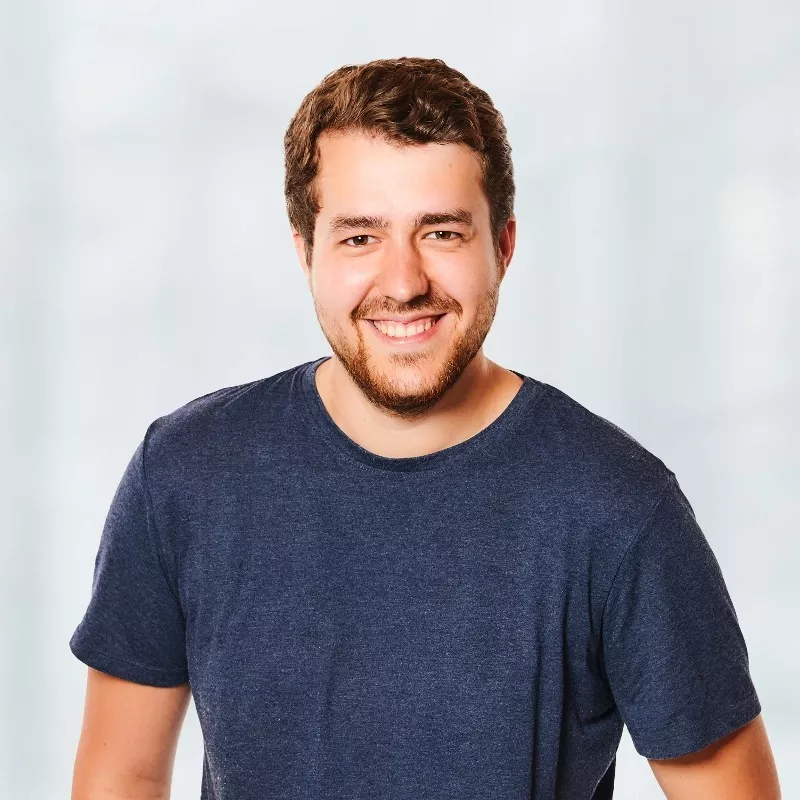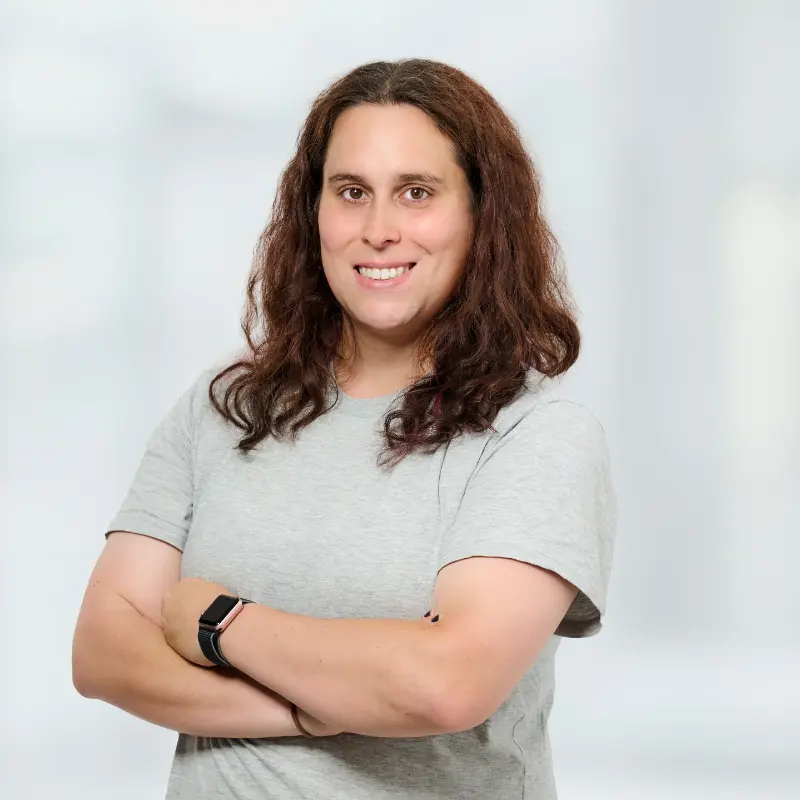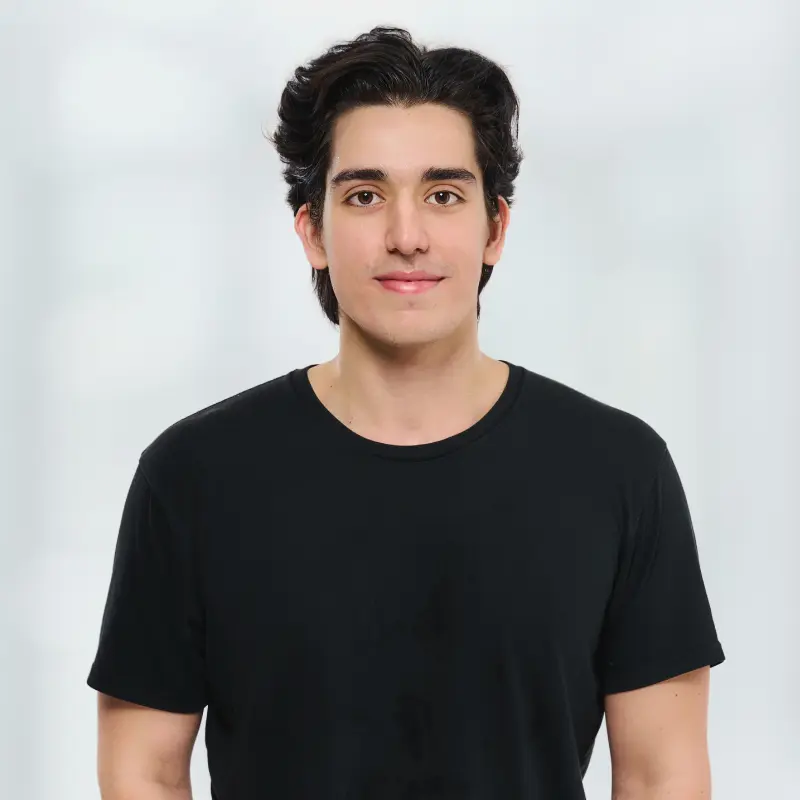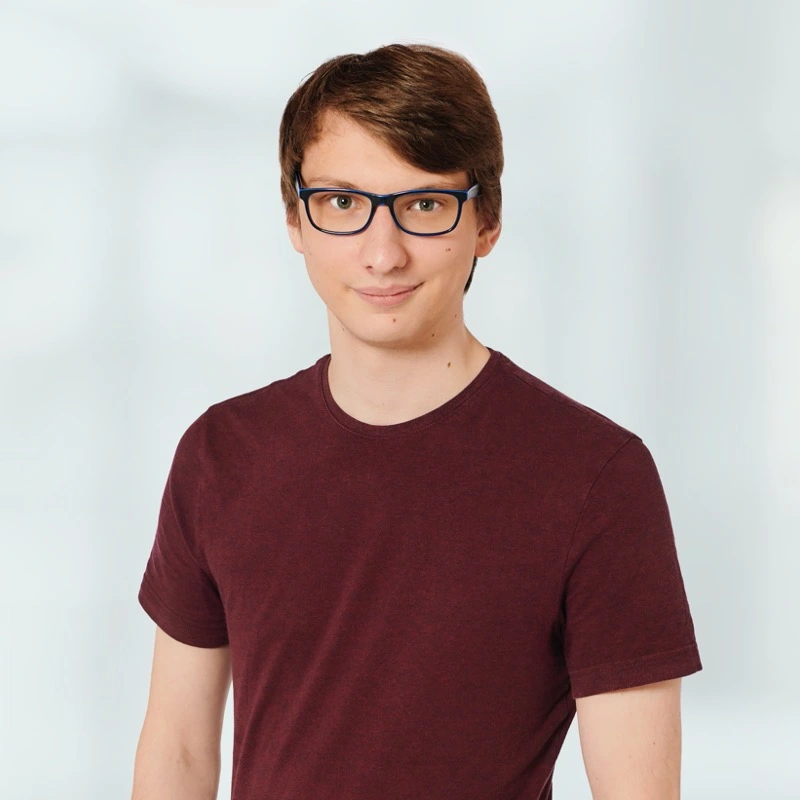 You want to realize a medical software idea?
Contact us first without obligation. We will look together at the effort and the time frame in which an implementation would be possible. In addition, we can already give technical feedback for possible procedures for the development of the software.