Development of Medical Software, Health Apps and DiGA
In the heart of Munich, we develop mobile apps and other software for companies and research institutions in the healthcare industry.
Are you planning to implement a medical software or DiGA? In close collaboration with you, we take care of the conception, design and technical implementation of your app idea – certified according to ISO 13485.
CONTACT US
Our drive
Whether we live a satisfied life depends on many factors. However, the foundation in any case is our physical and mental health. We want to contribute to the improvement of human health by developing medical software and health apps for medical technology companies, pharmaceutical companies and clinics. The common goal with our customers:
Enabling people to live healthier lives.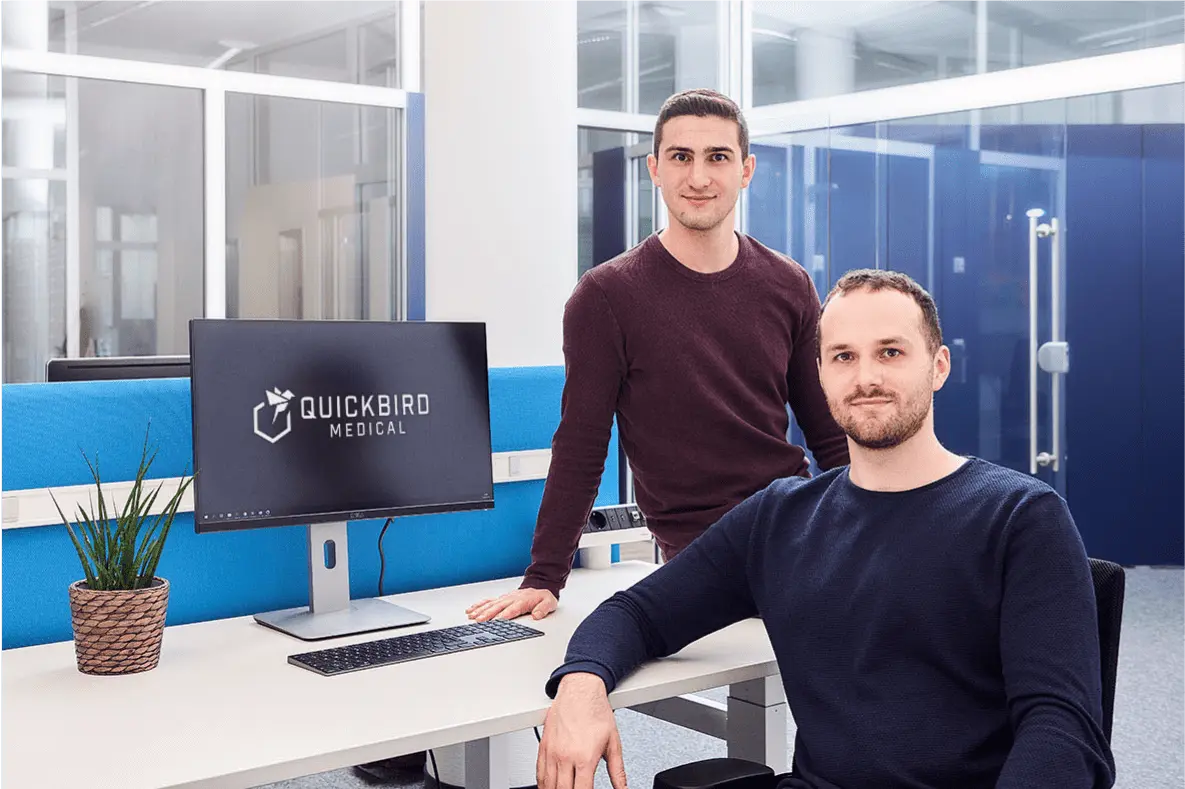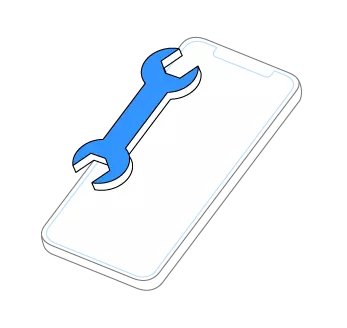 TECHNICAL KNOW-HOW
Our development team is on fire to create intuitive, robust and secure apps and other software products. Using cutting-edge technologies, we create products that your users can rely on 100%.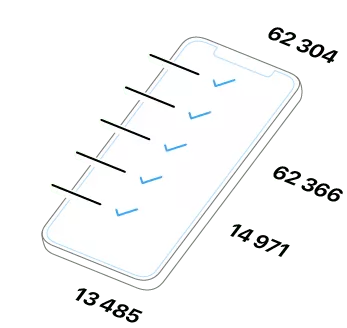 APPS AS A MEDICAL DEVICE
We have many years of experience in developing apps as medical devices. Our quality management system is ISO 13485 certified and our software lifecycle is in accordance with IEC 62304.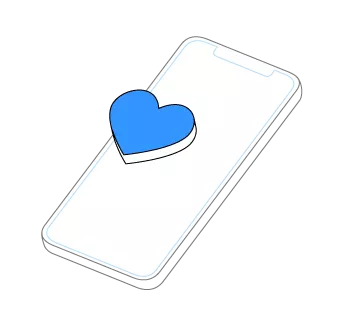 DESIGN
We design medical apps & software that not only help patients and doctors, but are also fun to use on a daily basis. The visualization of complex processes and data volumes is our specialty.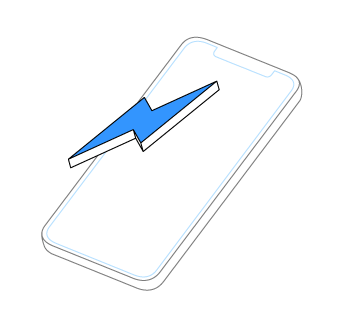 AGILITY
We ensure that your product reaches the market quickly and is tailored precisely to the requirements of your users. We work, think and plan agilely. We succeed in this even in the regulated development of apps as medical devices and DiGA.
Neptun Diabetes Management
Medical apps
that make life easier for patients
For medical technology companies and pharmaceutical companies such as Roche, we develop medical apps & software that make everyday life easier for patients. The app Neptun Diabetes Management automatically connects to the patient's blood glucose meter and tracks measurements in the app. The patient no longer needs to take notes manually. They can also combine the data with their nutritional data to gain new insights.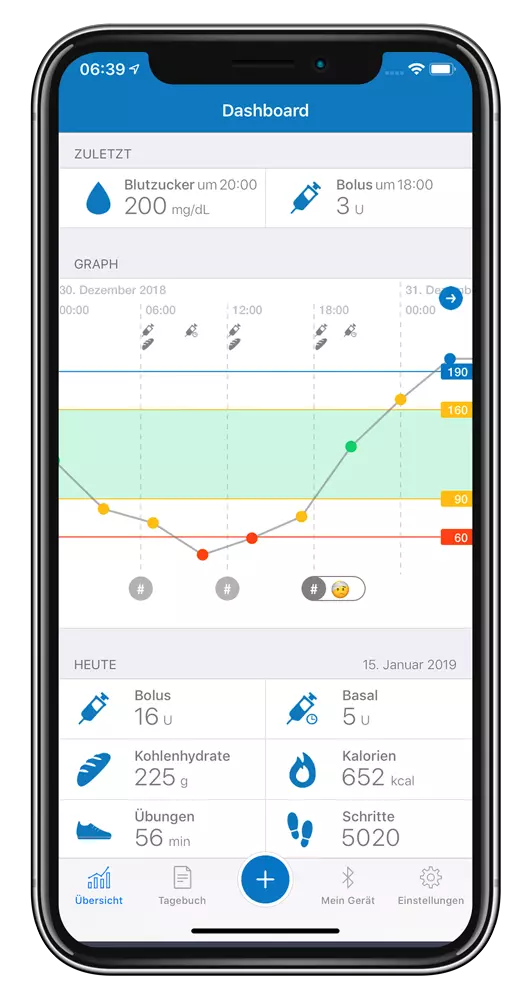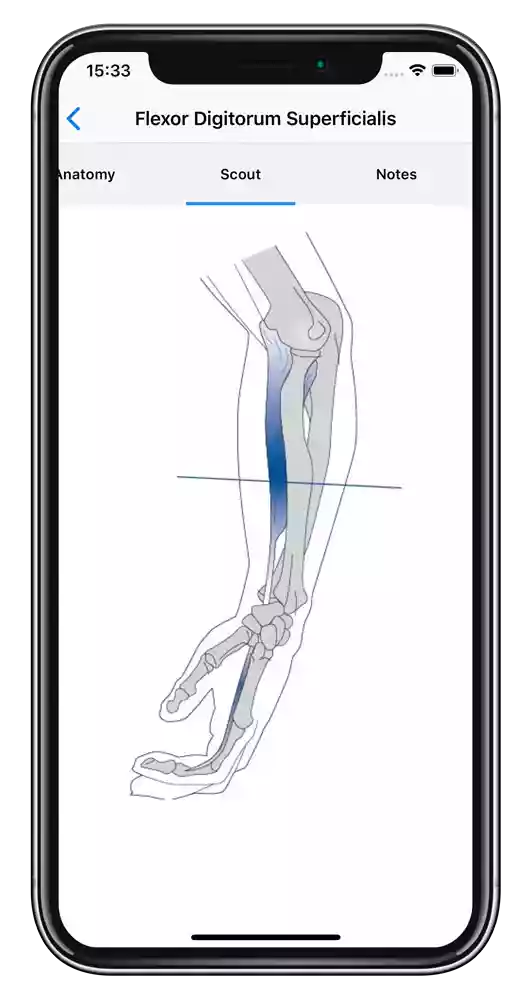 Muscle Ultra Sound
Health apps that support physicians
For companies like Child&Brain , we develop health apps that help doctors work more efficiently and accurately. Our client conducts medical training around the world using Muscle Ultra Sound to teach doctors to perform complicated medical procedures.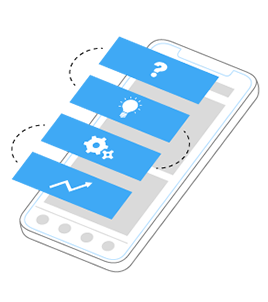 Strategy & Feasibility
Together with you, we look at what is technically possible and how your idea can best be implemented. You'll get an effort estimate, a timeline, and conceptual feedback based on our experience in medical software, apps, and DiGA.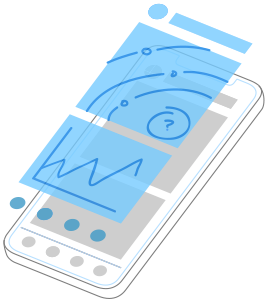 Concept & Design
We create a design concept based on your requirements. In an agile manner, the designs can of course be constantly adapted during development based on new market insights.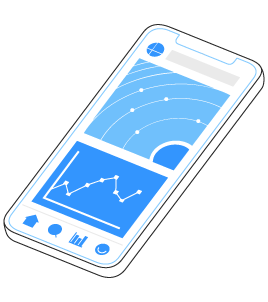 Implementation & Testing
In an agile process we develop a software product for you that is ready to be used in real life. You regularly receive pre-release versions of the application to influence the direction of development.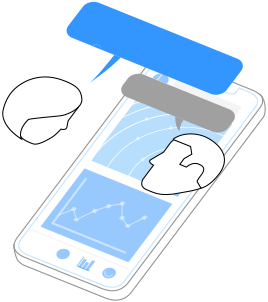 Maintenance & Support
Even after the release of your product, we will not leave you in the lurch. We maintain your software and continuously integrate new features according to your wishes.
Medical Devices & Wearables
We develop apps that can communicate with external devices and sensors.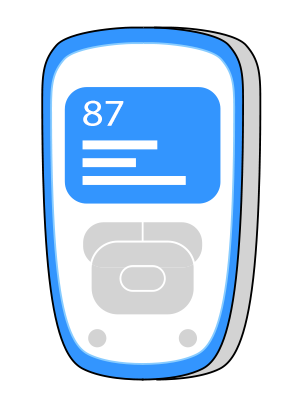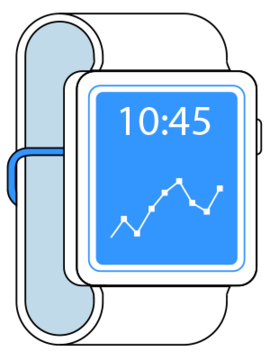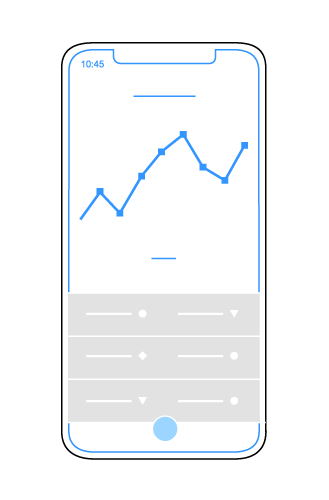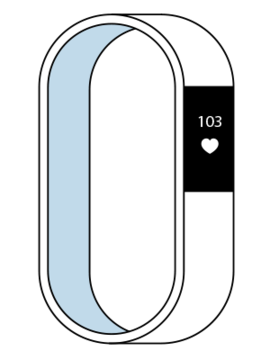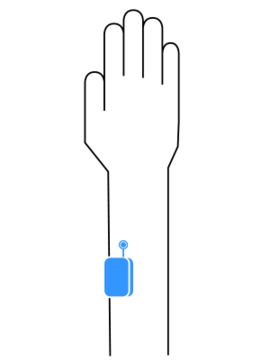 Medical Devices & Wearables
We develop apps that can communicate with external devices and sensors.
Medical Device | Wristband | Smartwatch | Sensors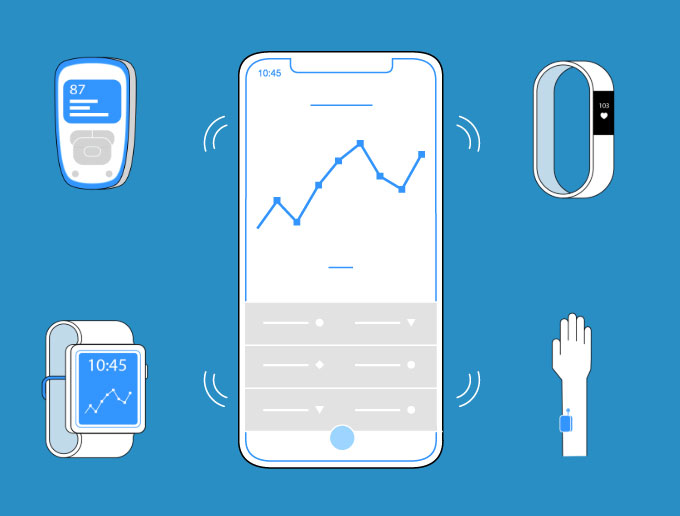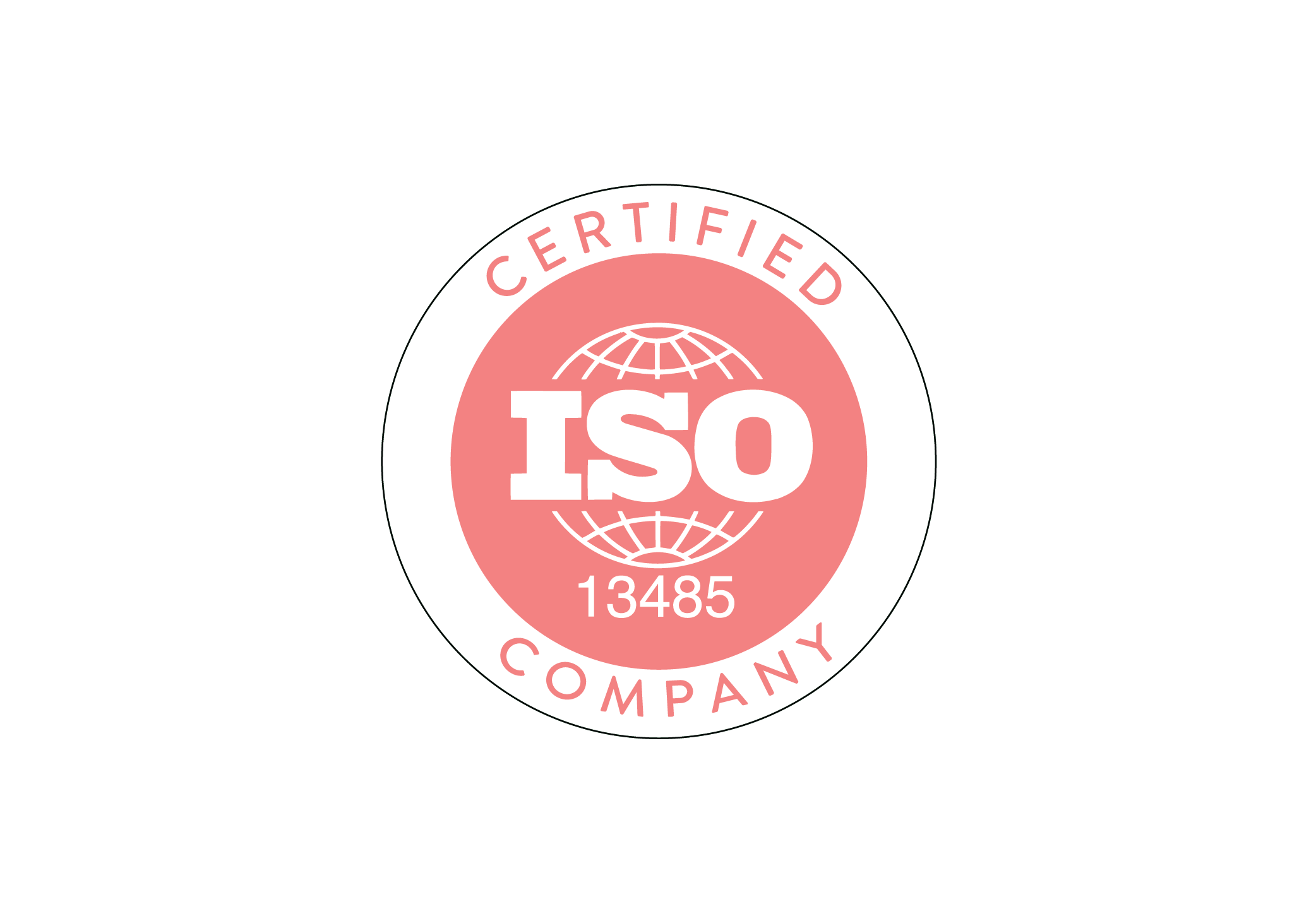 ISO 13485 certified
Our quality management system is certified according to ISO 13485. This means that we ensure compliant development of software as a medical device and meet the requirements of the MDR for quality management systems.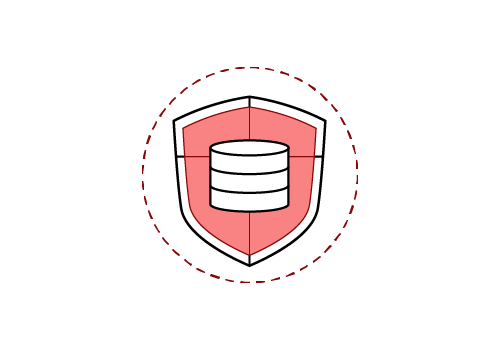 Data protection and information security
Especially when processing health data, there must be no mistakes in information security and data protection. We ensure that your software is GDPR-compliant and protect user data using modern information security standards.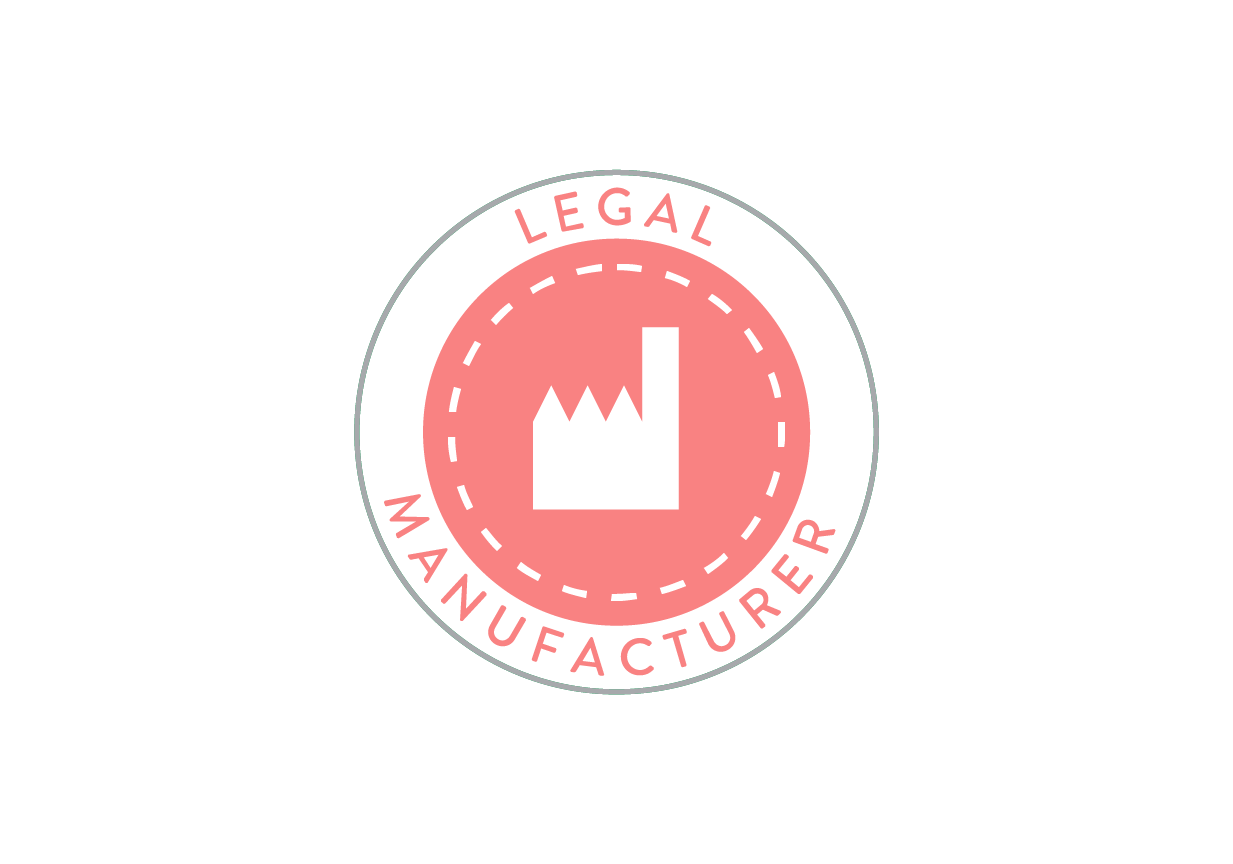 External placing on the market
If required, we can take over the role of the legal manufacturer for your medical device software. We thus bear the legal responsibility for compliance with all regulatory requirements of the MDR. This allows you to focus on your core competencies such as sales & marketing.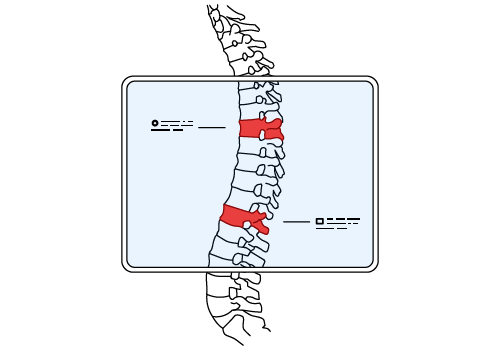 Image Processing
We develop medical applications and software that are able to process image data in real time. Shape and object recognition can be used to develop new medical treatment methods or automate manual patient actions.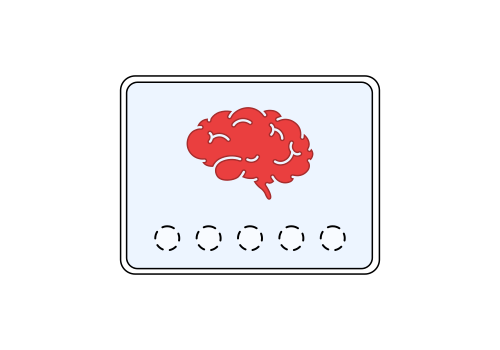 Mental Health
Methods for behavioral change, relaxation techniques and other concepts from psychotherapy are applied in many of our projects. We implement questionnaires, psychoeducational elements and training concepts.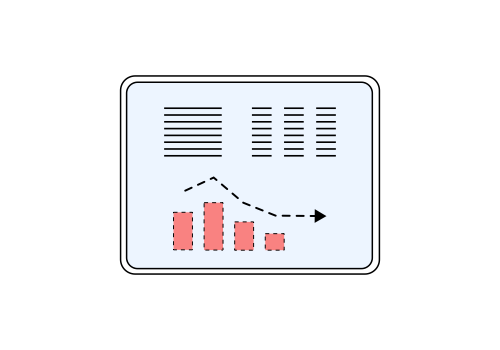 Medical data management
We are able to gain automated insights from medical data and make them tangible for the user. With the help of statistical methods and/or the use of artificial intelligence, we develop innovative, digital therapy and diagnosis concepts for you.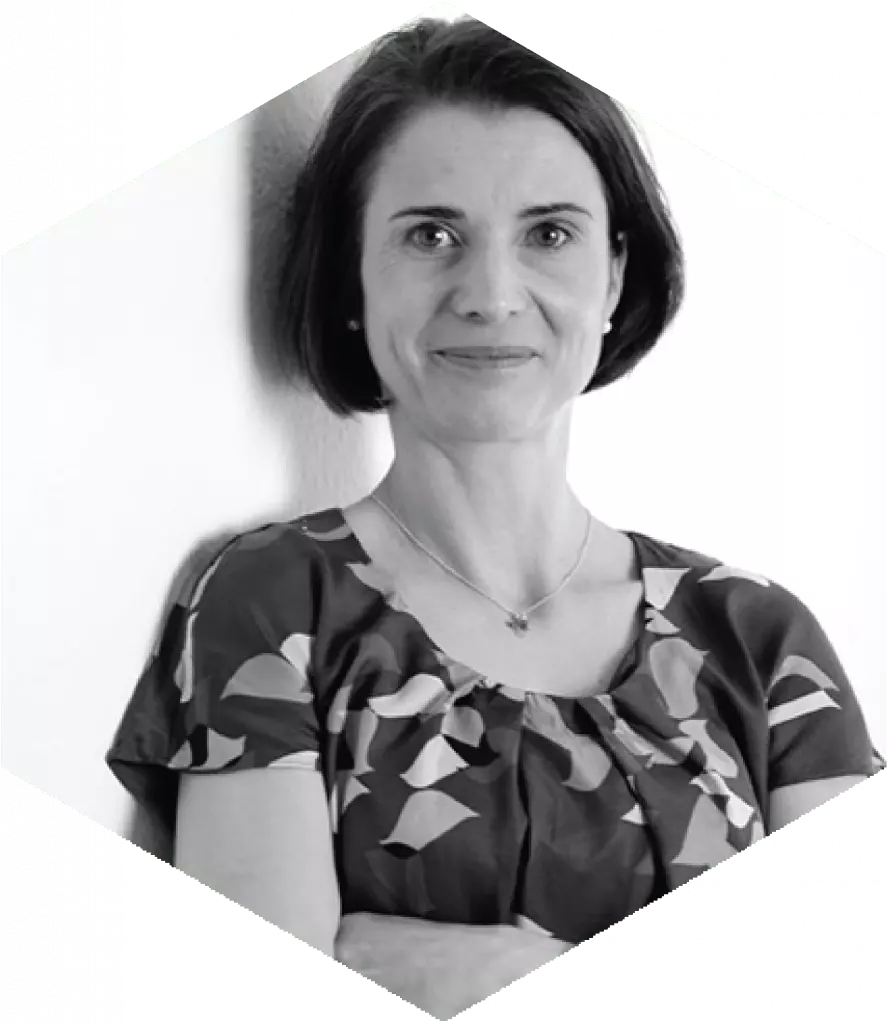 Annerose Berweck
Managing Director of Child&Brain
"We train doctors all over the world to treat muscular dysfunctions. For this, we wanted an app to teach the medical curriculum. QuickBird Medical developed a state-of-the-art and reliable app for us that we now use in every workshop."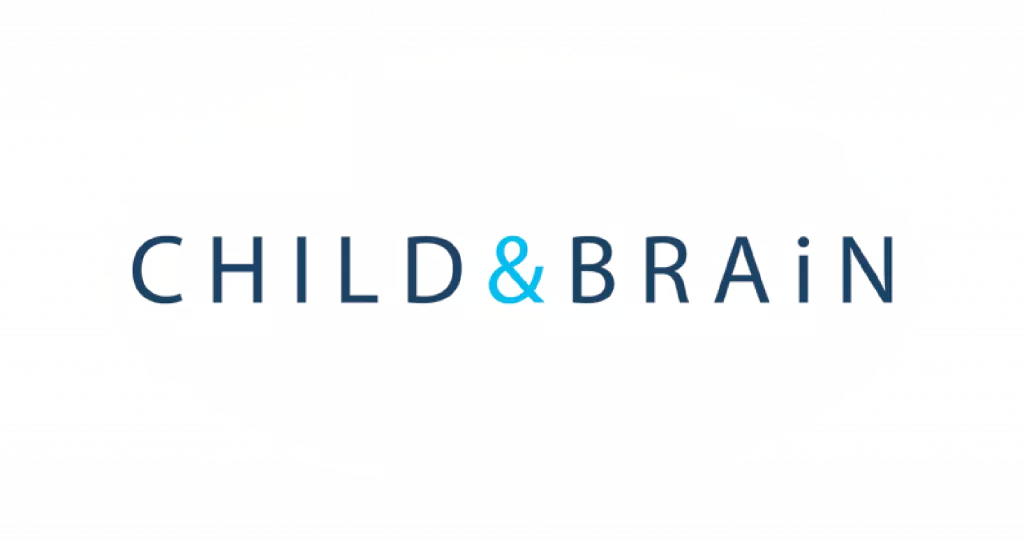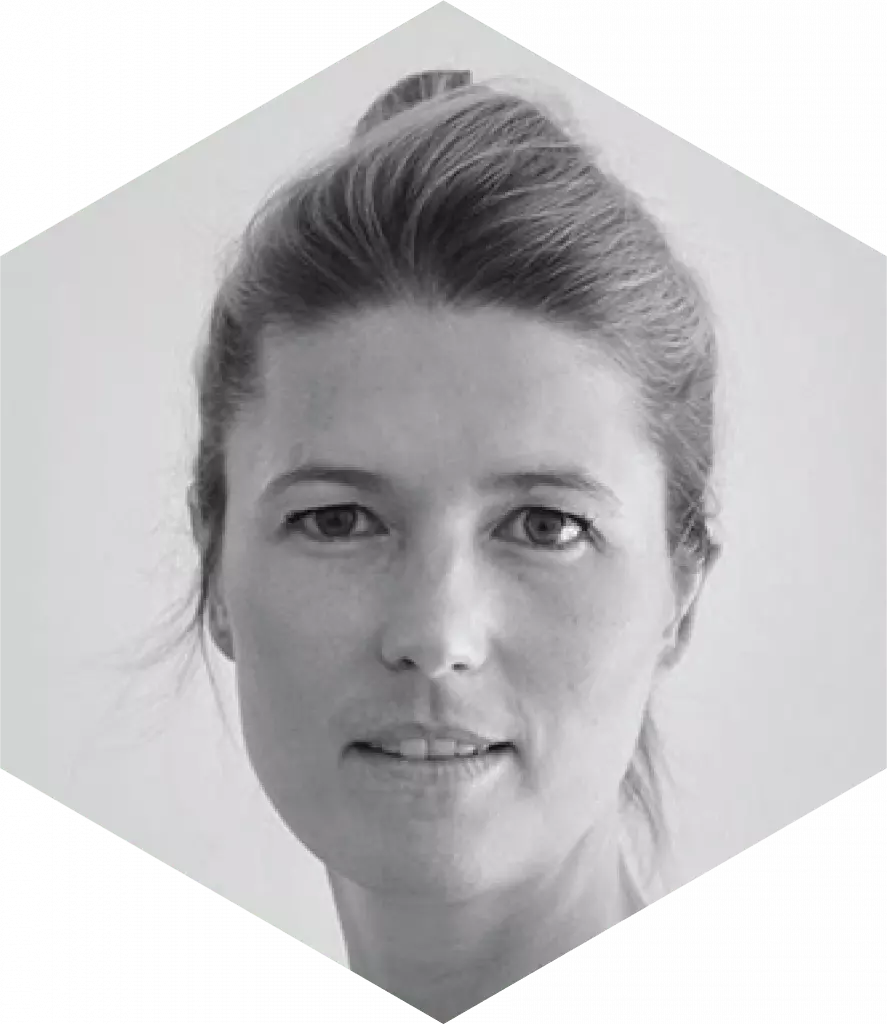 Anna-Lena Hudalla
Managing Director of the Institute of Digital Women's Health
"We developed the software for the app mamly with QuickBird Medical and also had it certified as a medical device. The app turned out great and was explicitly highlighted as outstanding in the IT Security Pen Test. QuickBird Medical has been a reliable partner to us throughout the project and mamly is now going live ahead of schedule! QuickBird Medical was also indispensable in regulatory, MDR and data protection issues. A great, straightforward, interdisciplinary and professional team. We are already planning further development and will also want to implement new projects with QuickBird Medical. Many thanks to the whole team!"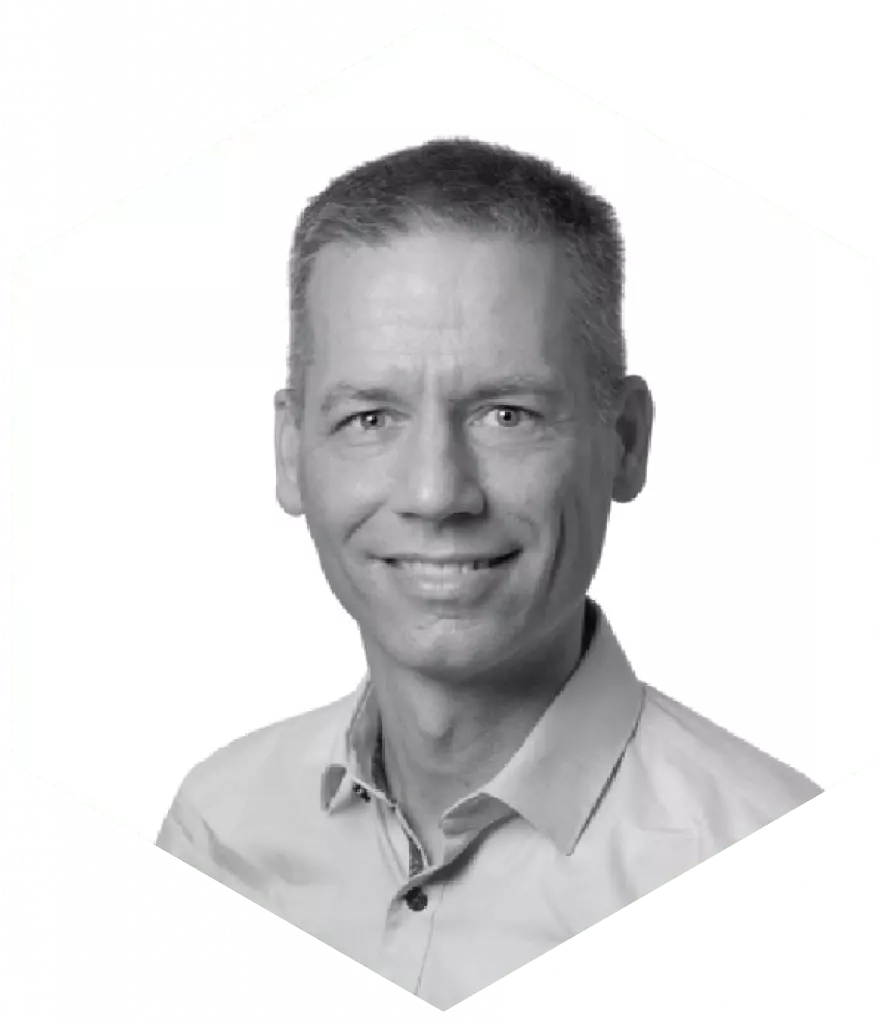 PD Dr. med. Andreas Lechner
Head of the Diabetes Research Group at LMU Munich
"Working with QuickBird Medical was a pleasure in every respect. The quality of the software and the easy and effective communication with each other was excellent."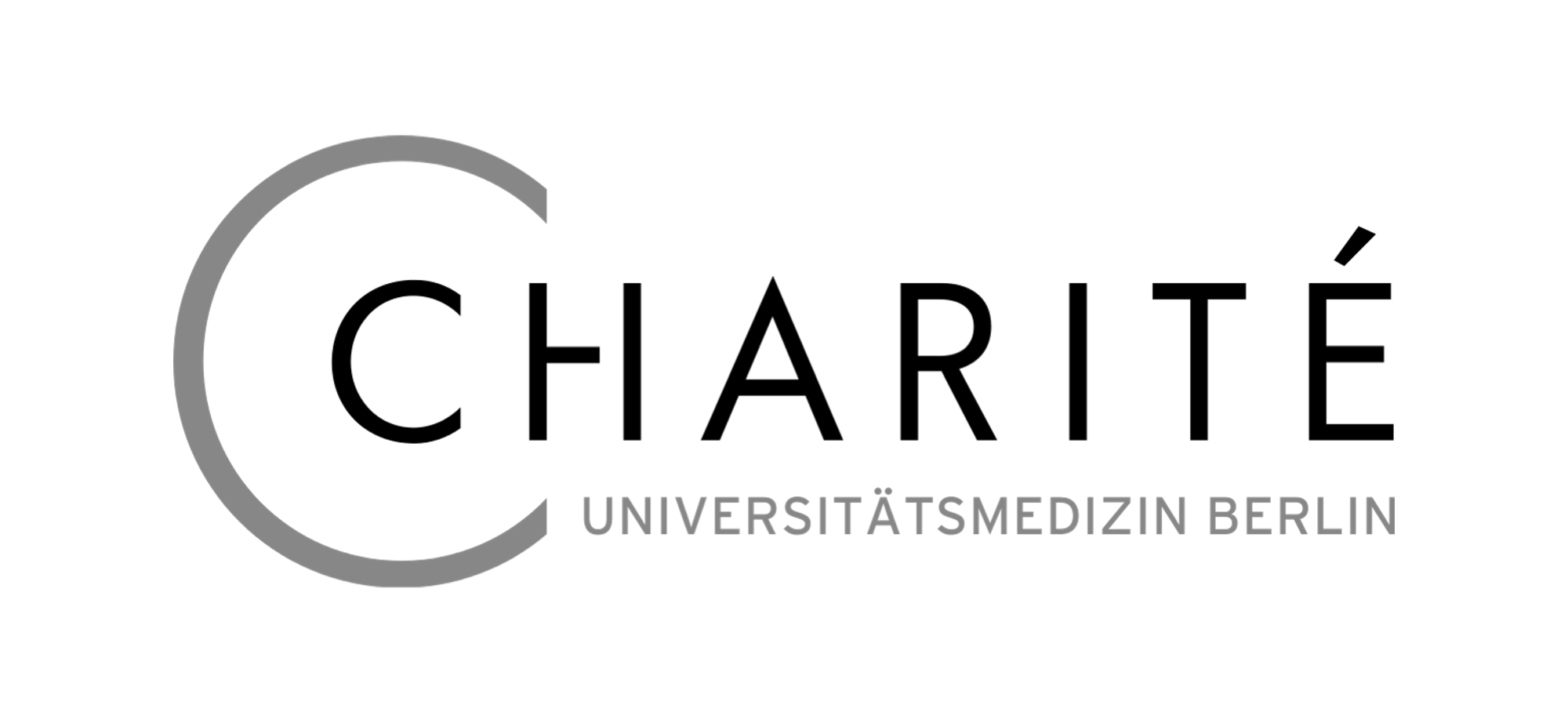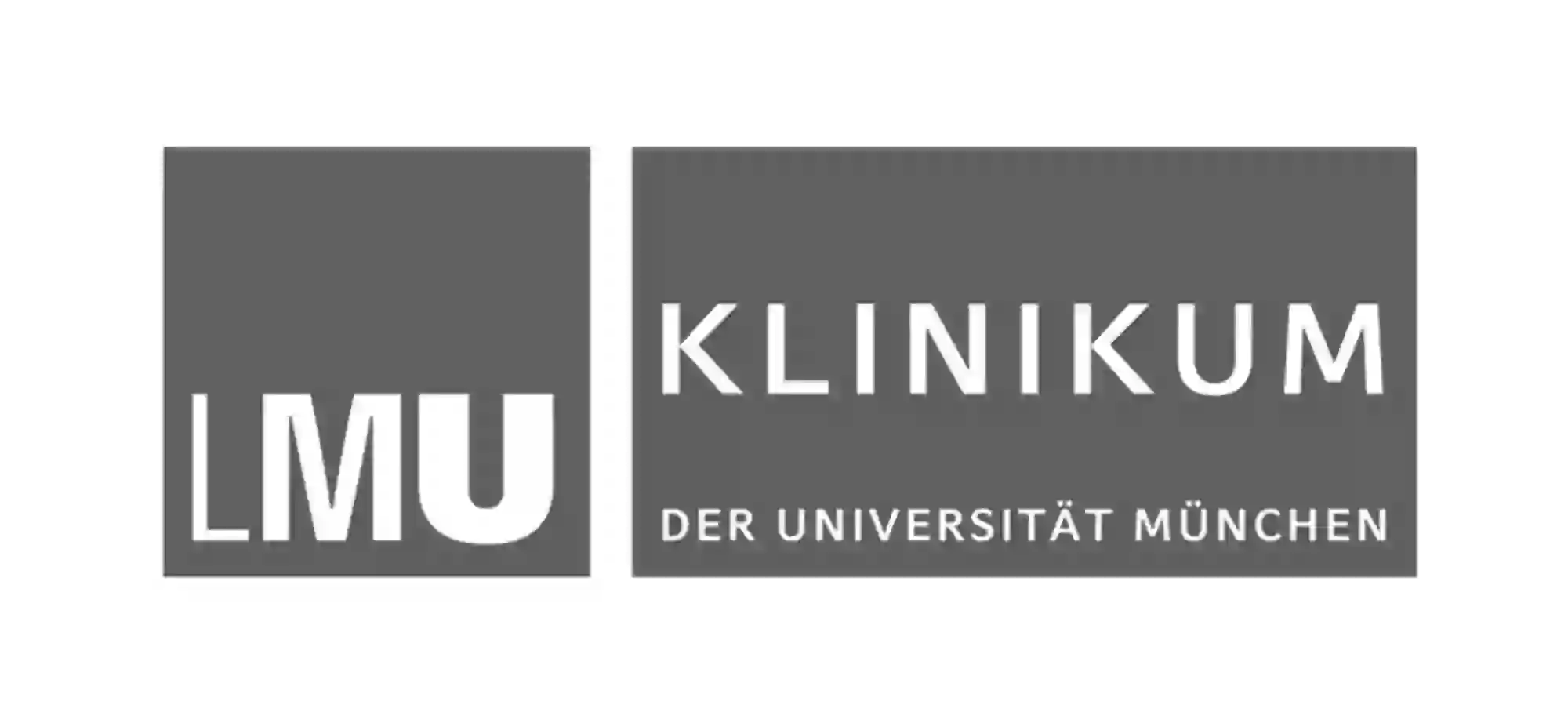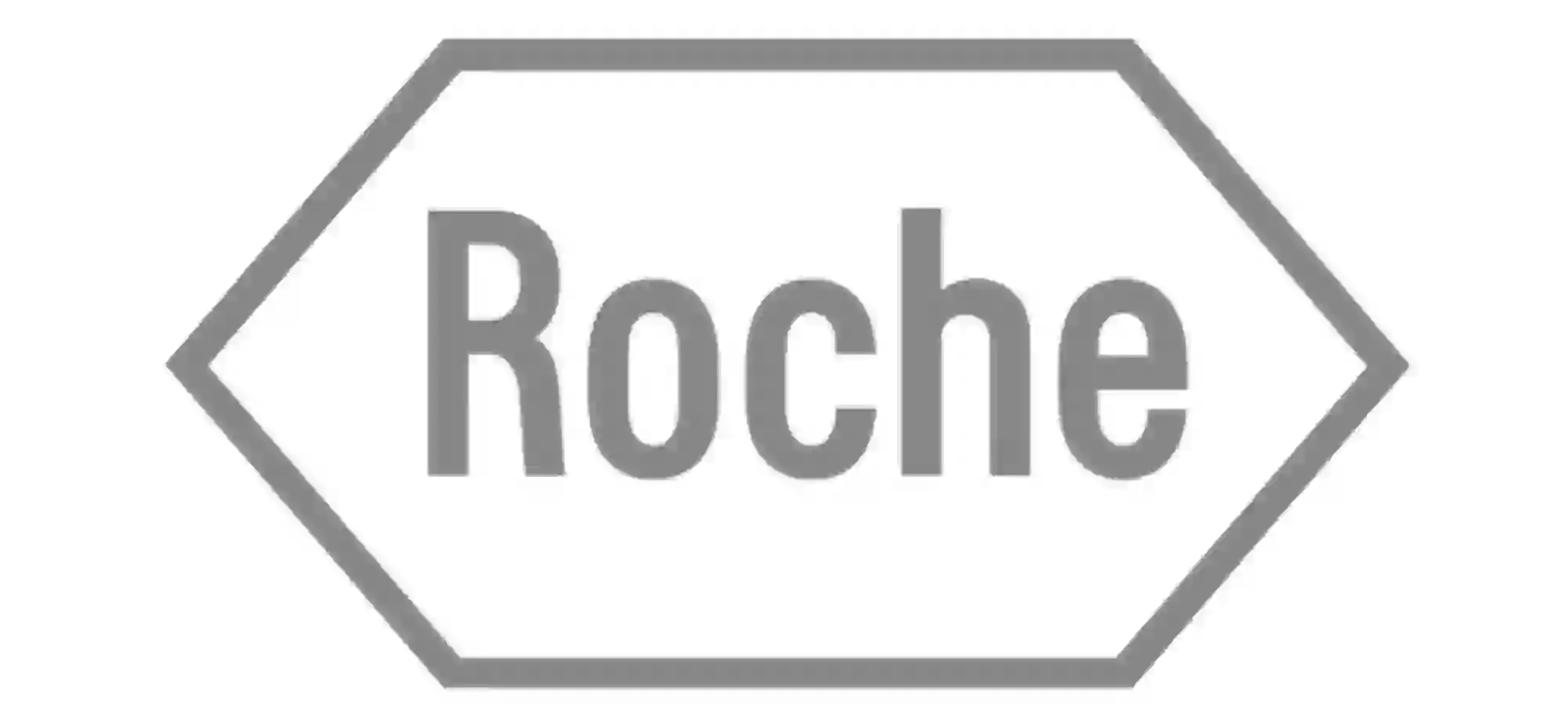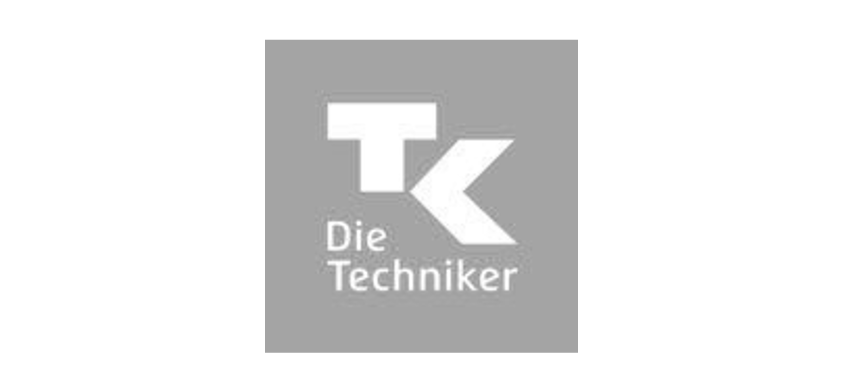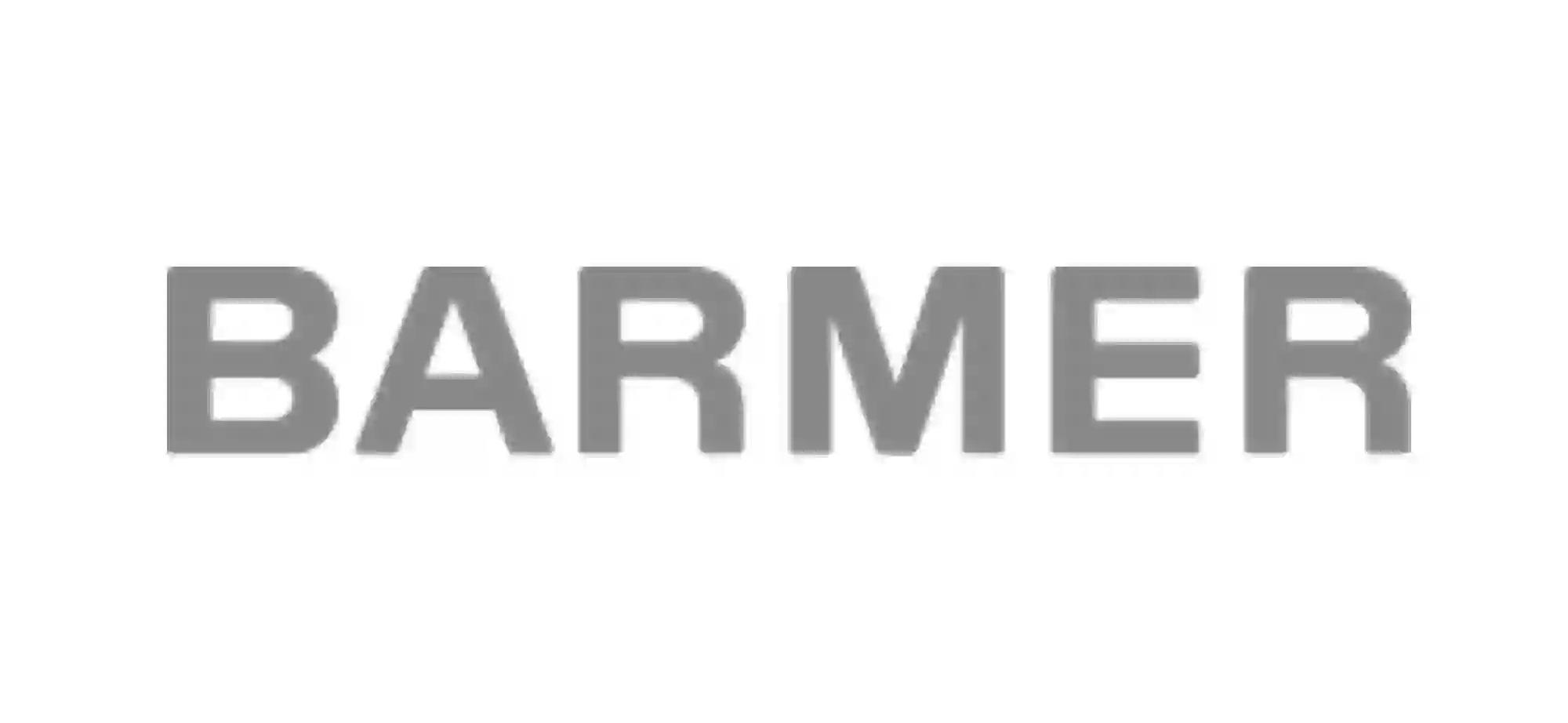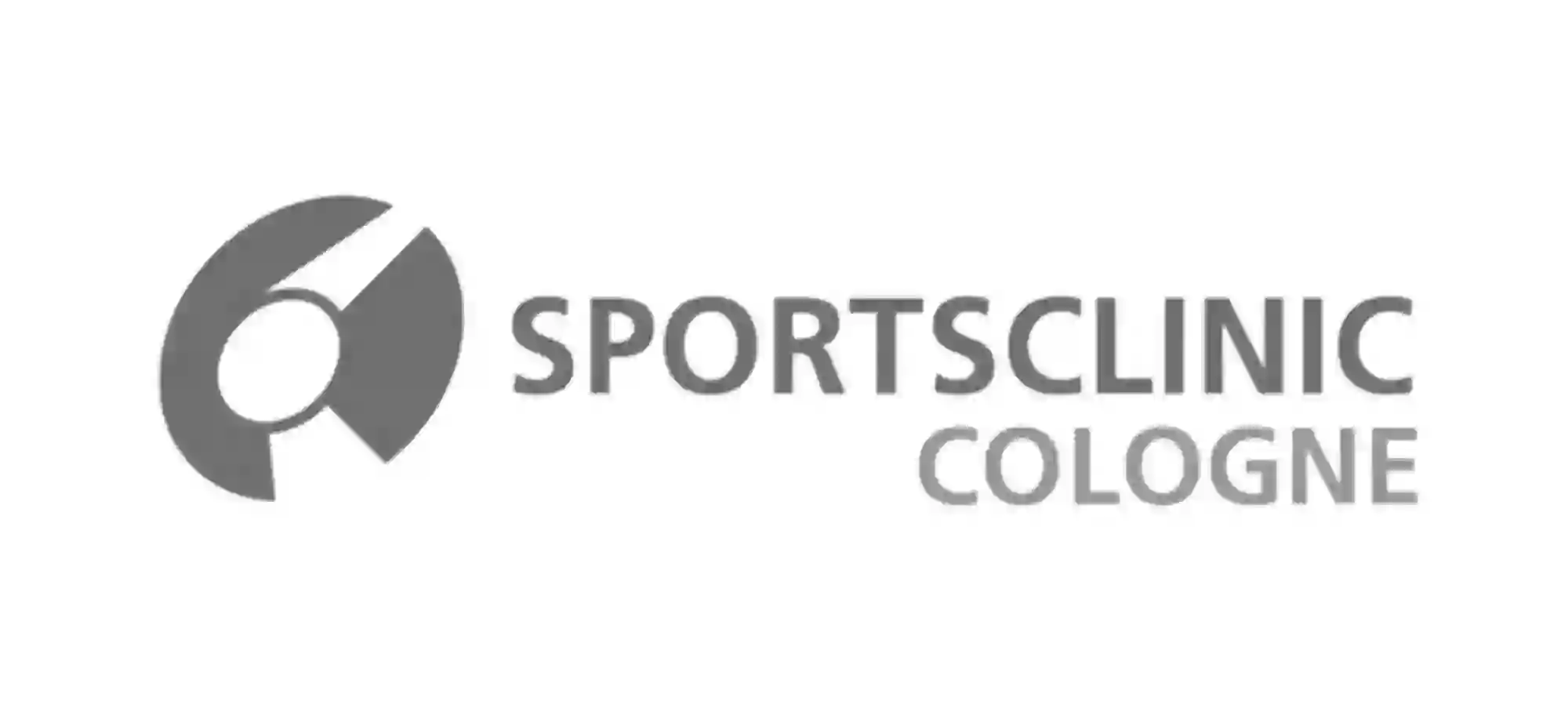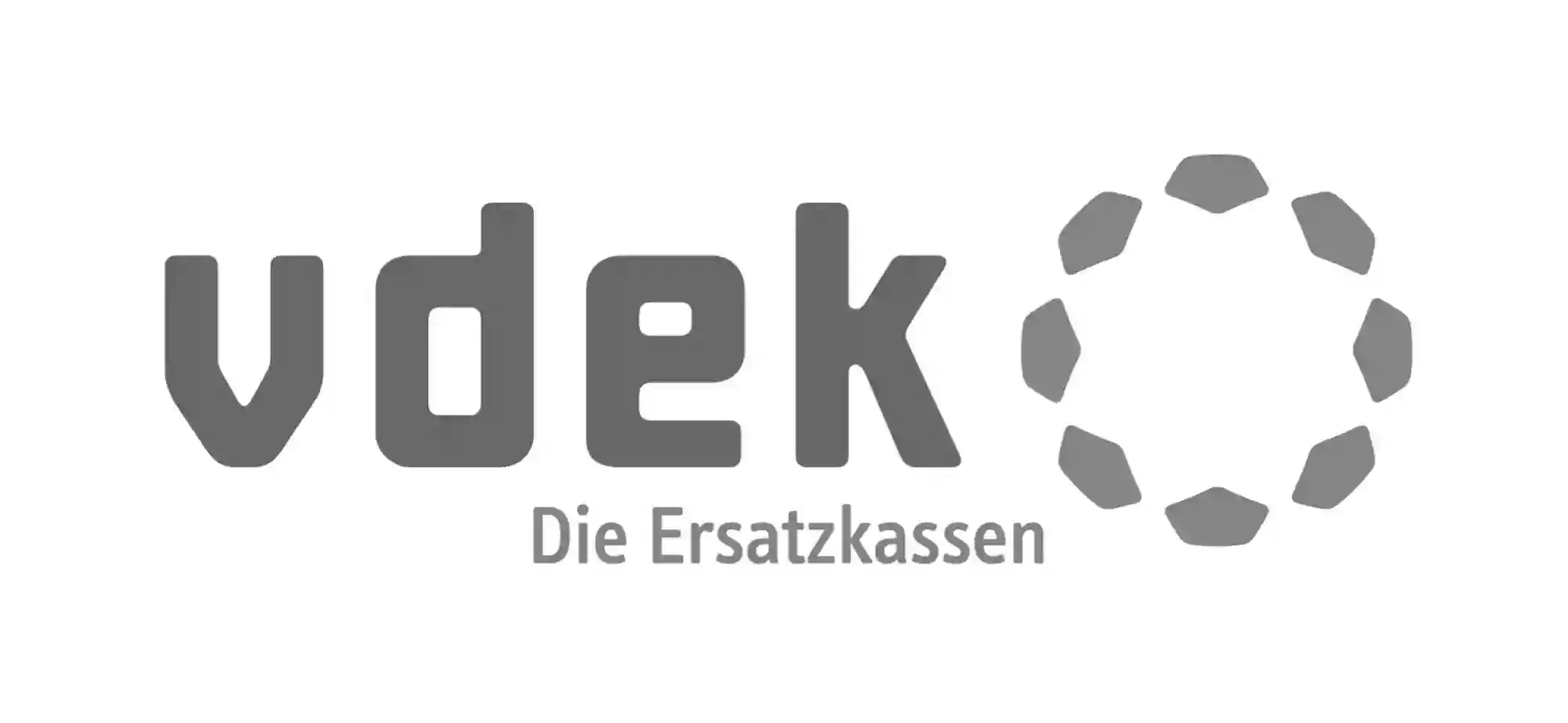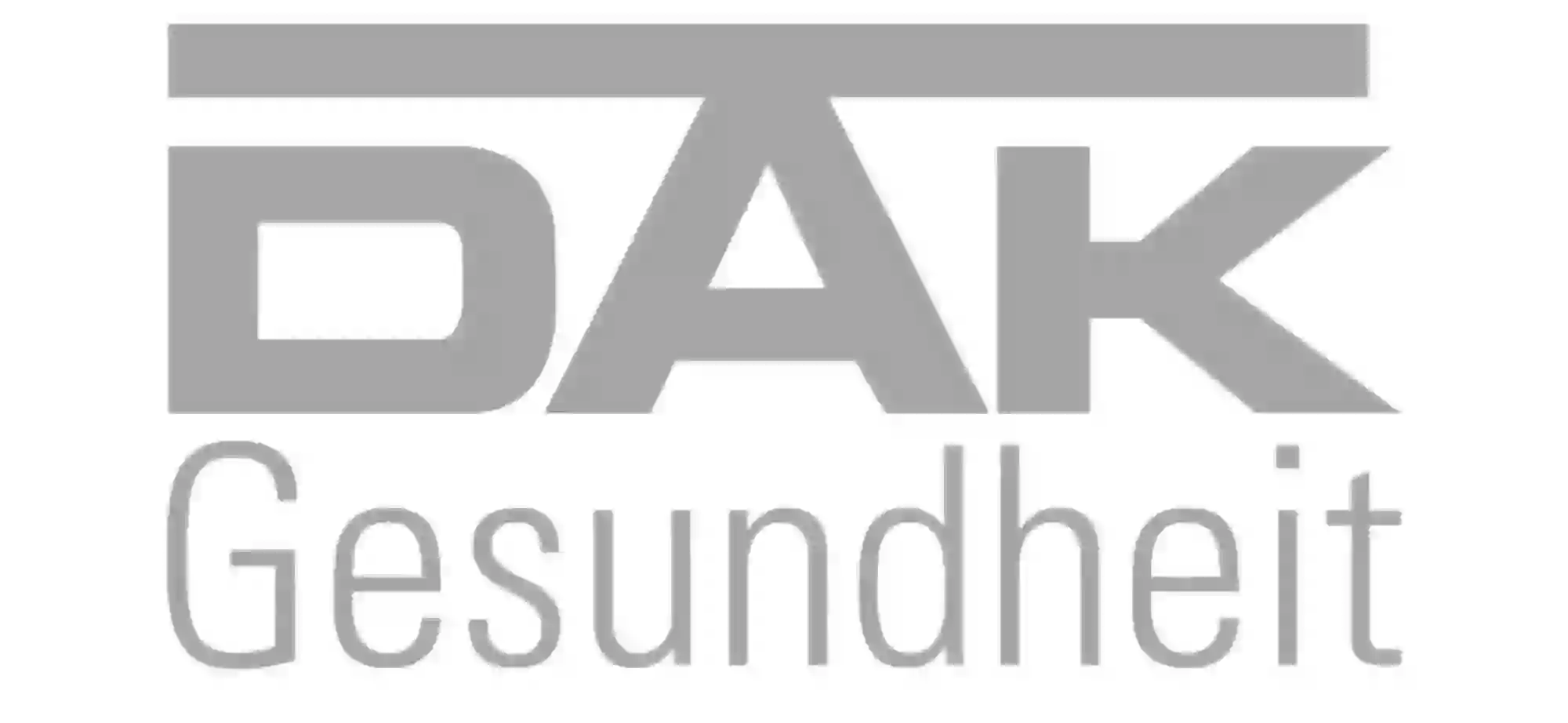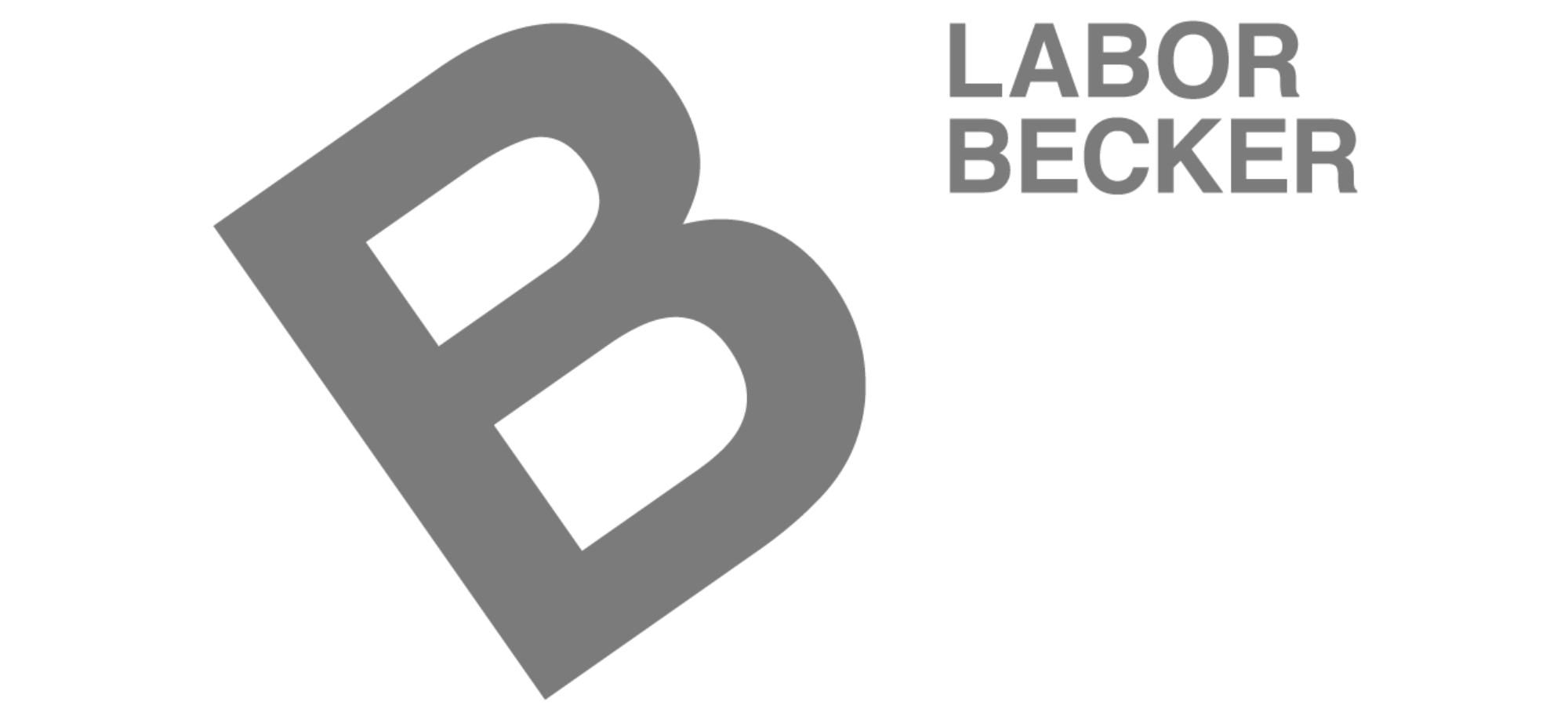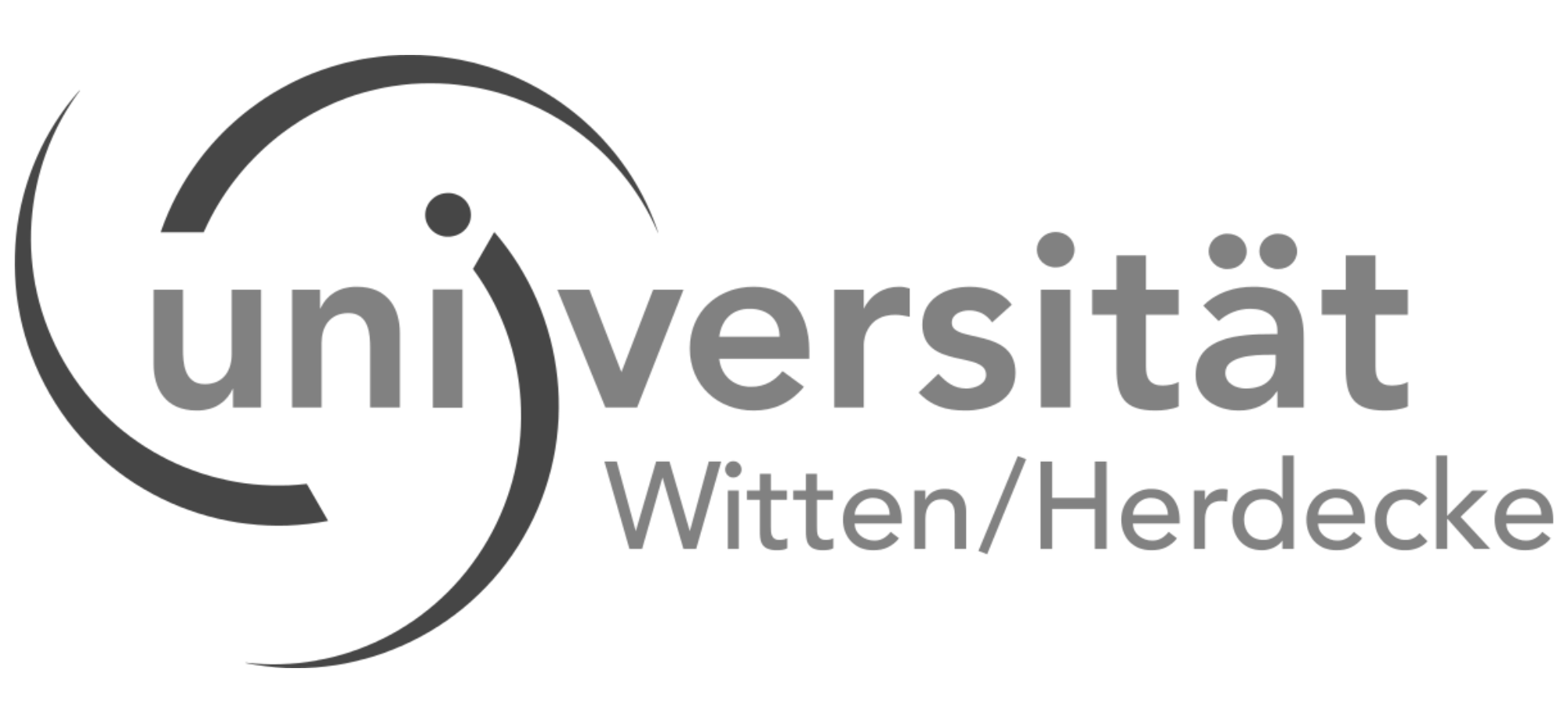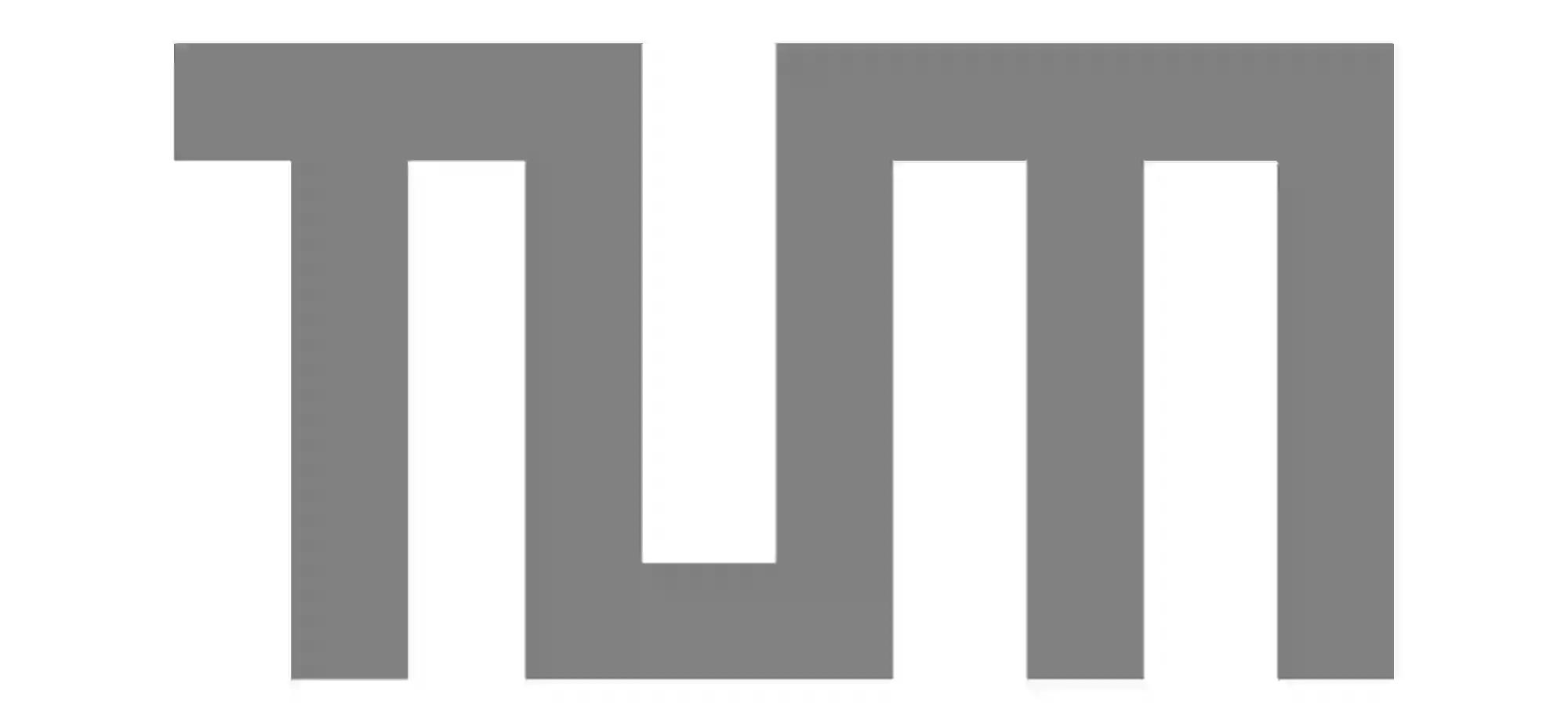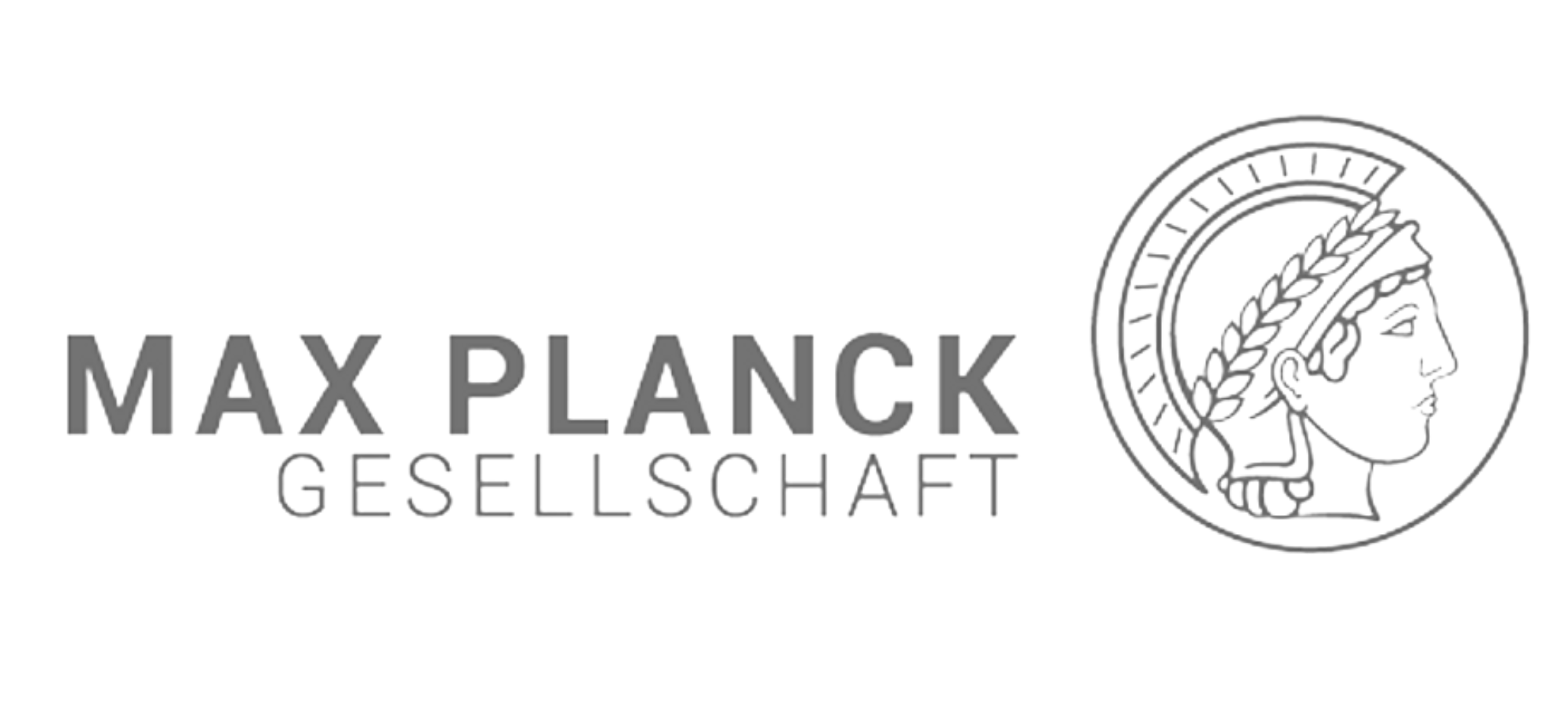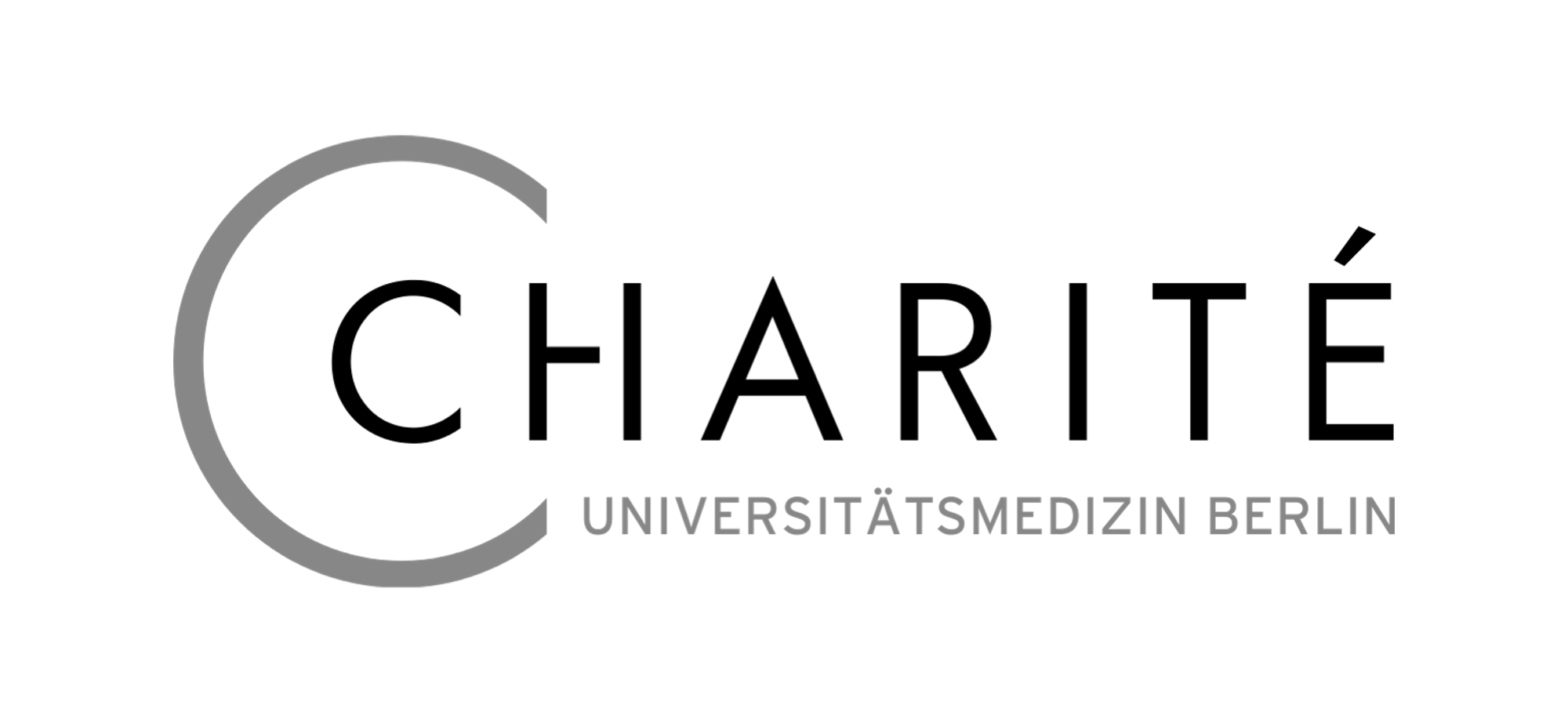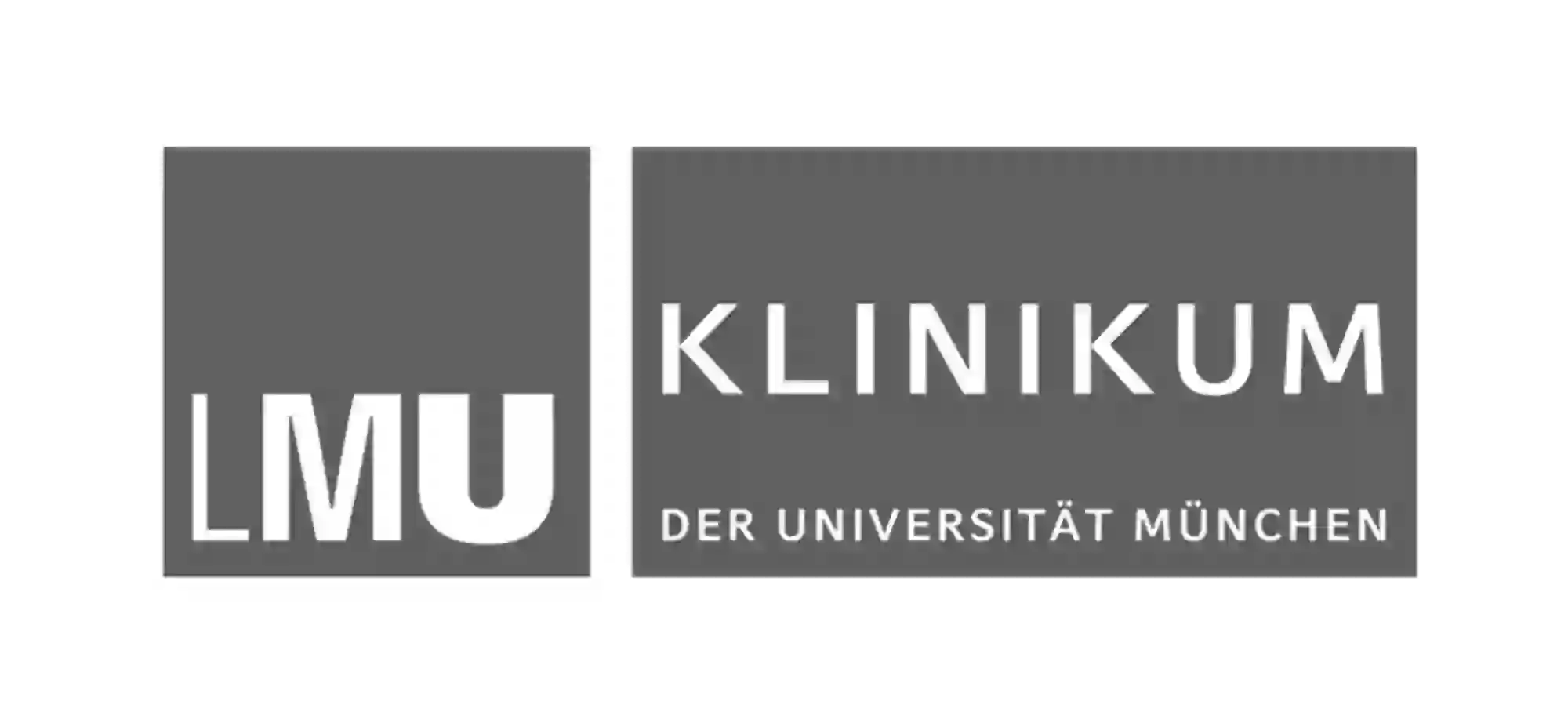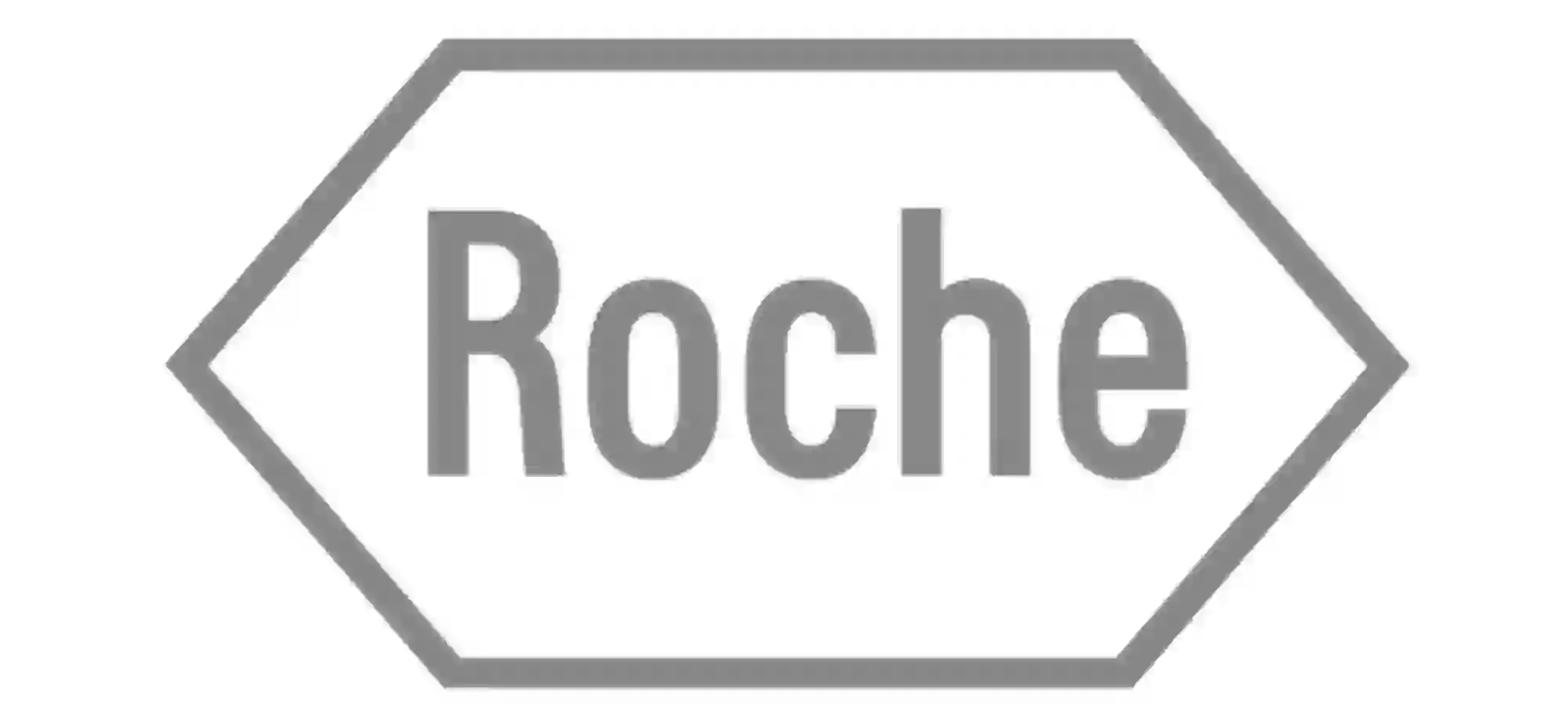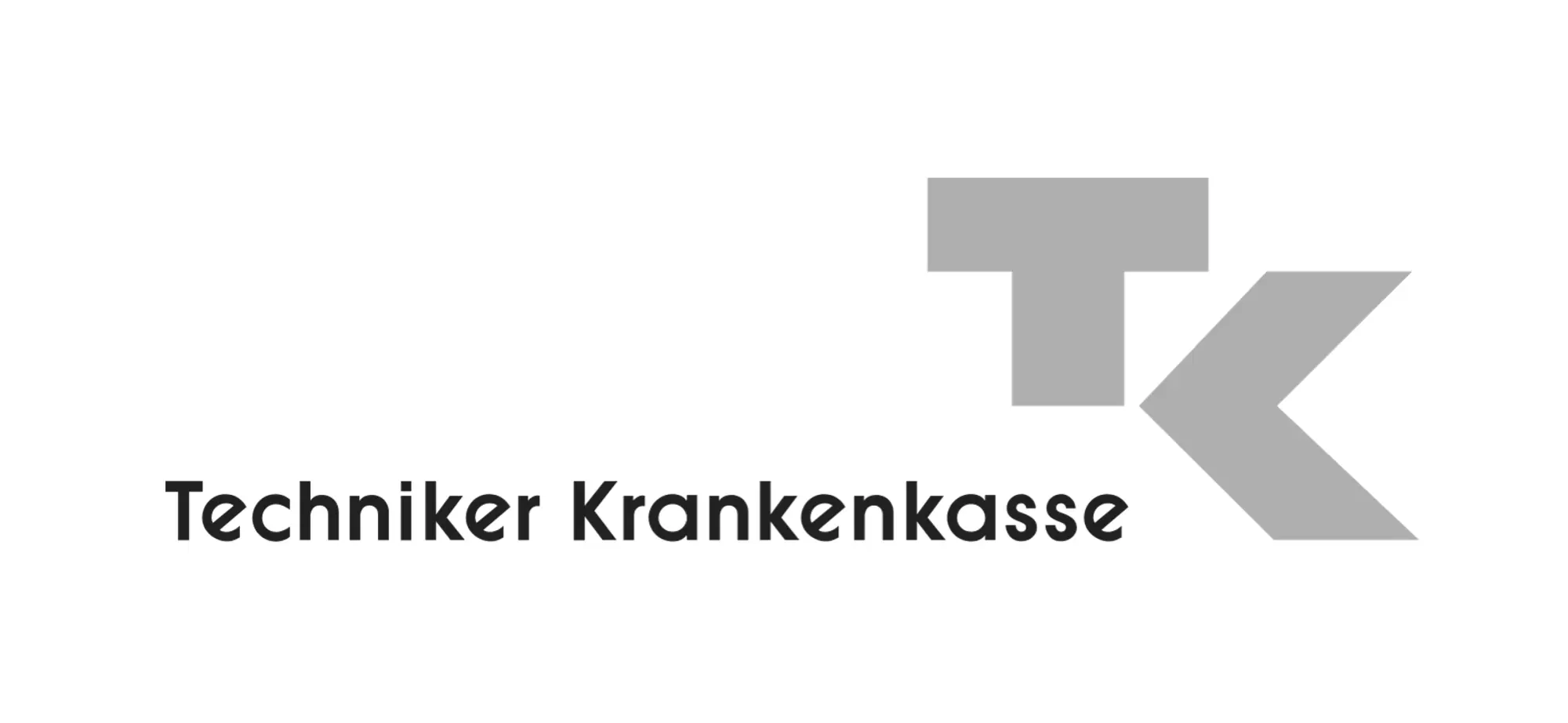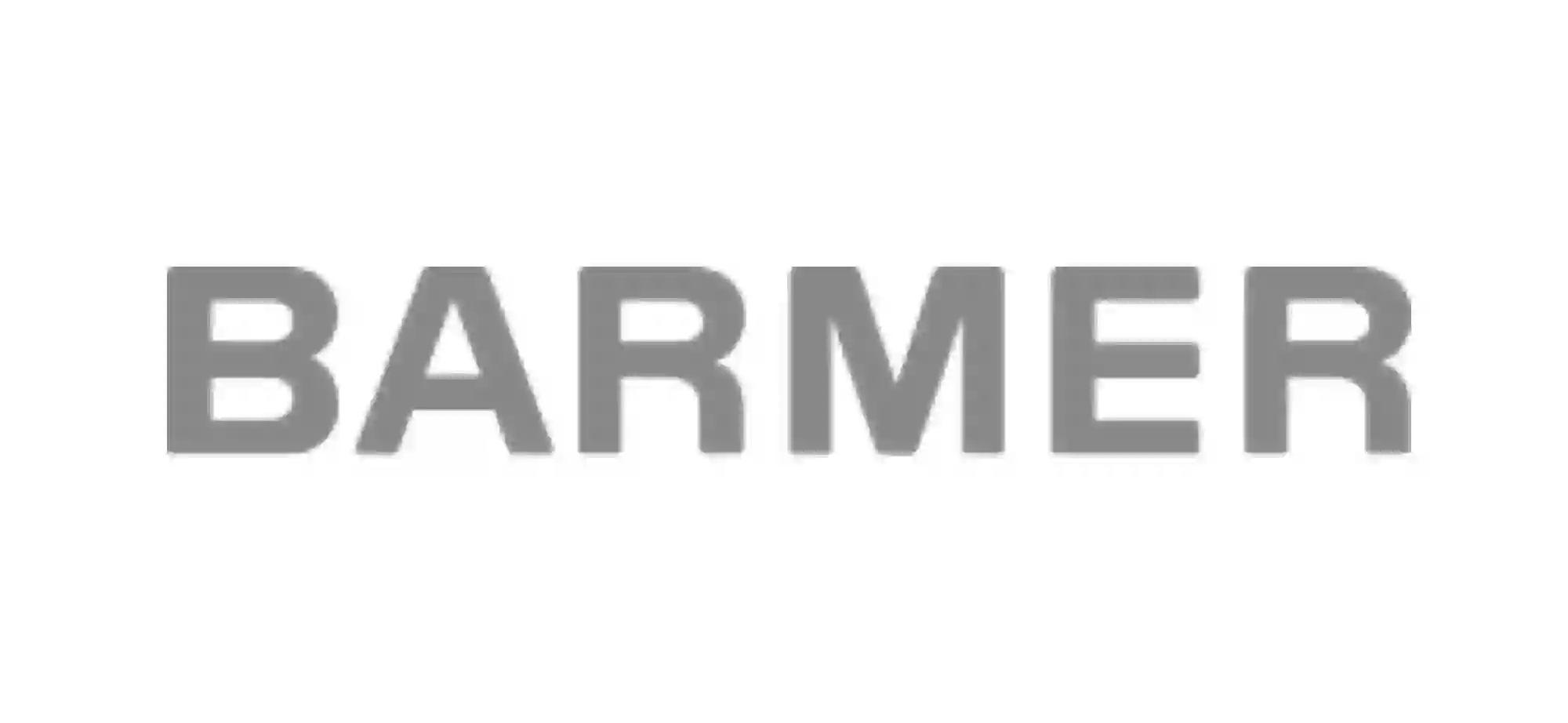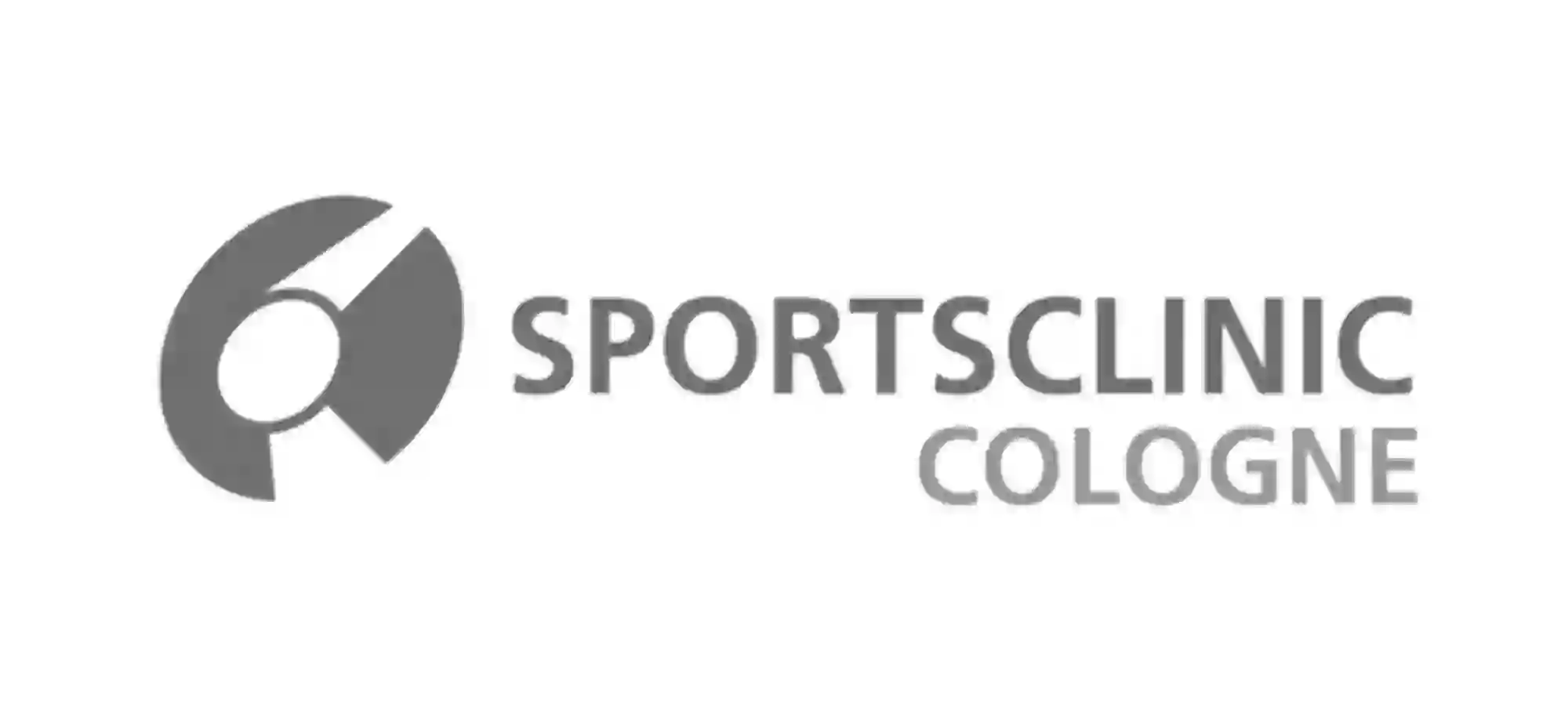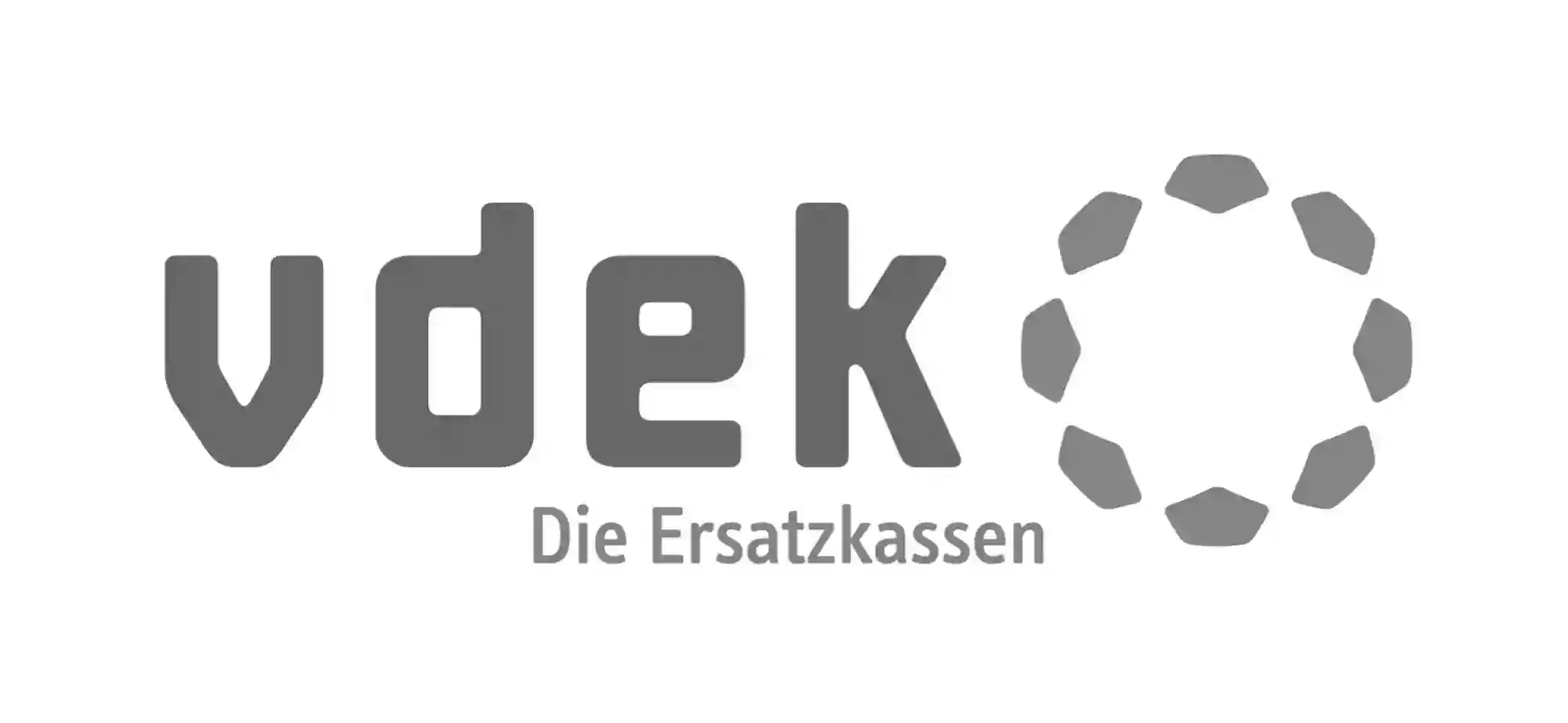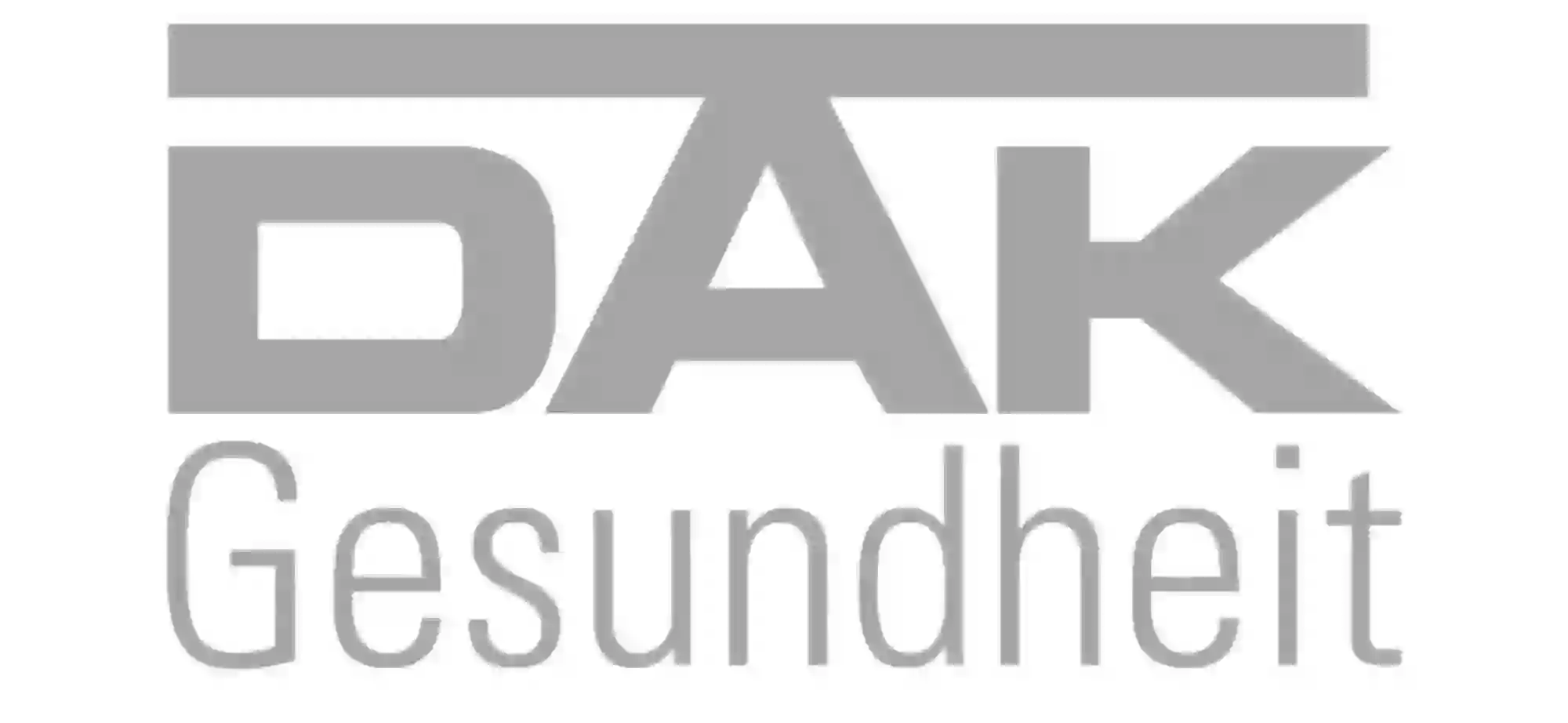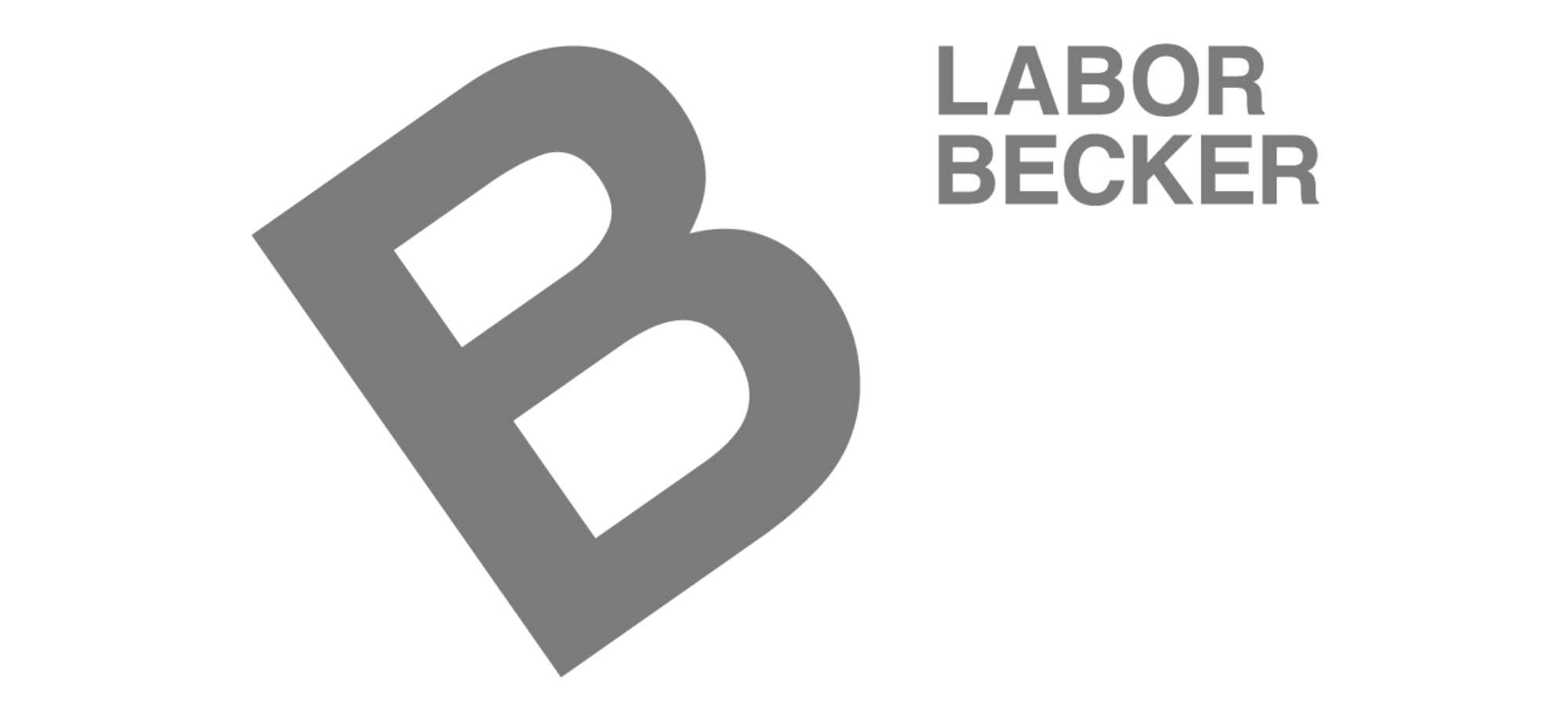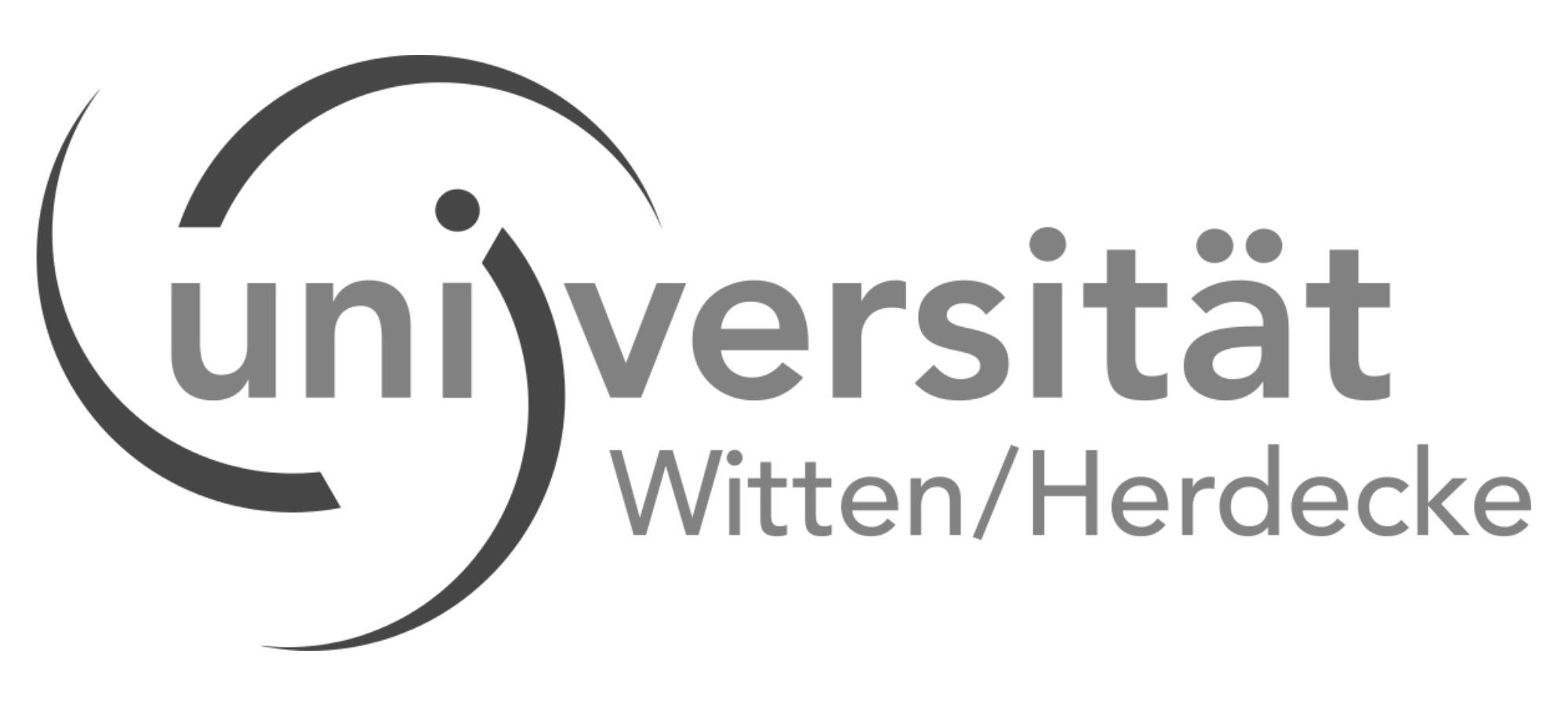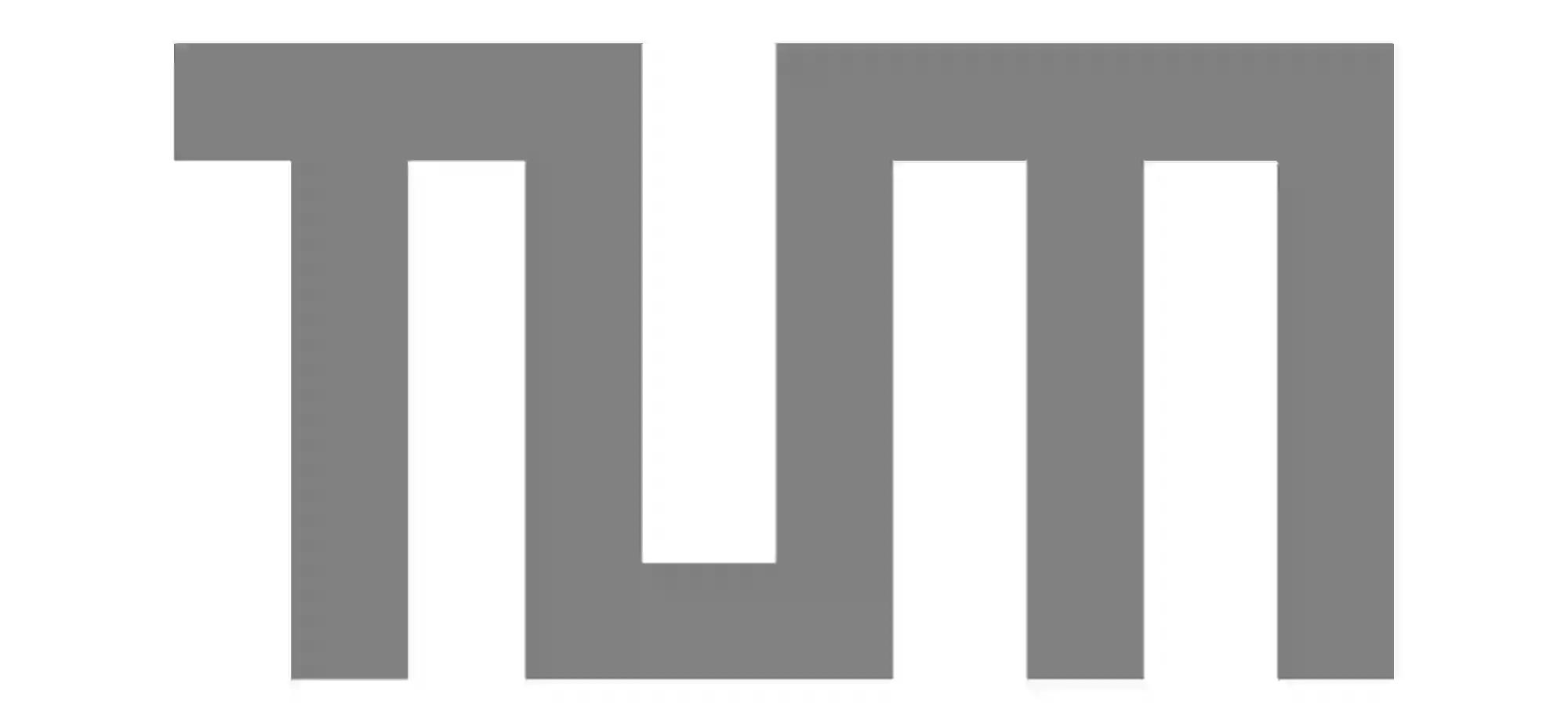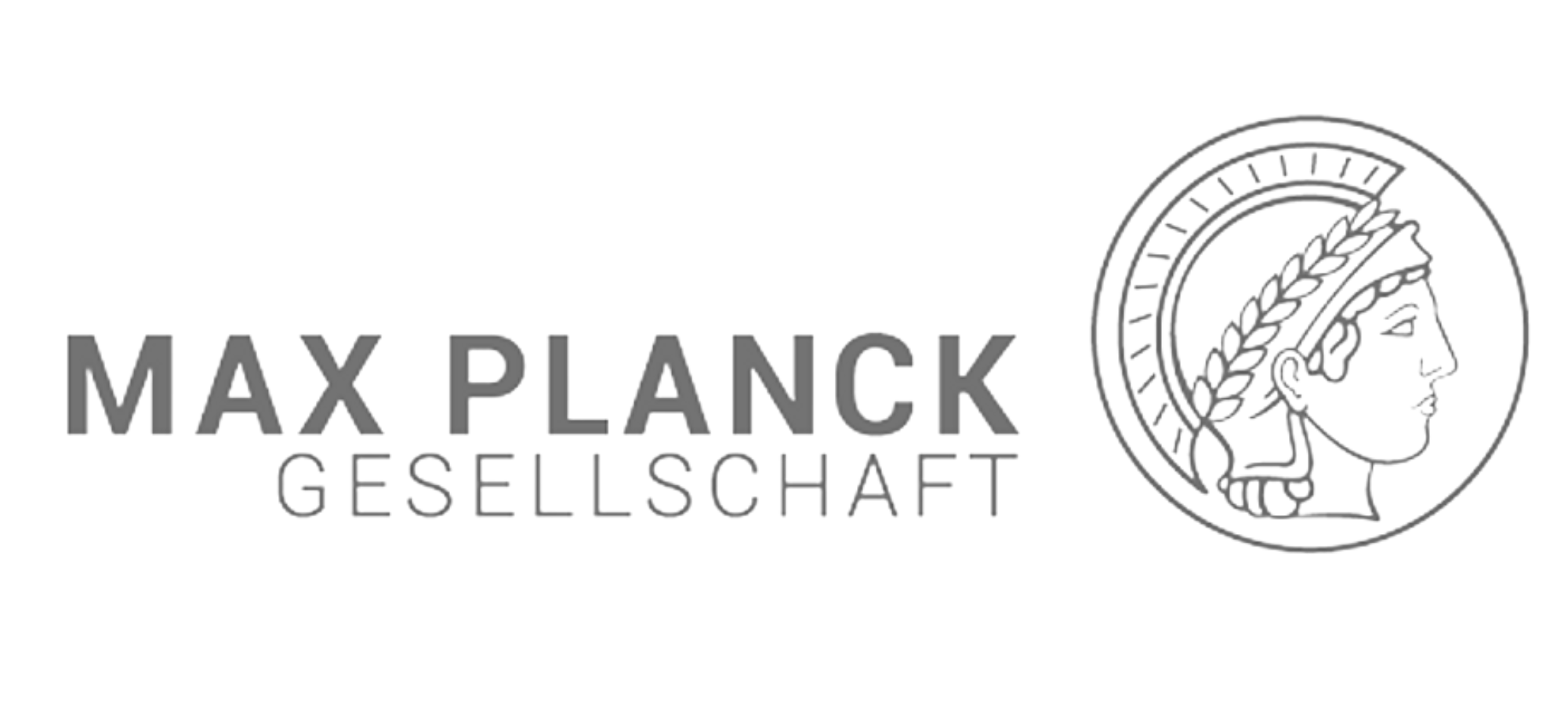 You want to realize a medical software idea?
Contact us without obligation. Together, we will take a look at how much effort would be required and in what time frame implementation would be possible. We can also provide initial technical feedback for possible approaches to developing the software.