Are you planning to develop a DiGA?
Then arrange a non-binding consultation now. We take care of the software development, compliance with all regulatory requirements and support you on your way to a digital health application (DiGA).
CONTACT US
LEARN MORE
From the idea to the DiGA directory
The path to the DiGA directory is full of challenges. As a reliable partner, we support you in software development, including compliance with all regulatory requirements. We accompany you from the idea to the listing of your DiGA in the directory of the BfArM.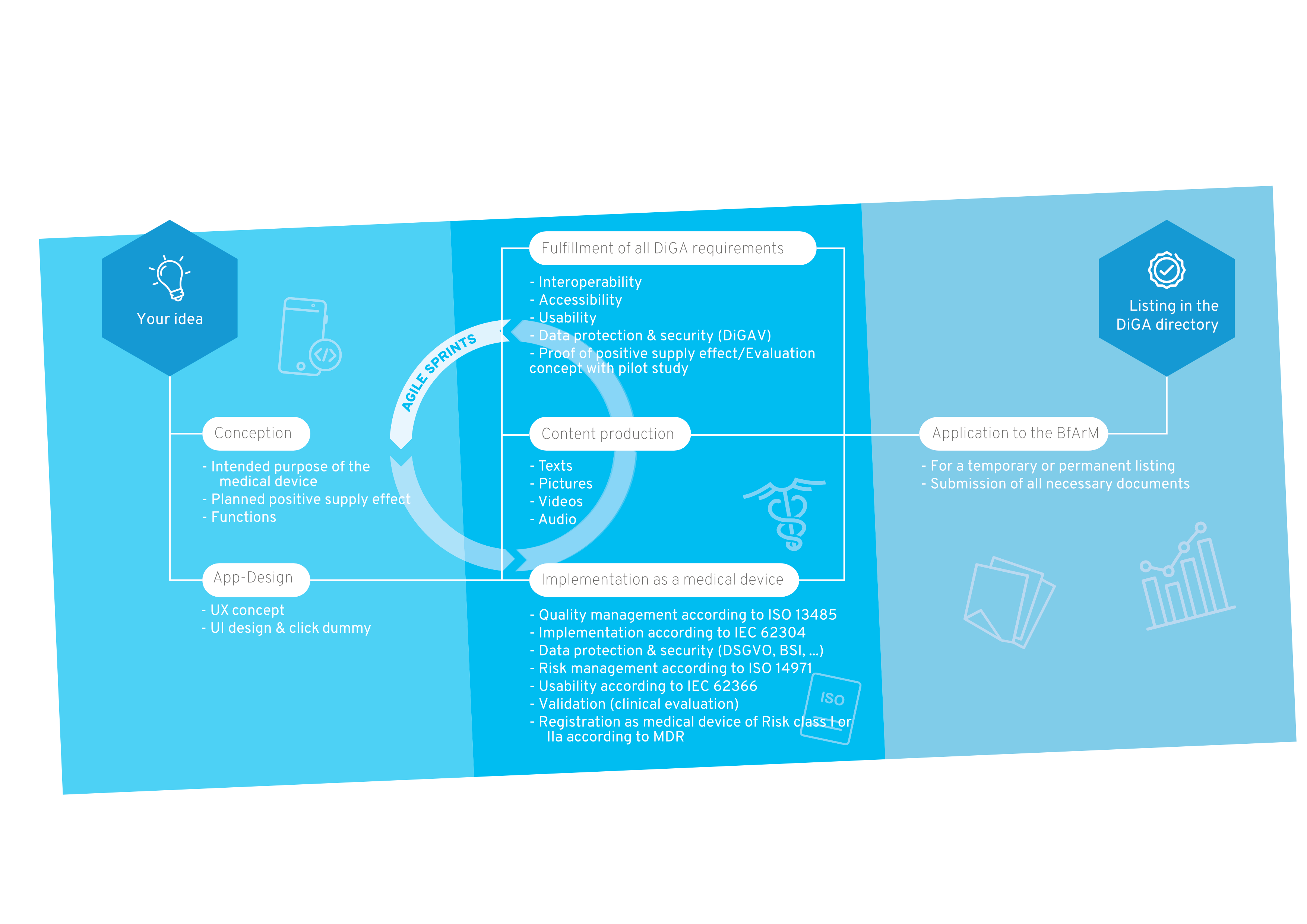 Everything starts with a good idea – but then what? If you want to develop a DiGA, the first step is to develop a concept of the product. This includes basic information such as the target group, the intended benefit and the basic requirements for the product. At the same time, the intended benefit also determines the medical purpose of your medical device software (learn more in our blog article).
The selection of suitable technologies and the definition of the software architecture also play a central role in the conception, in which we provide you with sound advice. Even at this early stage, the special requirements of DiGA are taken into account. Experienced software developers and architects are at your side.
At this point, a conception workshop is often a useful first step, in which we specify your product together.
A professional app design makes your app tangible for the first time and serves as an indispensable foundation for the implementation of the project. For visualization, we create wireframes and an initial click dummy, which is then filled with functionality.
Fulfilment of all requirements for DiGA
For many DiGA manufacturers, the regulatory jungle is initially opaque and appears overwhelming. This is because not only the Digital Health Applications Regulation (DiGAV), but also the Medical Device Regulation (MDR) impose a broad catalogue of requirements on DiGA manufacturers. Our quality management system is certified according to ISO 13485, and we develop your software according to IEC 62304. In addition, we perform risk management (according to ISO 14971) and ensure usability (according to ISO 62366). This even allows QuickBird Medical to take on the role of manufacturer and thus the responsibility for regulatory compliance for your product. Additionally, we implement the requirements for data privacy, data security, interoperability, and all other issues mandated by the DiGAV.
More information about the regulatory requirements can be found in our blog:
Guide to the DiGAV (Digitale-Gesundheitsanwendungen-Verordnung)
An app thrives on good content. Once the scientific evidence for the content is in place, the task is to translate it into multimedia formats. With appropriate experts, we support you in creating images, videos, texts and other visual elements to provide your users with a unique user experience.
We work in an agile manner throughout the entire product development process. This allows us to remain flexible and react spontaneously to desired changes to the app or shifts in priorities.
Implementation as a medical device
Once the product has been finalized and all necessary documentation (e.g. technical documentation) has been created, your app will be registered as a class I or IIa medical device according to MDR. This includes the registration of your product in the DMIDS of the BfArM or the EUDAMED database. For Class, I devices, conformity is declared by the manufacturer itself – manufacturers of Class IIa devices require a notified body to be used for conformity assessment. We guide you through this process and support you in finding a suitable partner.
Even after the development of the DiGA, we do not leave you alone with the product. We support you with the application to the BfArM and the preparation of all necessary documents. In addition, we strategically address the question of whether a provisional or permanent listing makes more sense in your case. For permanent listing, proof of a positive supply effect is required. Also for that, you find valuable information in our blog (DiGA-Guide: proof of positive supply effects)
Listing in the DiGA directory
After all the described stages have been successfully completed, your app will be listed in the BfArM directory and can consequently be reimbursed by statutory health insurances. Regular software updates and maintenance of the product are also taken care of by us.
From this point on, it's just a matter of one thing:
Increase the popularity of your DiGA and help your patients achieve better health and quality of life!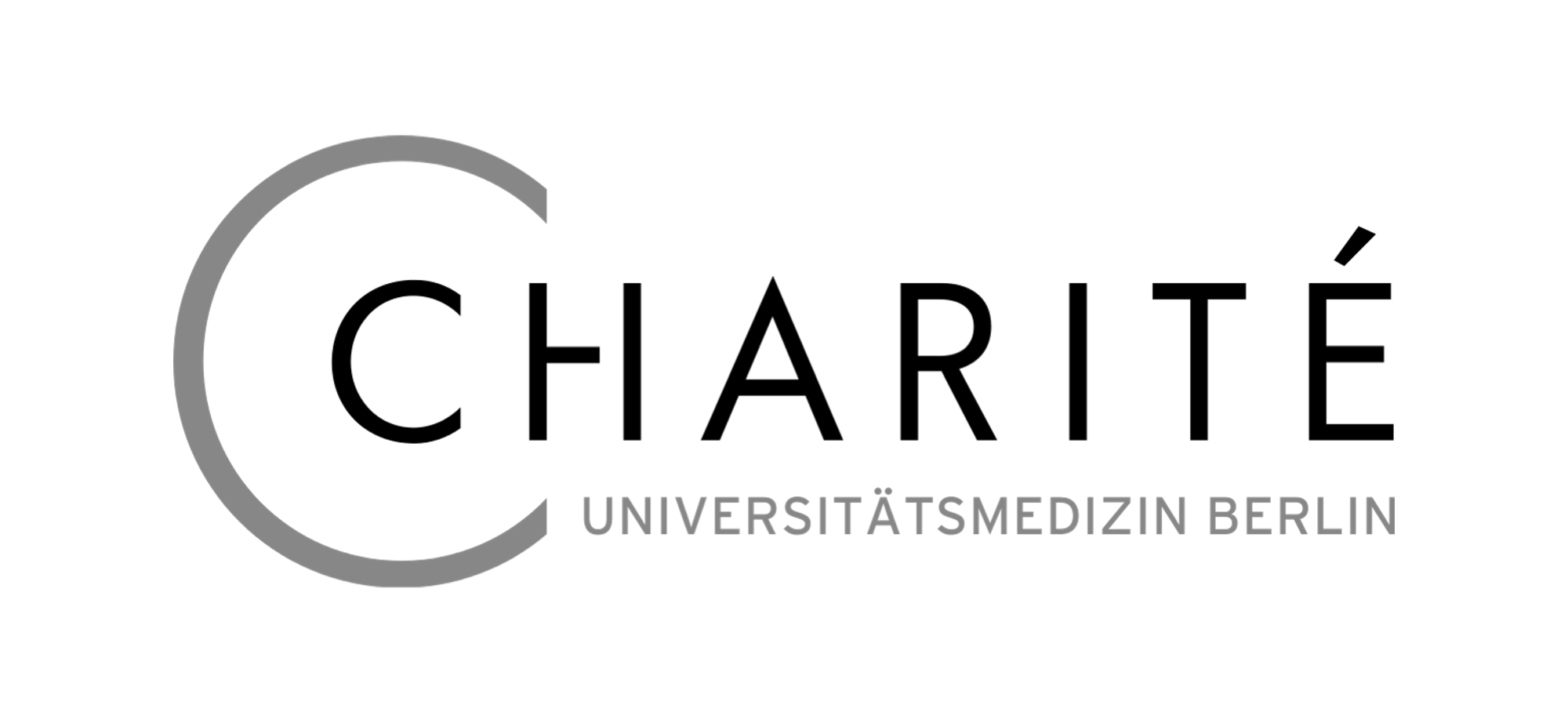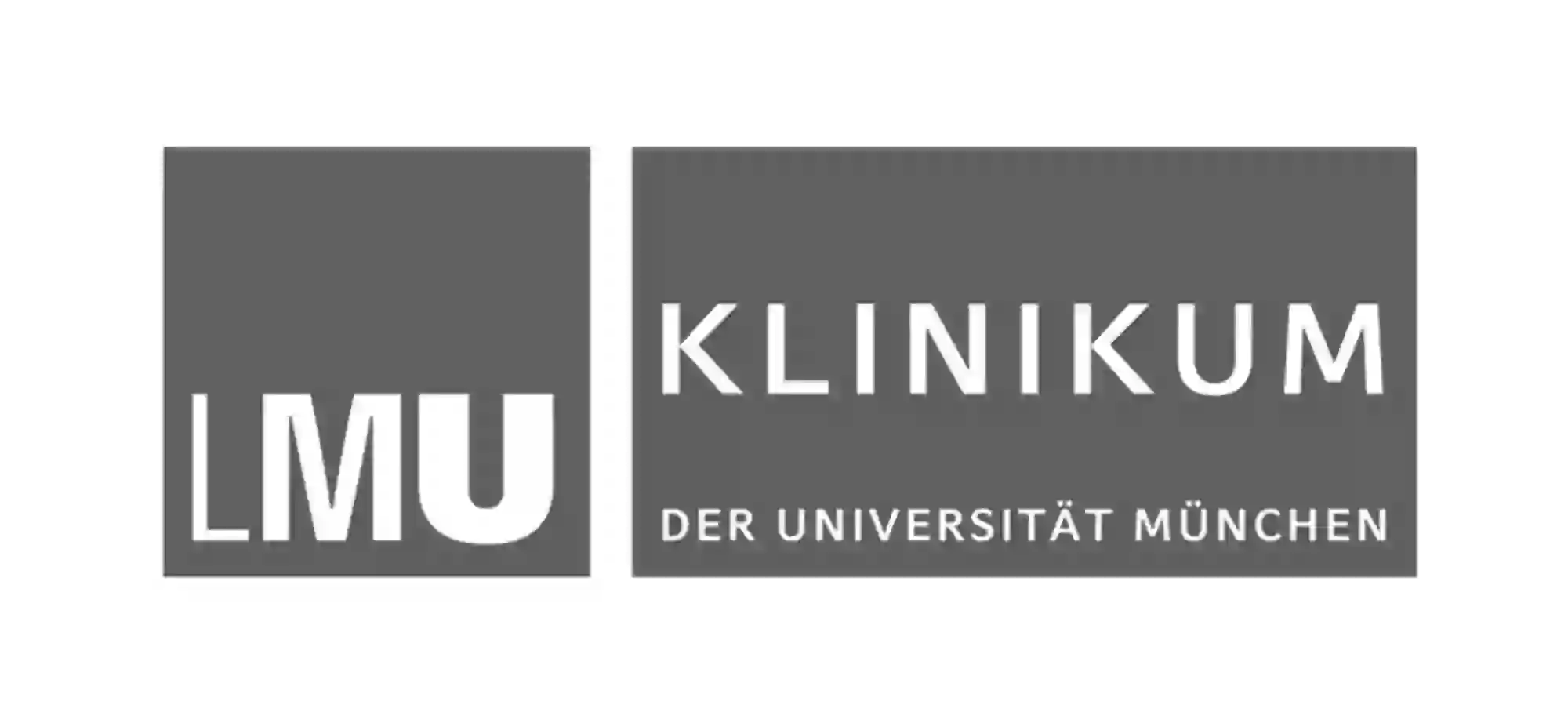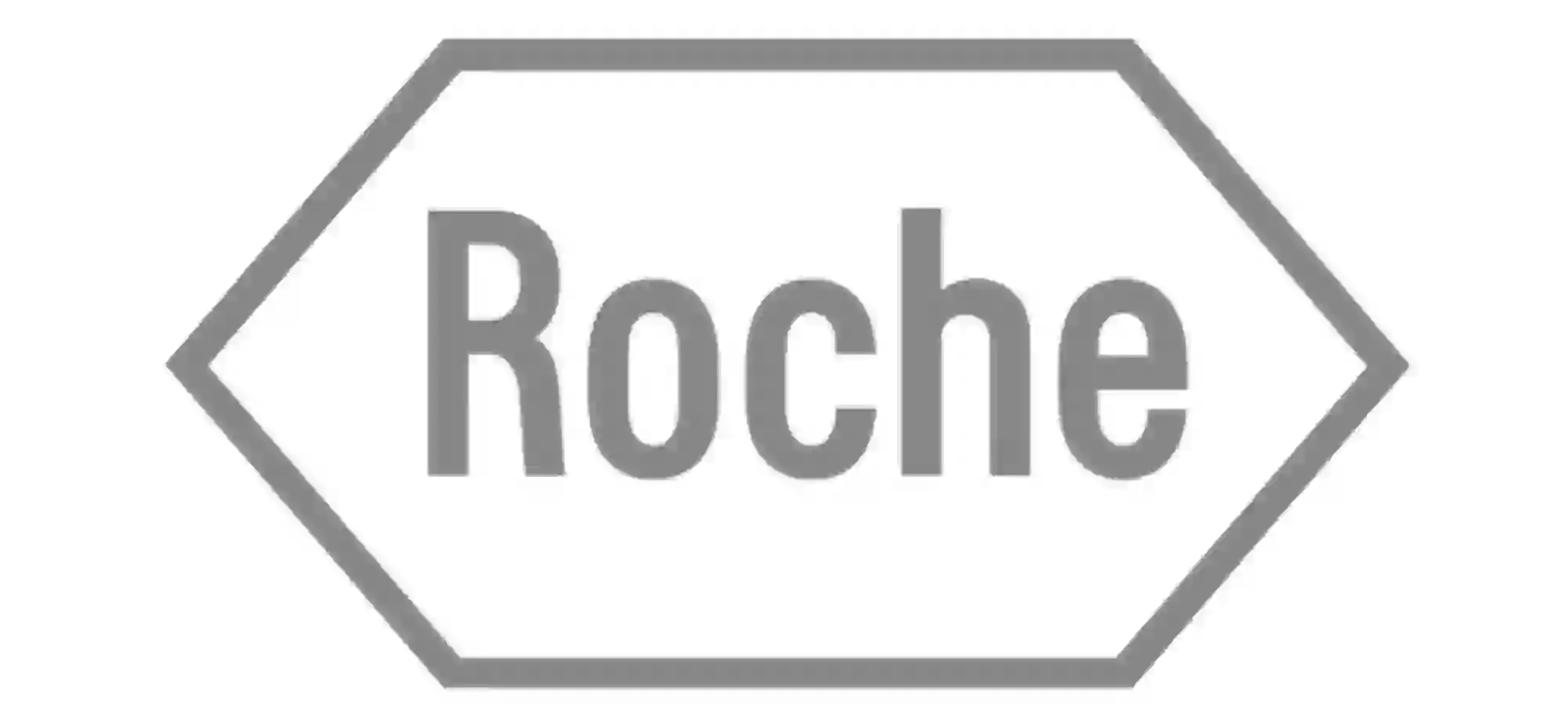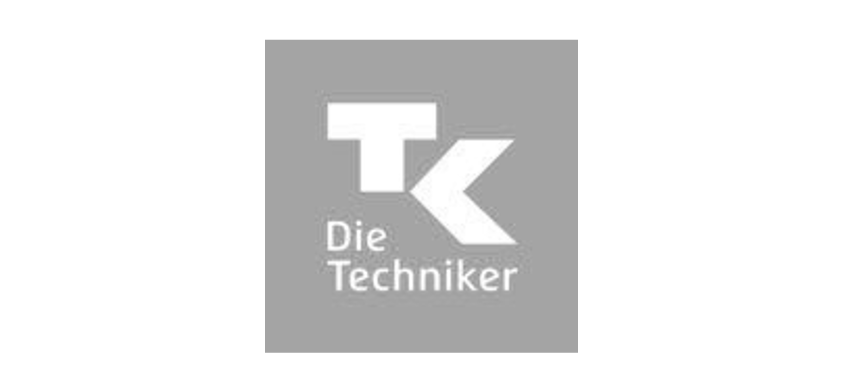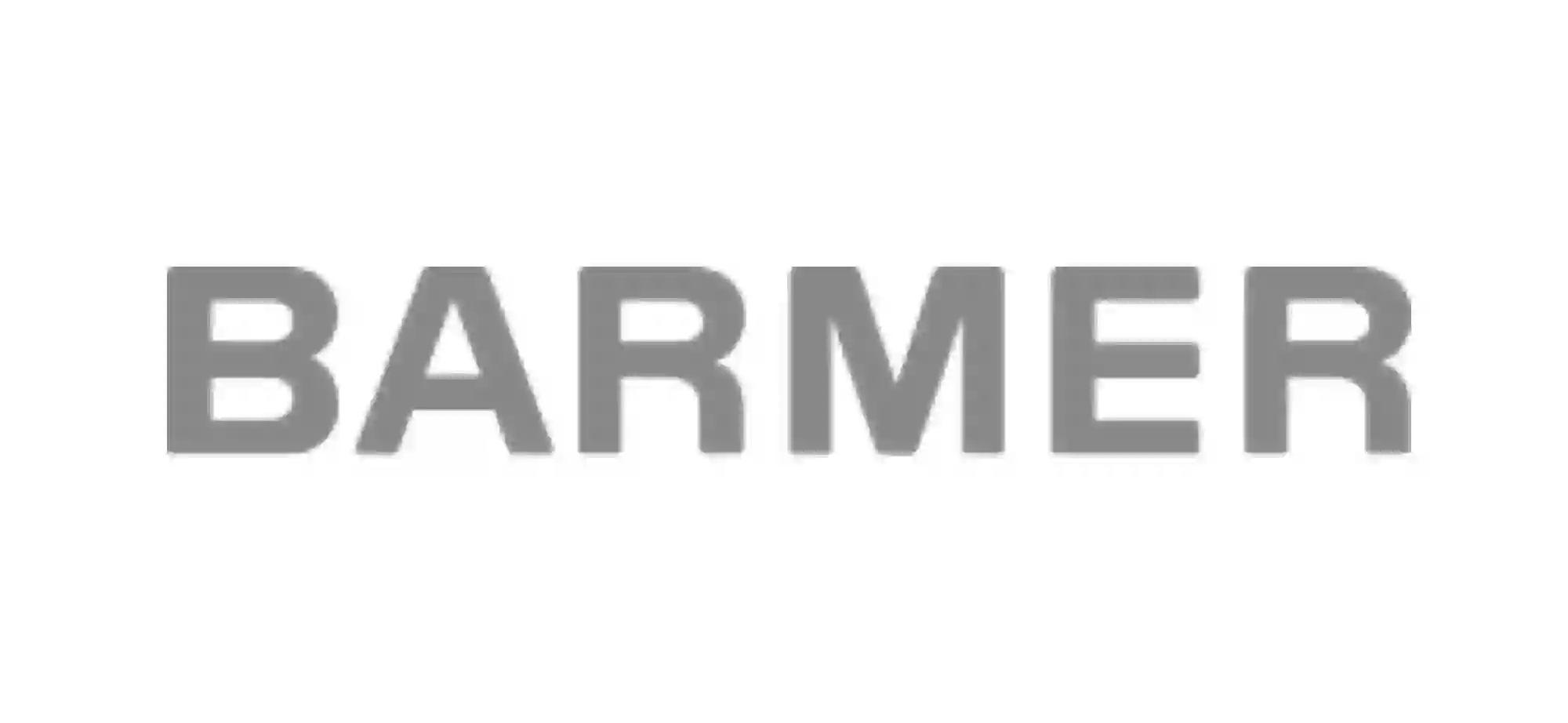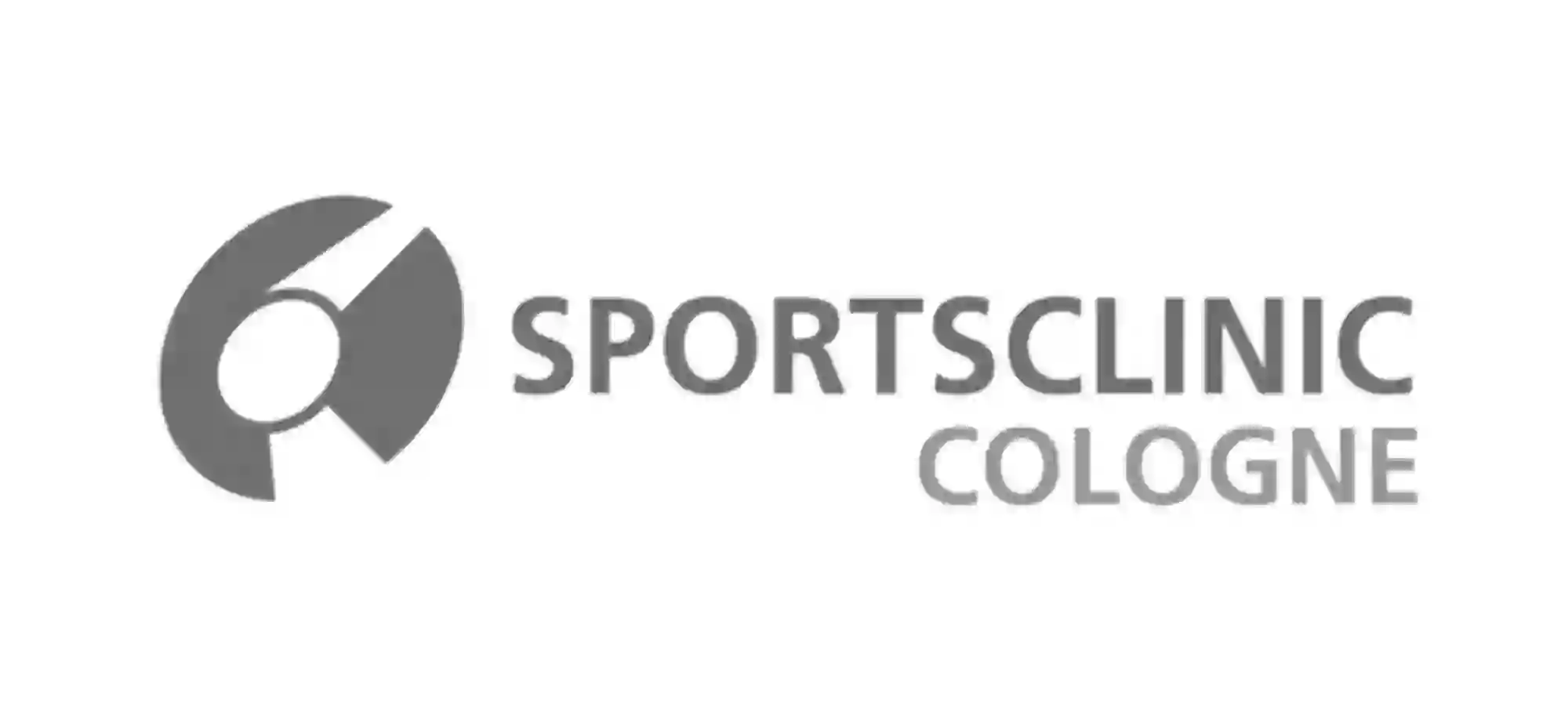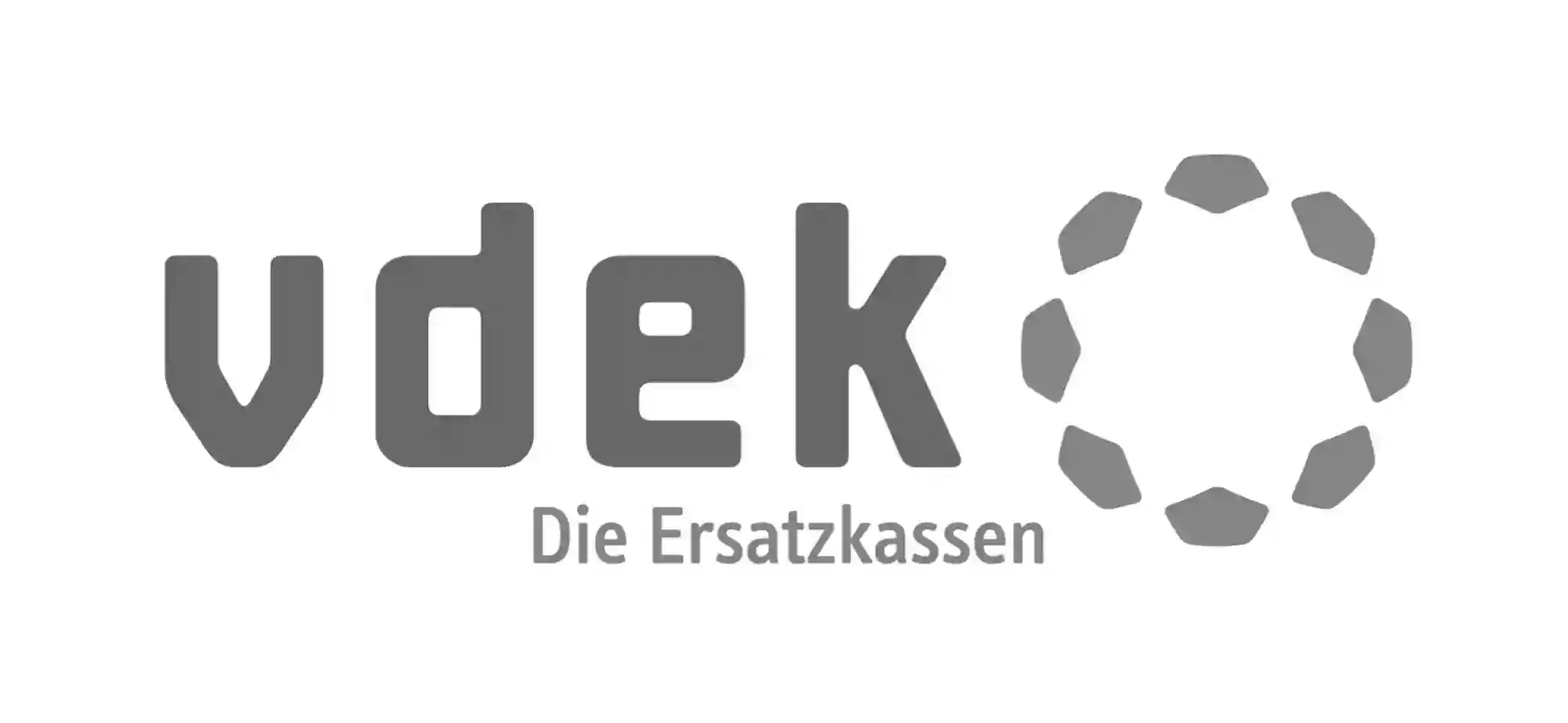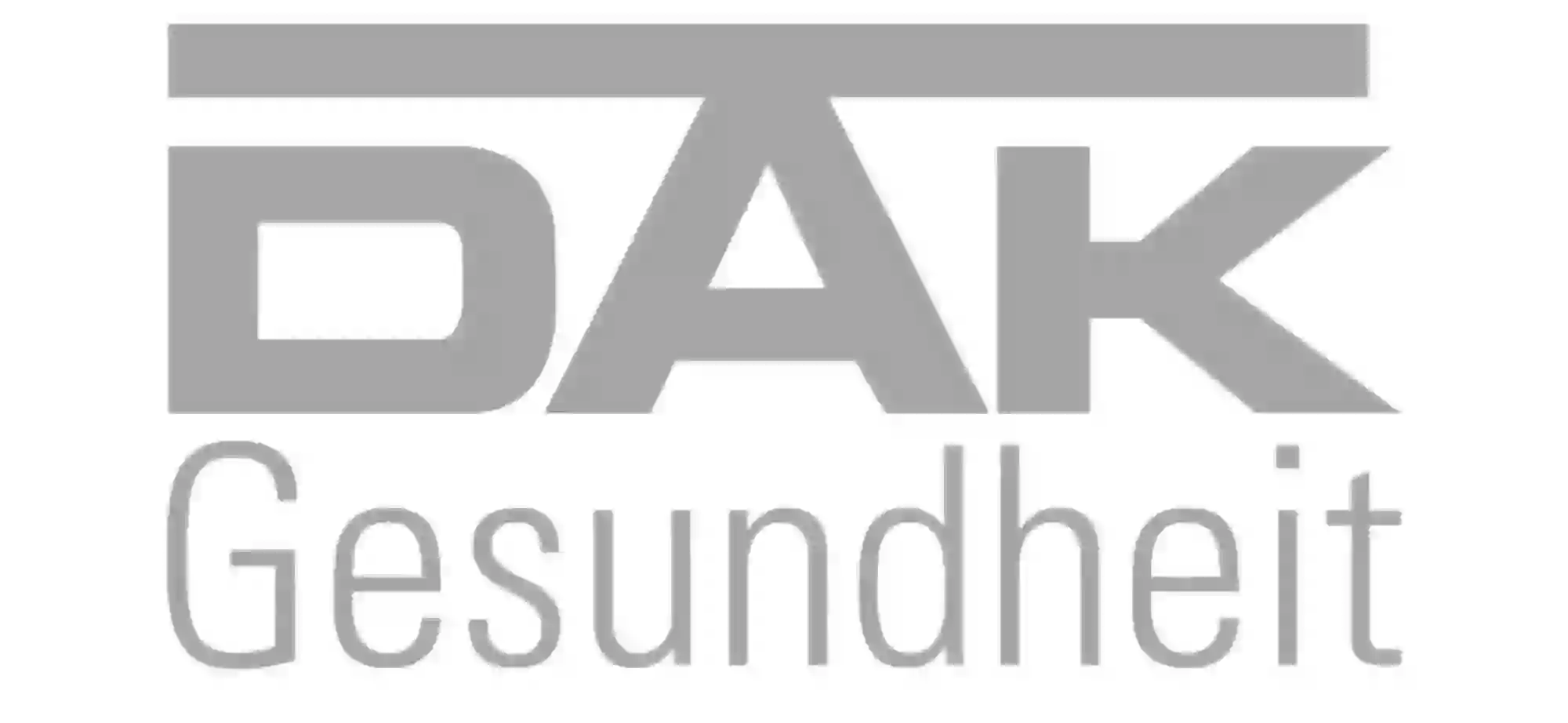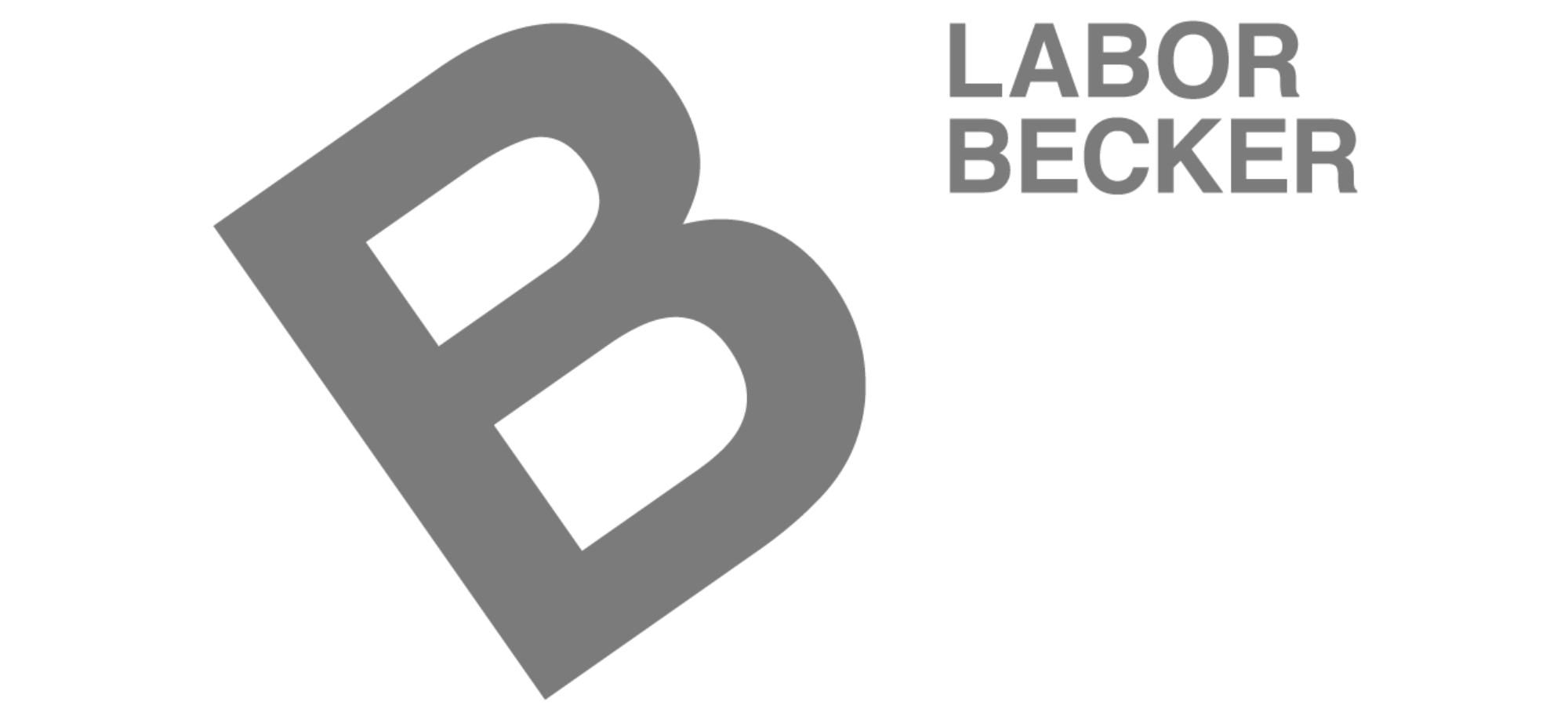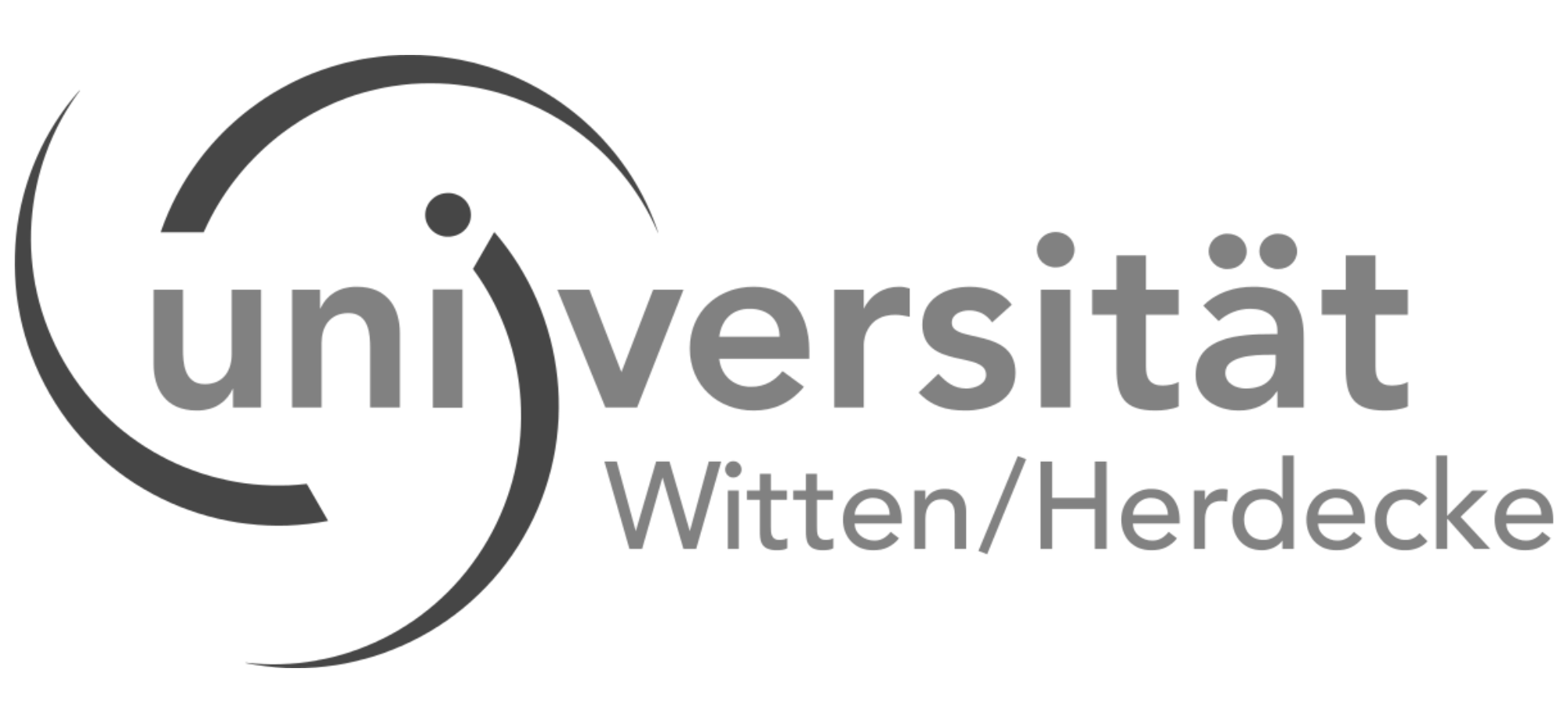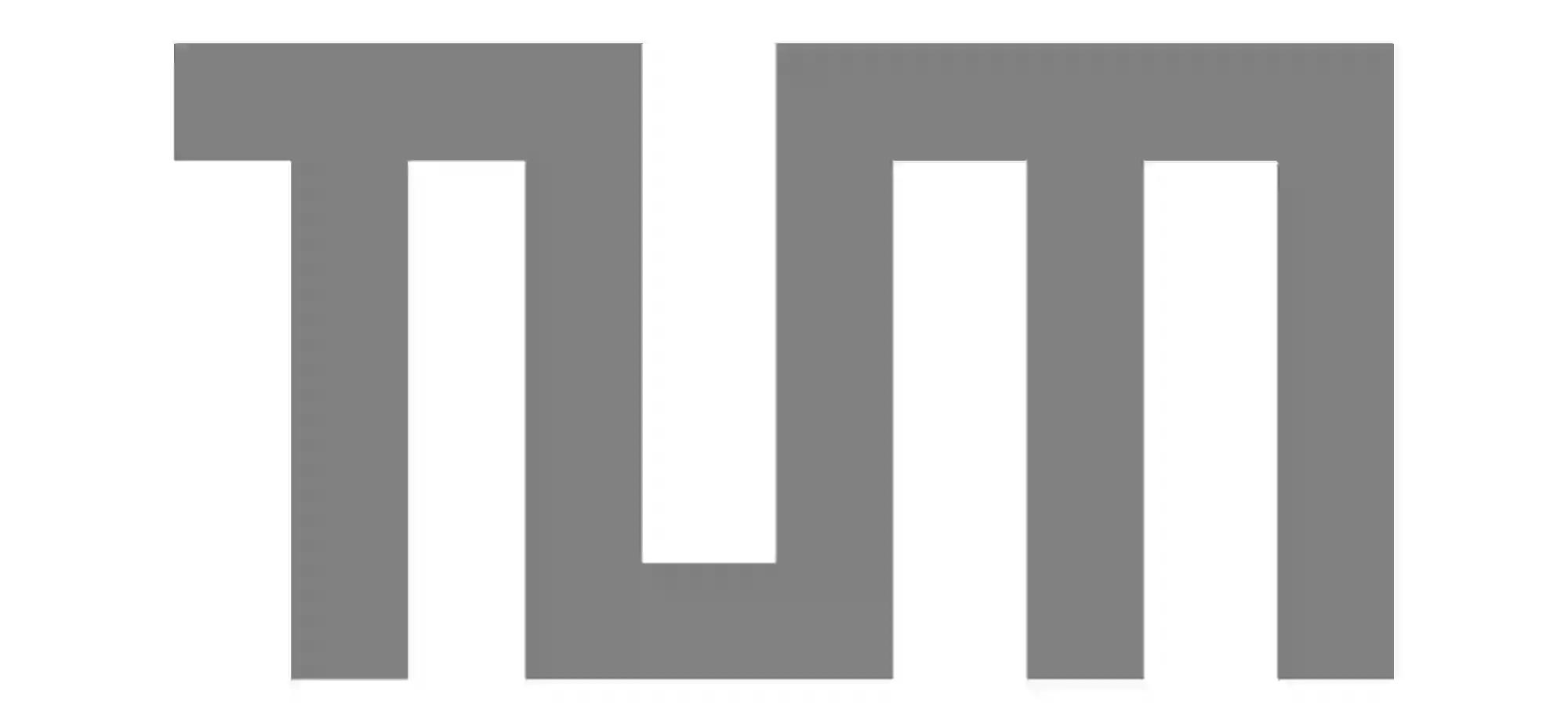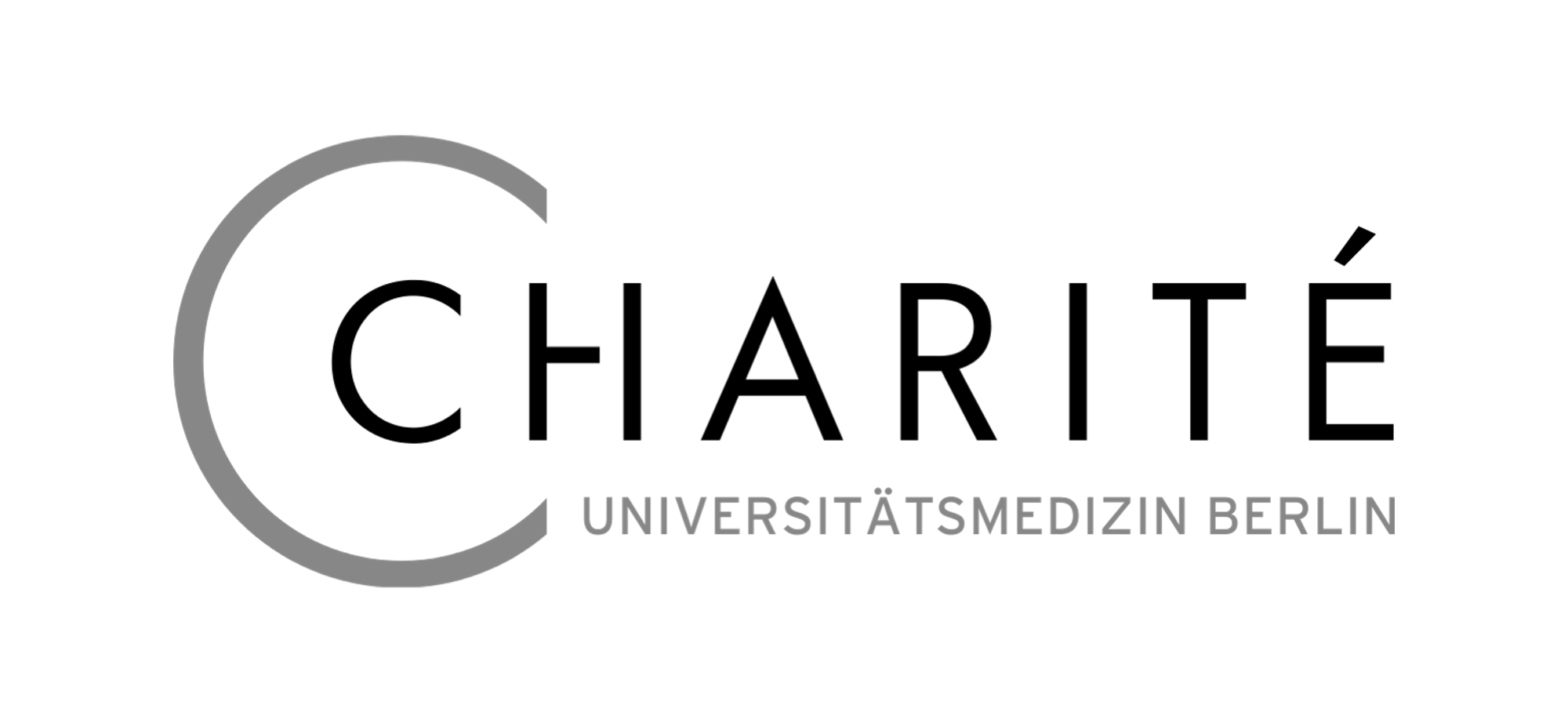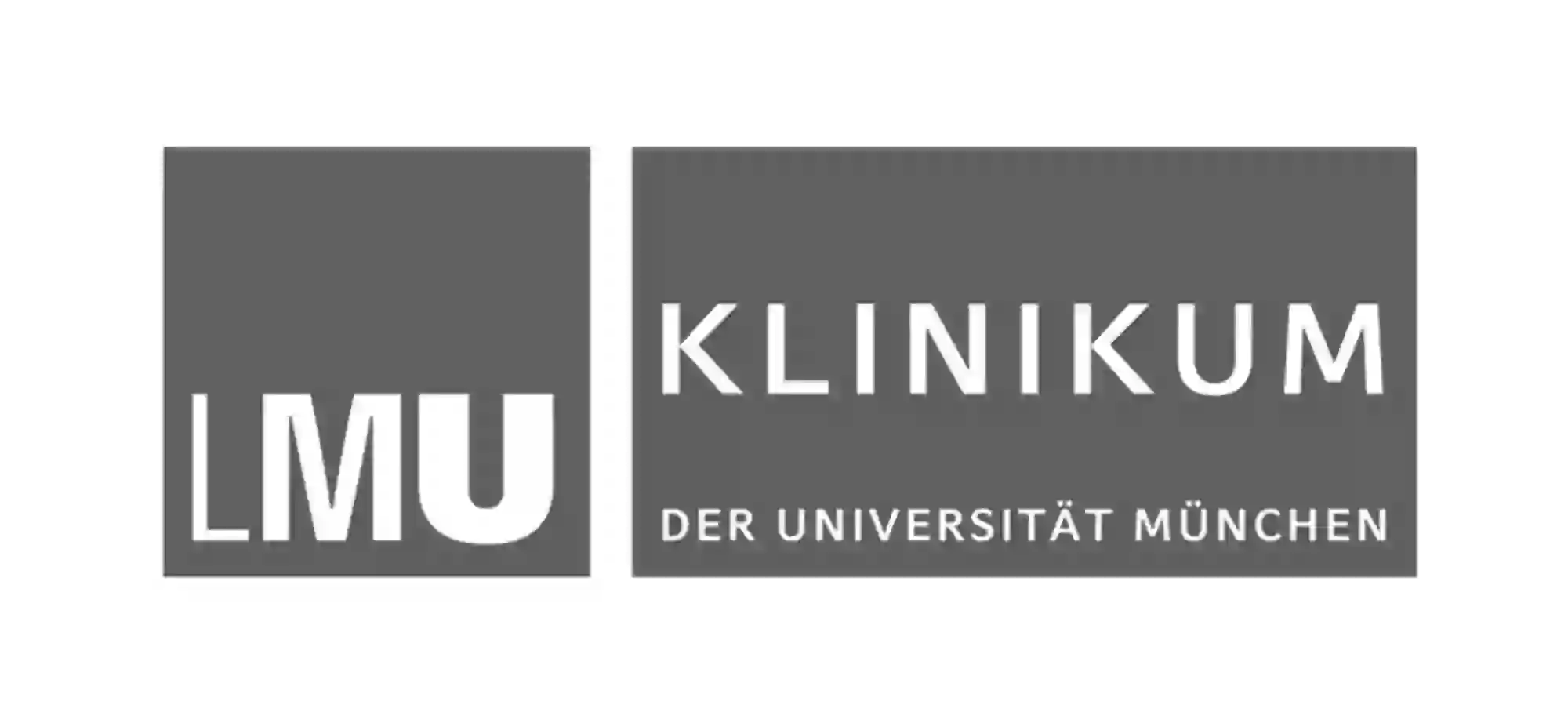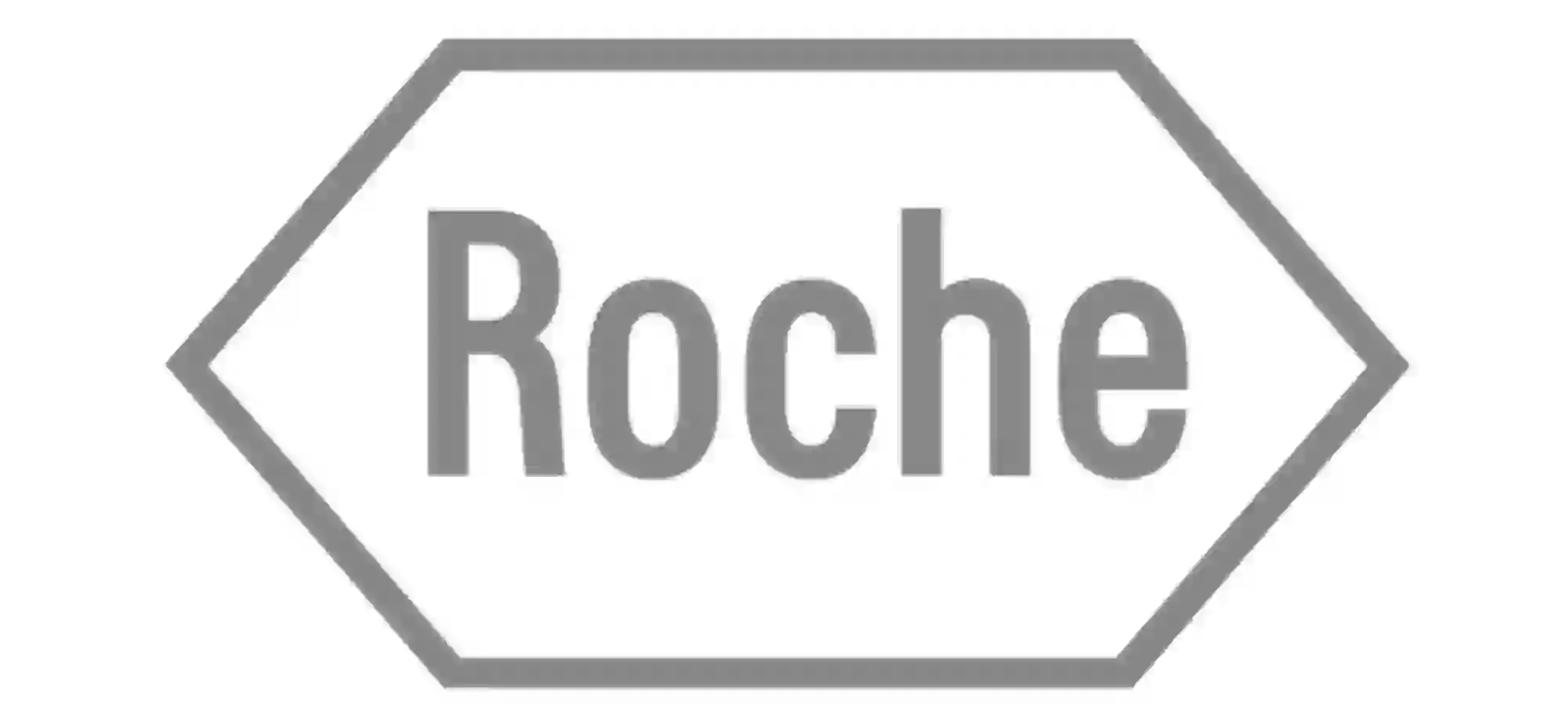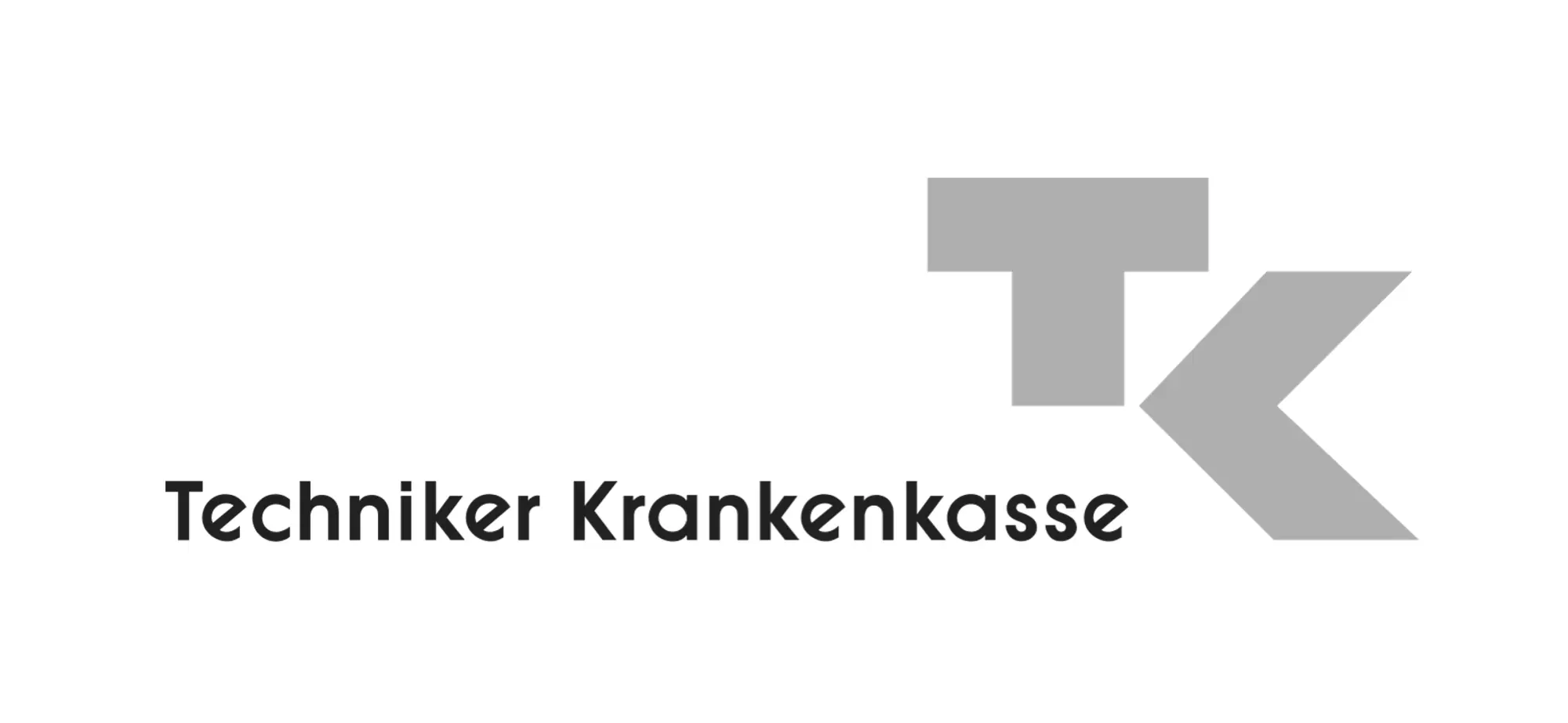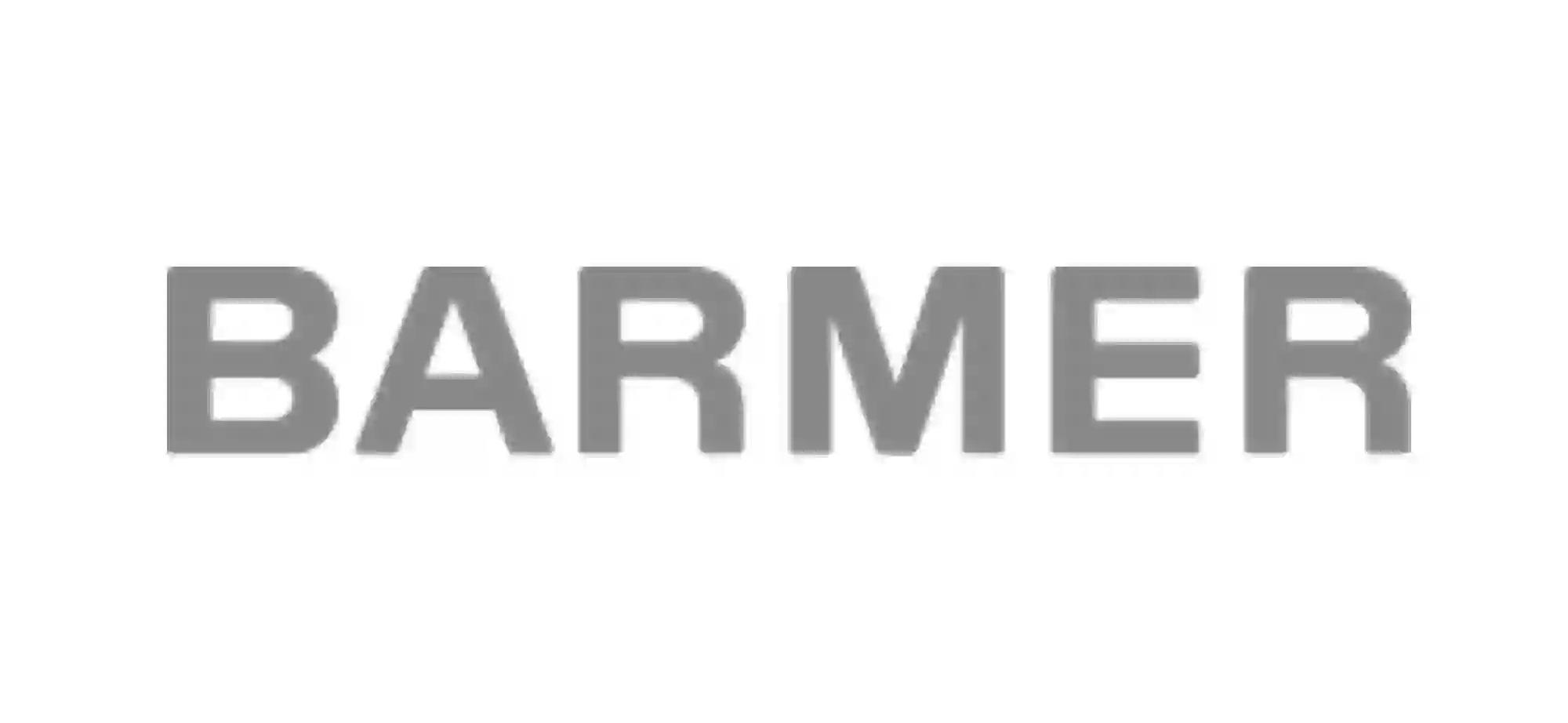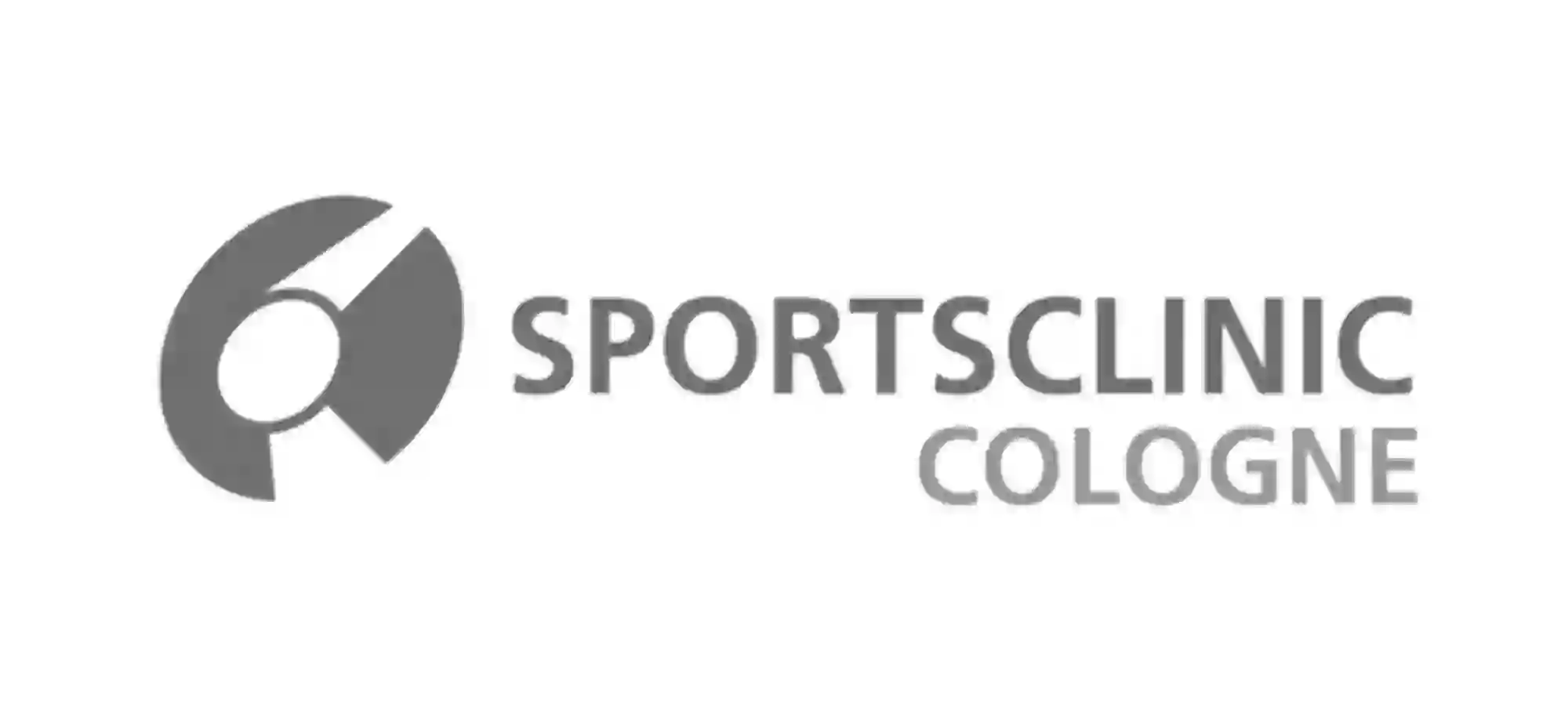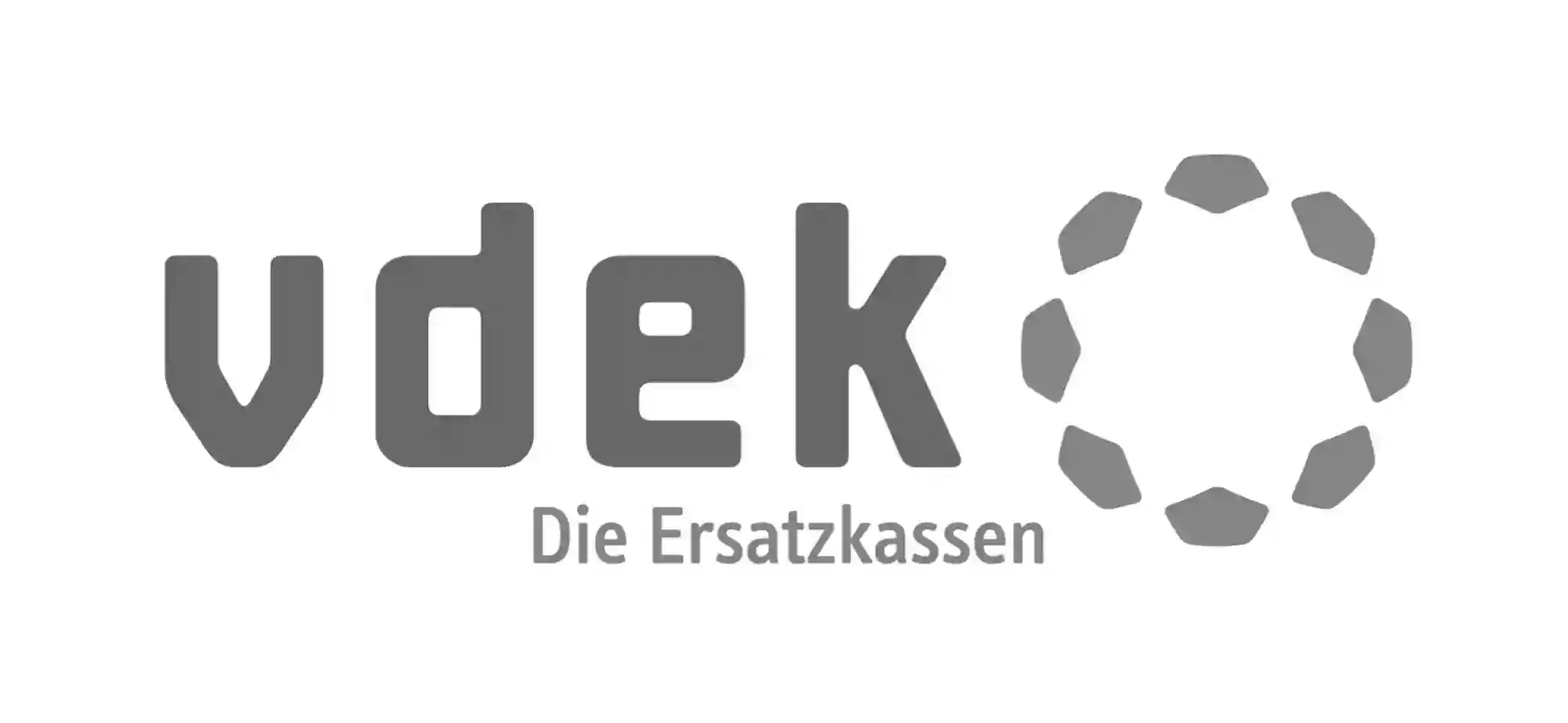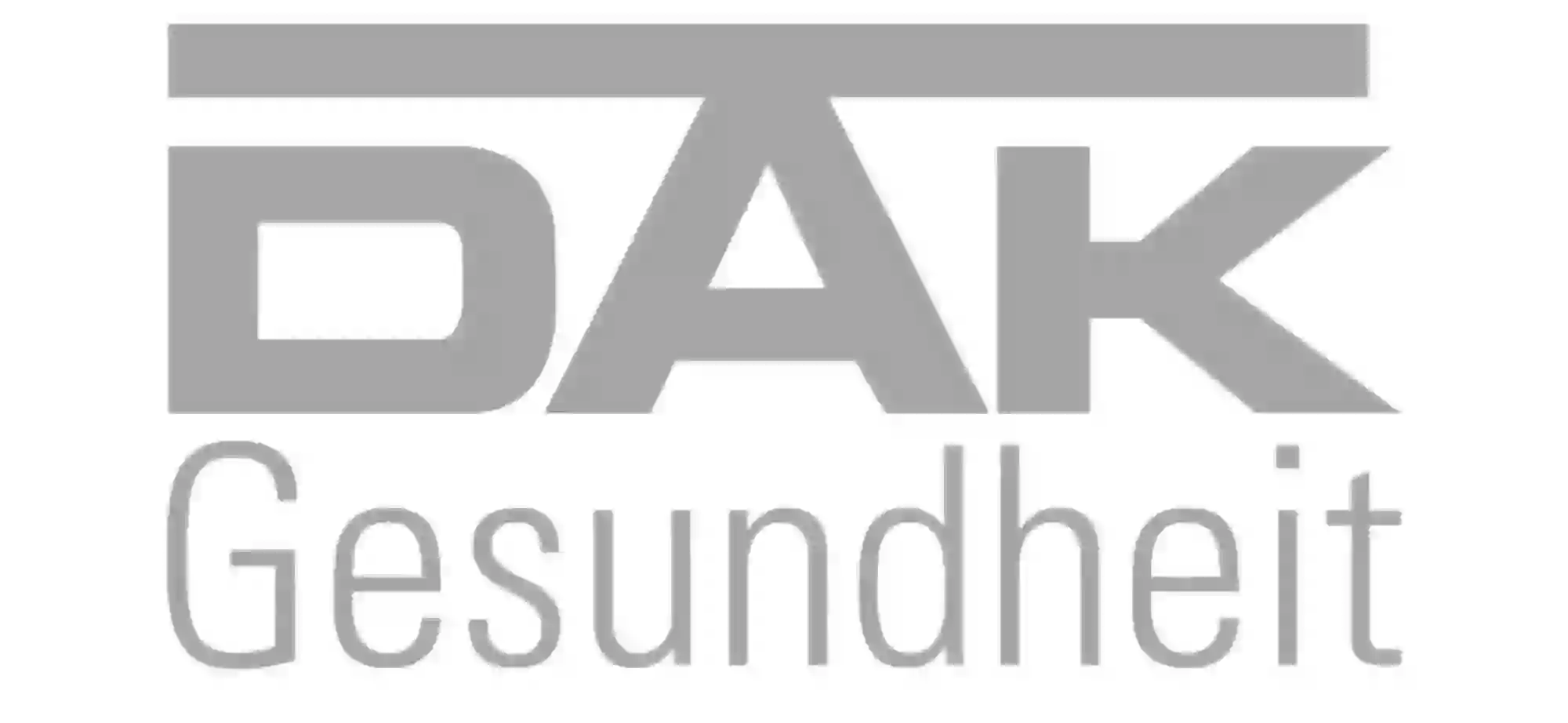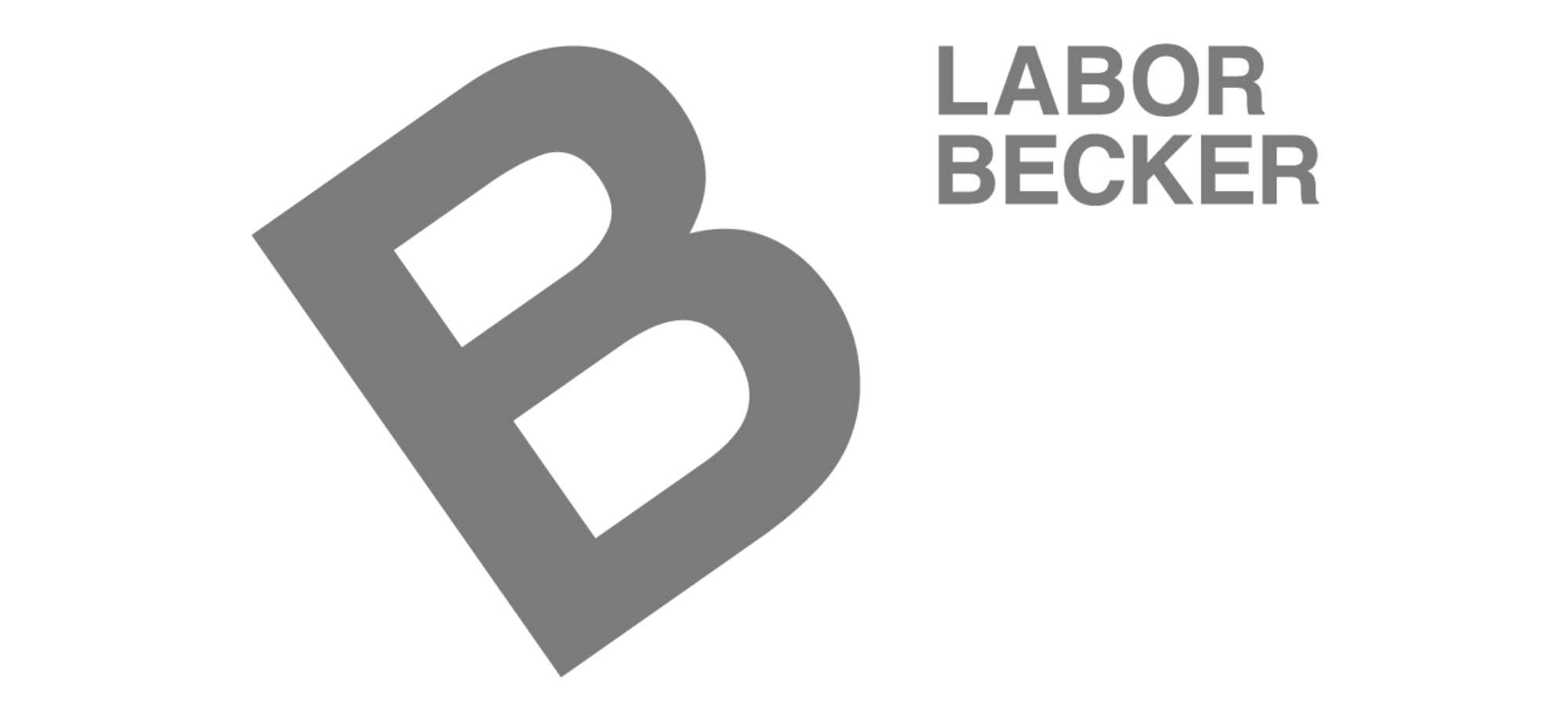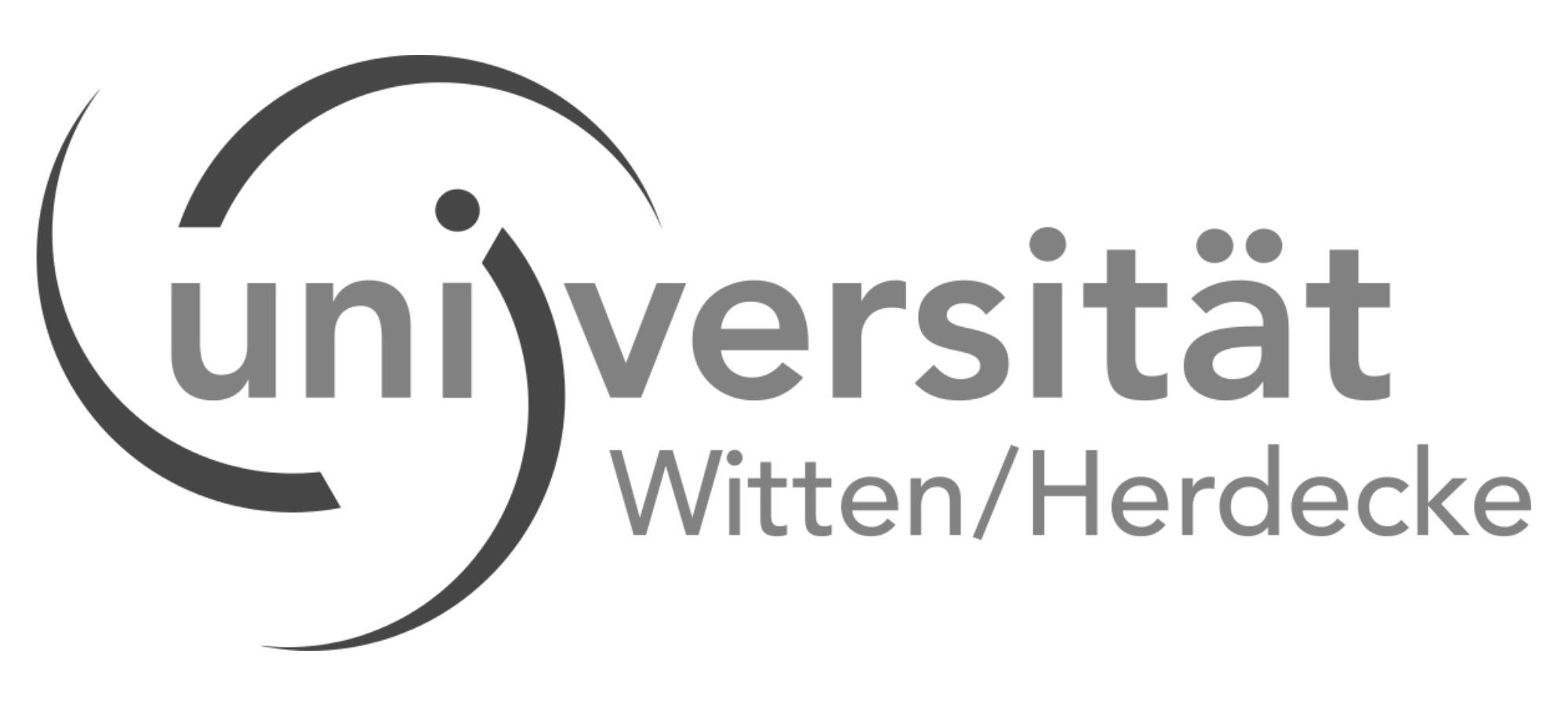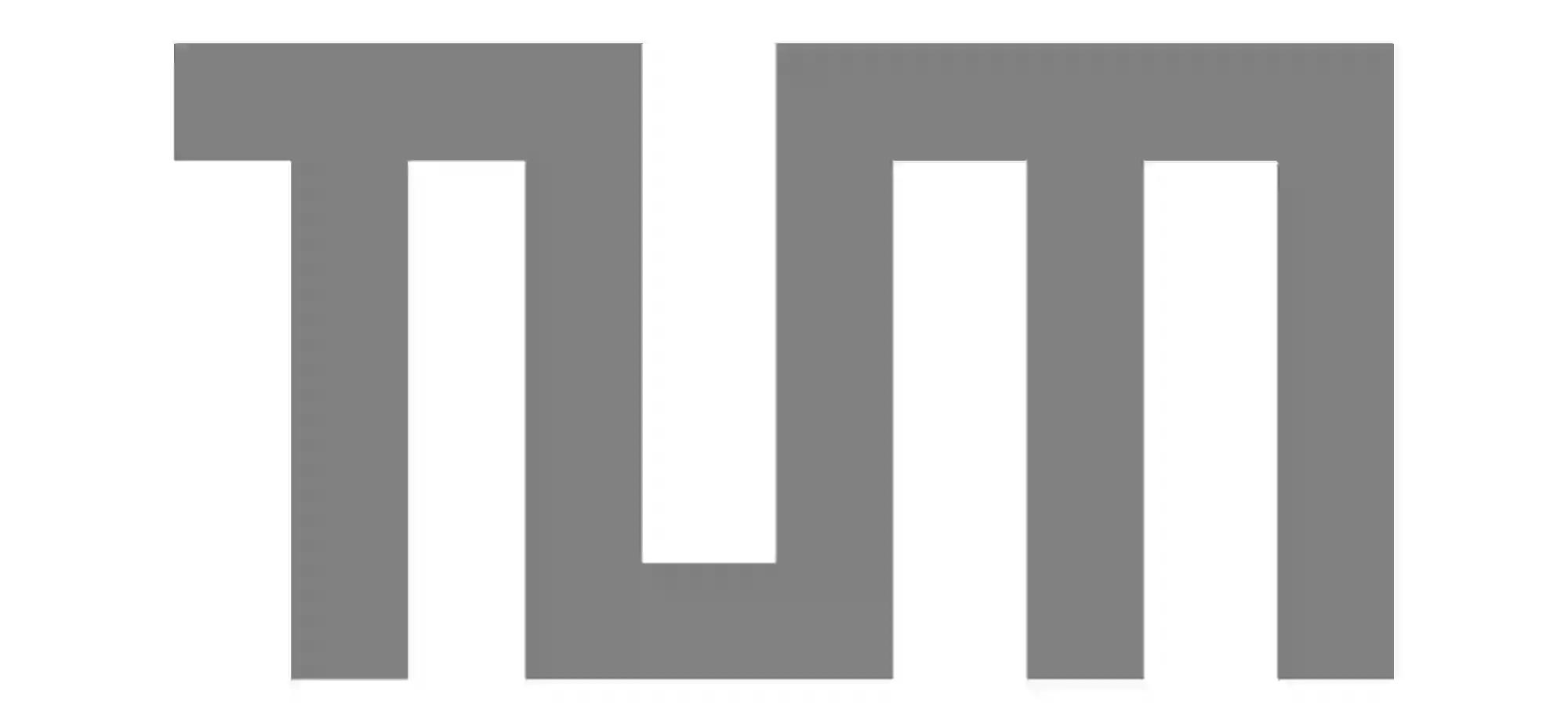 Are you planning to implement a DiGA?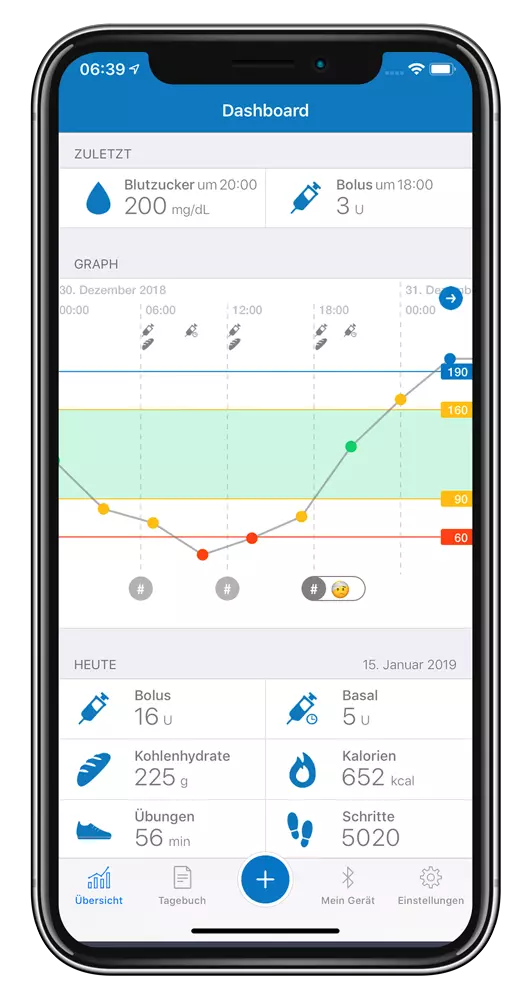 Our developer team supports you in the planning and technical implementation of your app. In doing so, you benefit from our experience in implementing all regulatory requirements for DiGA. Contact us and arrange a no-obligation initial meeting. Let's find out together how we can support you on your way to the DiGA directory.